Waya helper introduction series
This time I'm from Taiwan!
After graduating from high school, entered a university in Taiwan.
I'm currently back in Japan during the summer vacation!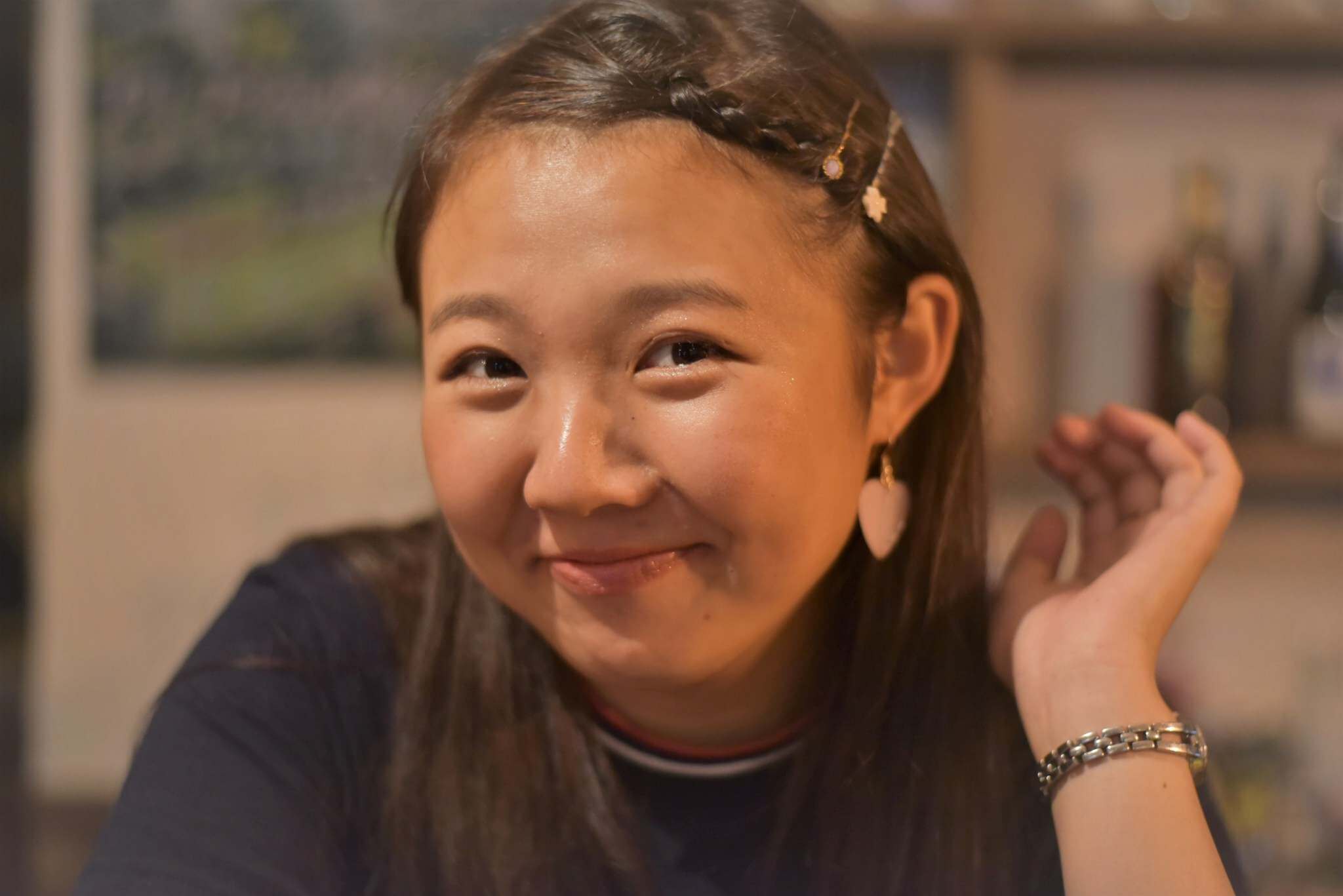 Q, What is your name?
Rio Rio
Q, Where are you from? (Where are you from?)
FUKUOKA JAPAN
Fukuoka
Q, What brought you to Hokkaido? (Why did you come to Hokkaido?)
Since the university is on summer vacation, one of the travel plans for Japan that I made with a Taiwanese child who likes traveling was Hokkaido.
Q, How many languages ​​do you speak? (How many languages ​​can you speak?)
I speak Japanese Chinese
I'm learning English
Japanese Chinese
Studying english
Q, What do you do when you have free time? (What do you do when you have time?)
Visiting cafes Watching horror movies Makeup research
Sleeping earnestly Meet friends, lie down in the meadow, read a book, take a nap, etc. (In Taiwan)
Q, What do you want to do when you are in Sapporo? (What do you want to do while you are in Sapporo?)
I want to spend valuable time that cannot be planned with money and keep valuable people in mind through interaction with various communities that only Guest House Waya gathers.So I've always been with the basic Waya
And I hope that I can make use of that experience in my future study abroad life.
waya, love 你们 哦 ~~