Tis the season to enjoy the nature that is plentiful around Sapporo. There are so many opportunities to get out and see beautiful sights!
今の季節は夏なので、自然へ行ったらいいと思います。札幌の近辺にはたくさんの美しい自然にあります。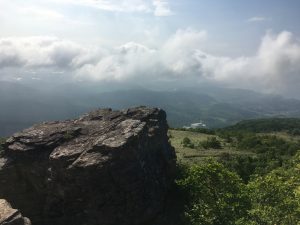 You can head to the Otaru area and check out Shioya Mountain trailhead Maruyama for great panoramic views of the surrounding towns and oceans.
小樽の塩谷山に行くと、海、町を360度パノラマで見ることができます。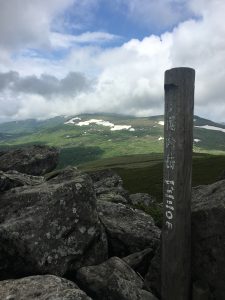 Or go to Mekunnai mountain further south for a bit of a longer hike. After a good workout, you get rewarded with an absolute stunning view.
運動するのが好きならば、私のおすすめは札幌の西の方、目国内山!一生懸命登った後に、本当にきれいな景色を見ることができます。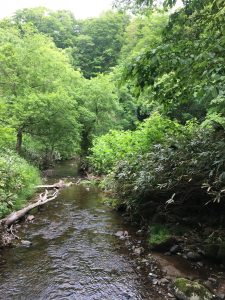 Mountains aren't your thing? Head to Kuromatsunai to dip your feet into the river! Surrounded by an absolute gorgeous forest and plenty of picnic areas, beware, this river is quite cold!
のんびり過ごしたい人は、目国内山からもう少しあしを伸ばして黒松内町に行って、川遊びができます!美しい森でピクニックができますよ。ただし!その川が本当に冷たいです!気をつけて!