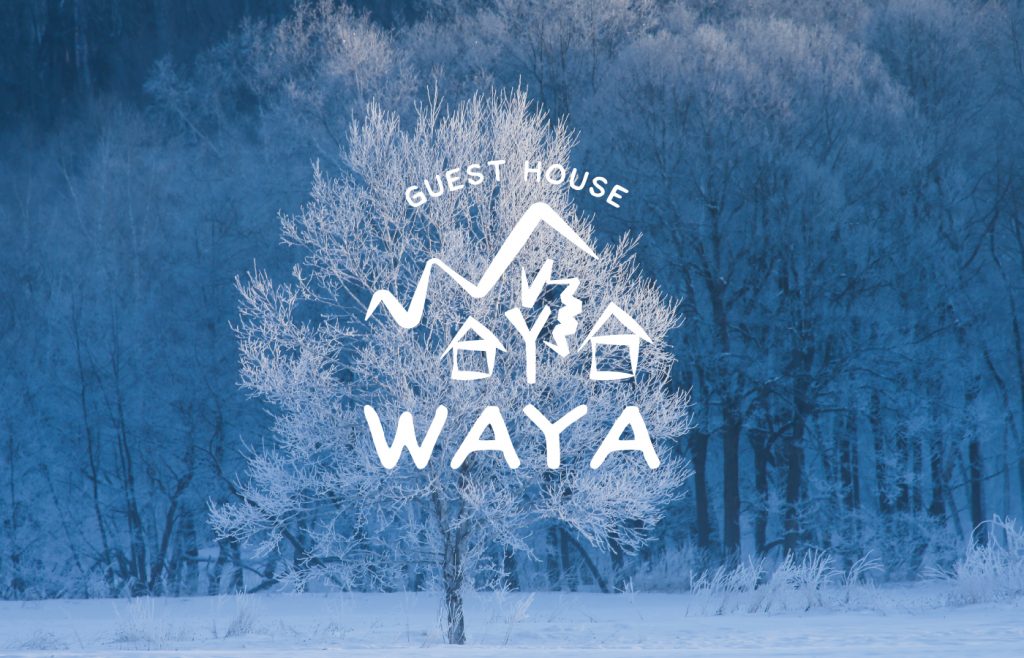 秋もあっという間に過ぎ、いよいよ冬の季節が始まりますね!北海道だからこそ、見られる冬景色や、冬ならではの体験が楽しめる季節が始まろうとしています:)
感染症対策もしながら、北海道での滞在を楽しんでいただけるようスタッフ一同全力で旅のサポートいたします:)
実は個室、ドミトリー共にリニューアルし、1FもBarとしてリニューアルオープンも足しております!パワーアップしたwayaにぜひお越しください!
▼価格
◯ドミトリー
2800円~
*学割プラン通常ご料金から200円引き!
学生の方、ぜひ初めてのゲストハウスの方も、ゲストハウス好きの方もお待ちしております〜!
◯個室
2名様用 6,600円~
\\ Reservations have started until January! //
Autumn has passed in no time, and the winter season is about to begin! Because it is Hokkaido, the season where you can enjoy the winter scenery and the unique winter experience is about to begin 🙂
All the staff will do their utmost to support your trip so that you can enjoy your stay in Hokkaido while taking measures against infectious diseases 🙂
In fact, both the private room and the dormitory have been renewed, and the 1st floor has also been reopened as a bar! Please come to the power-up waya!
▼ Price
◯ Dormitory
From 2800 yen
* Student discount plan 200 yen discount from the regular price!
We are waiting for students, first-time guesthouses, and guesthouse lovers!
◯ Private room
From 6,600 yen for 2 people