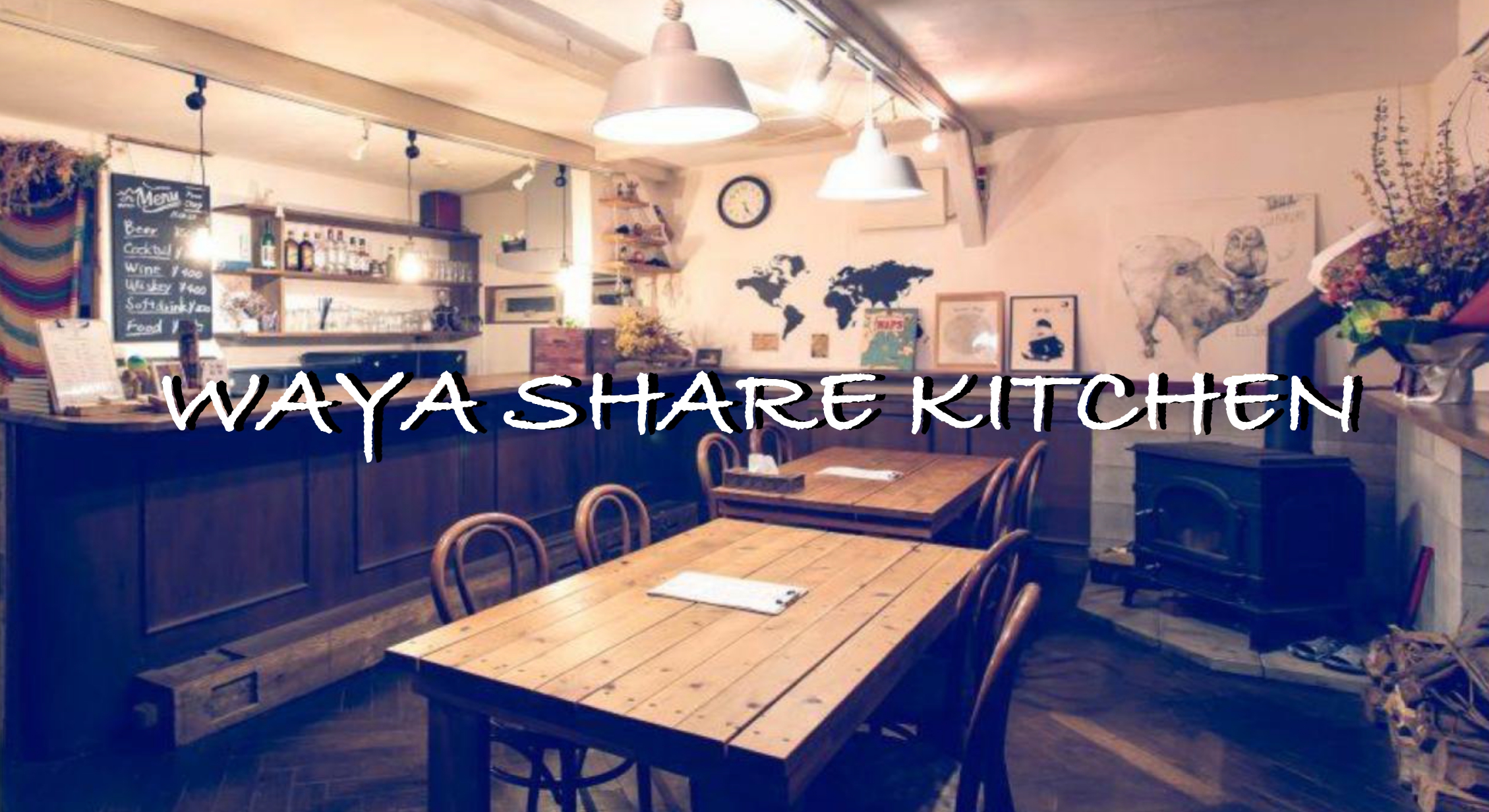 《Why don't you try a restaurant in the waya space? ?? 》
In the space on the first floor of guest house waya,
The previous "TOYOHIRA SHARE KITCHEN"
I'll be back as "WAYA SHARE KITCHEN"!
A shared kitchen is a kitchen that has been approved by the public health center.
It is a place where people who want to start a business with food can share and open a restaurant.
[Current usage time zone] * As of January 2022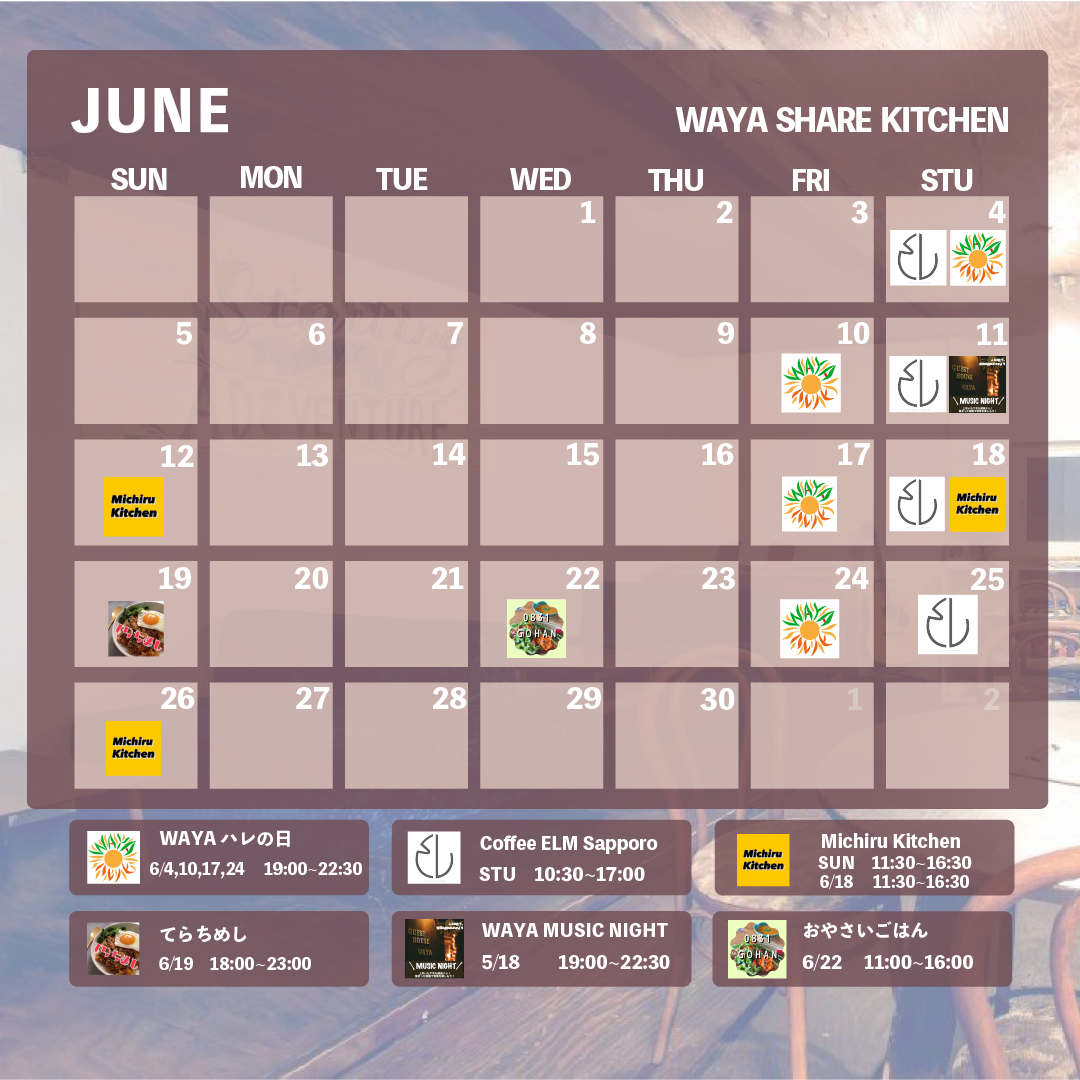 First of all, please tell us your desired day of the week and time zone!
[Recommended for this]
・ I want to try it before I own a shop!
・ I want to challenge my weekend entrepreneurship!
・ I want to open an event for one day!
* Applicable to those who sell face-to-face. (It cannot be used only for preparation.
Contact us
kou.mc3@gmail.com
Please contact me :)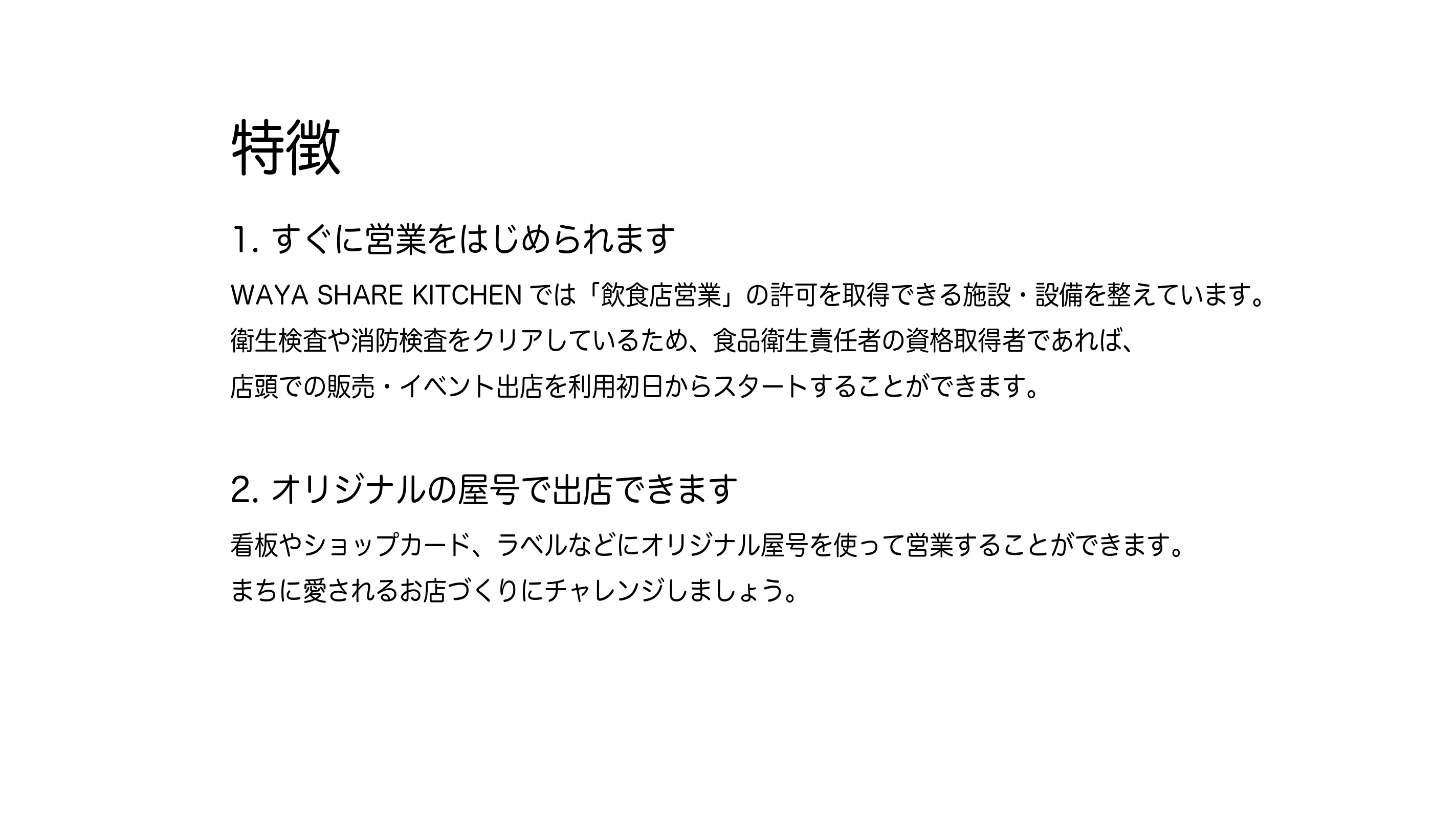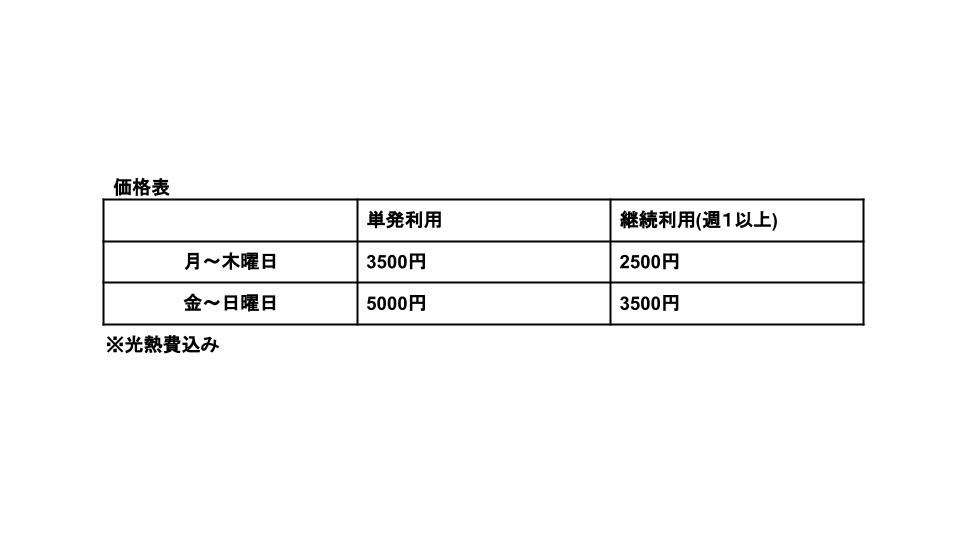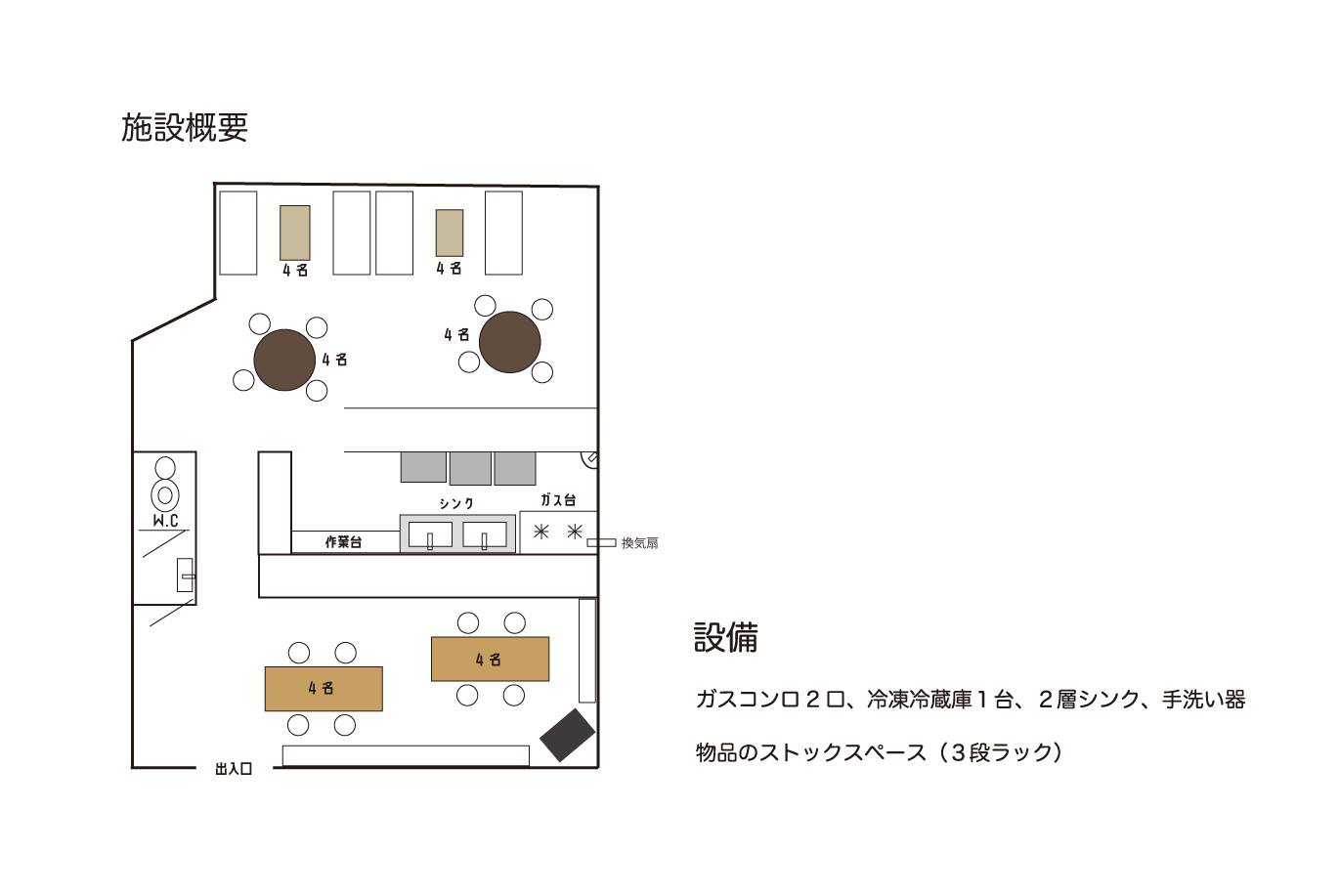 << Introduction of stores used * Including stores used in the past >>