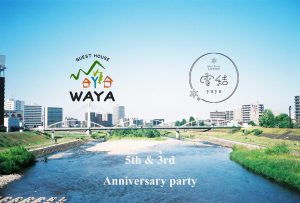 Hello.
I'm Nakamura, the waya manager.
We are holding a waya & yuyu joint anniversary party at Guest House Waya.
This year, waya will celebrate its XNUMXth anniversary and yuyu will celebrate its XNUMXrd anniversary.
It is thanks to everyone who supports waya and yuyu every day that we continue to this point.
thank you very much!
From this spring, waya has new friends.And every day, a lot of staff and travelers from all over the world create fun places.
For me, I decided to move on to my next goal at the end of next spring.
When I think about it now, I think I have learned a lot and have grown significantly since I left Kyushu.
I am truly grateful to everyone I met through Waya.
We look forward to your daily thanks at the anniversary party.
Please join us.
▼ Time schedule
18: 00 Doors open
18: 30 start
19: 00-19: 30 Music live by Yurina Maeda
20: 30-21: 00 waya quiz time * With a free gift!
22: 00 ending
23: 00 closed
There will also be a Dj live by Jhon Leon on the day.looking forward to!
▼ Date
10 month 5 day (Saturday)
▼ Participation fee
General 2,000 yen
Shared Lounge member 1,000 yen
---
~ Cast introduction ~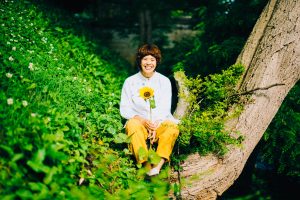 Opening Live: Yurina Maeda
Doronko positive singing from Hokkaido.
Sing songs with a straight voice that reaches the hearts of all generations.
2017 Music festival Oto Fes sponsored at Kanamori Hall, Hakodate.
2018 around Japan my way tour.
In charge of the ending song for NHK Hot News Hokkaido in 2019. .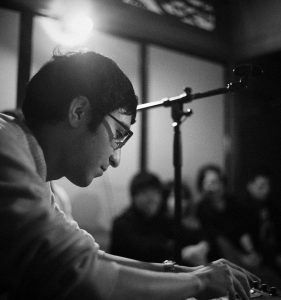 DJ Live: JHONLEON
SoundCloud: https://soundcloud.com/jhonleon
Instagram: https://www.instagram.com/jhonleonsound/
It produces organic beats / tracks that are randomly populated with elements such as hip hop, ambient, lo-fi, down-tempo, sometimes cool and sometimes warm.
After experiencing music in Akita, Dois, Switzerland and other parts of Japan and abroad, he is currently based in Sapporo.
—
The food for the day will be ASOSAND!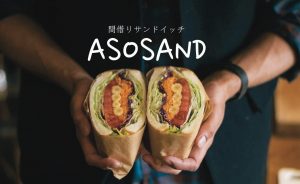 It 's the food of the day,ASOSANDWill be able to serve you sandwiches!
It is a sandwich shop that is open for lunch every Friday and Saturday at waya.
Happy sandwiches that are delicious to look at and delicious to eat(I.e.
Since the number is limited, everyone
Don't miss it!
Instagram: asosand_sapporo