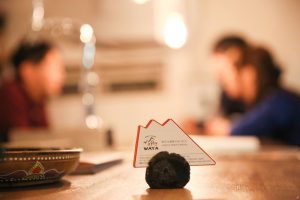 Hello.
9This is a notice of the holidays of the month.
9Month23Day,24The museum will be closed on Sundays due to maintenance of the museum.
We are looking forward to your visit as we are doing well this month on dates other than the above.
We apologize for any inconvenience but thank you.
guest housewaya
070-6607-0762
"Guest House waya maintenance Closing dates in September"
Hi guests,
Thank you very much for your help and support all the time.
This guest house will be closed from September 23rd and 24th.
Please feel free to contact us if you have any questions by below cell phone number.
Cell phone: + 81-70-6607-0762
Best regards, Guesthouse WAYA