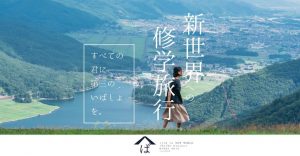 Hello!
This time, it started from the end of August last yearA travel program that all children who feel they may not have a place at school can participateIt is a guide of.
In this program, we have prepared an experience unique to Hokkaido!
While enjoying the experienceIt would be great if Hokkaido, Sapporo, and the guesthouses we run could become a "third place" that would make you want to come back anytime through meeting various people.
Then, the outline of the program is summarized below.
After applying, we will contact you regarding the detailed schedule.
We look forward to the participation of many children!
If you have any questions, please feel free to contact us.
《What kind of feeling is the program going on?》
A guest house is not just a place to stay, but a place where you can discover and learn through meeting various people.
And it's simply a fun place.
I want children as well as adults to experience guesthouses all over the country.
Especially for children who feel that they may not have a place to live or school.
"There is such a world. There is also such a place."
This program was started with the hope that it would be an opportunity to broaden the options.
It may be courageous to jump out of the world you are in.
However, if you take a step forward, you may realize that "you may like this place better" and "there is a world like this".
I would be grateful if many children could participate.
《What kind of trip will it be?》
This is a school trip of 2 nights and 3 days based in the guest house.It has a capacity of 10 people and is a small group.We have a program, but we will decide how to spend time while listening to your physical condition and wishes.
I hope to spend a relaxing time with you in the nature of Hokkaido!
◯ Date and time October 10th (Wednesday) -16th (Friday) 18 nights 2 days * Meeting place: Guest house waya 3th (Wednesday) 16:10 Local meeting
◯ Participation fee ¥ 23,800 including tax (including local food, hot spring bathing, travel insurance, transportation during the tour)
◯ Capacity / Target age 10 people 10 to 18 years old
◯ Participation deadline: September 9th (Monday) 30:24
◯ Insurance Take out recreation insurance here
◯ What to bring Clothes and amenities that are easy to move and can get dirty (toothbrush, towel, bath towel)
<< Example of program contents >>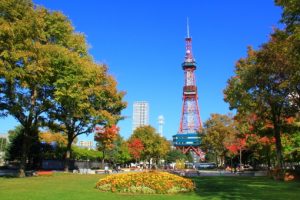 ▷ Walking around Sapporo
We will take a walk in the center of Sapporo such as Odori Park and Susukino.I hope you can enjoy the scenery unique to Sapporo, which is a fusion of nature and the city!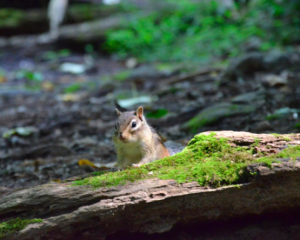 ▷ Climbing Mt. Moiwa
Mt. Moiwa, which is also certified as one of Japan's three major night views.
It takes about 20 minutes from the center of Sapporo.
You can reach the summit in about an hour and a half, so you don't have to worry about an earthquake.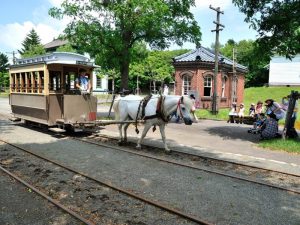 ▷ Historical Village of Hokkaido
Relive the world view of that popular anime "Golden Kamuy"! ??
It is a chance to learn about the history of Hokkaido at once by taking on the challenge of making traditional tools.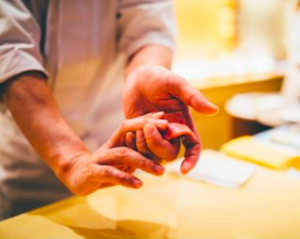 ▷ Sushi nigiri experience
We will have a sushi nigiri experience at the guest house.
The lead staff, Hinata, will share with the participants the experience of working at a famous conveyor belt sushi restaurant.
"Schedule"
First day
·orientation
・ BBQ
・ Walking around Sapporo-Climbing Mt. Moiwa ・ Let's eat rice from all over the world!
On the 2th day,
・ Historical Village of Hokkaido
・ Free action in groups
・ Sushi nigiri experience, etc.
《Accommodation》
Guest house waya annex
The staff of the schoolchildren's nursery school "Adventure Club Sapporo" and the free school "LIKE PLUS", which are operated based on the second store "Guest House yuyu" of Kest House waya, which is the venue and sponsor, will accompany you.The staff is familiar with how to spend time at Kest House and how to interact with children.