Hello.
I'm Akane who has been a helper for two weeks since mid-January.
Oh, I'm Taiwanese.
Originally I liked listening to people and meeting various people, so last year I came to Japan for a working holiday and worked as a helper at some guesthouses.
The guesthouse I worked for before had a WAYA business card, and at that time I just thought, "If I'm going on a trip to Sapporo, I wonder if I can stay here," and the schedule was unexpectedly met, and a helper at WAYA. Was doing.


When I first came to WAYA, I thought, "It's a warm atmosphere, it's like a house," and I thought the managers were also bright people.
The helper's main job is cleaning and bed-making, about XNUMX hours a day.
It's not a difficult task, but all the helpers clean it properly!
Free time except work.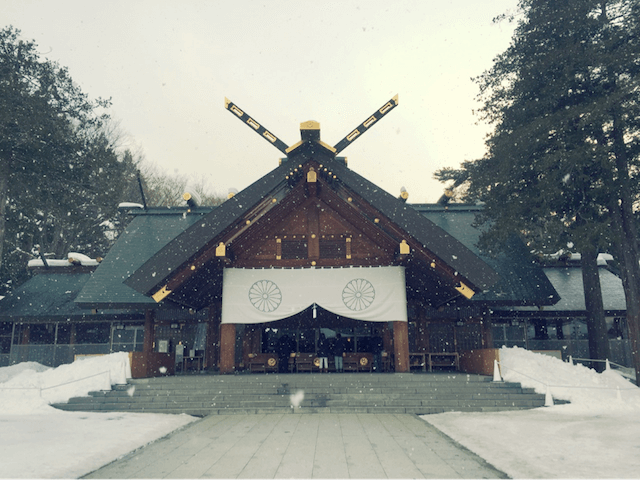 I hang out in Sapporo and look for a place with a beautiful building.
The food is delicious.The best seafood, ramen and soup curry!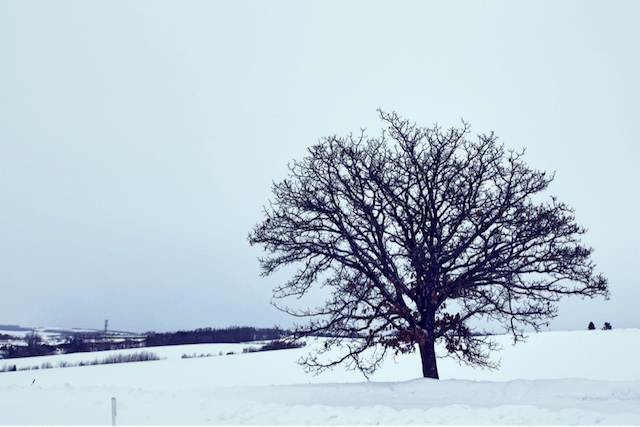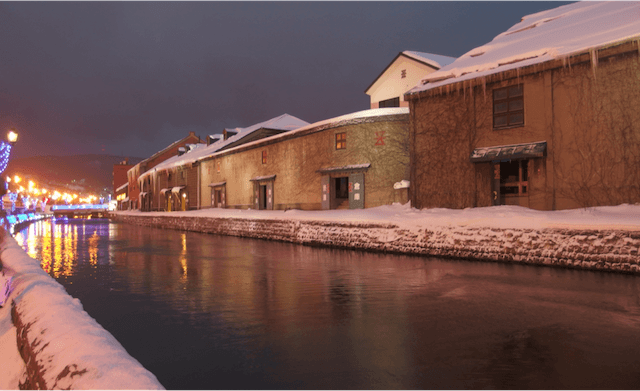 I also go to sightseeing spots other than Sapporo on holidays.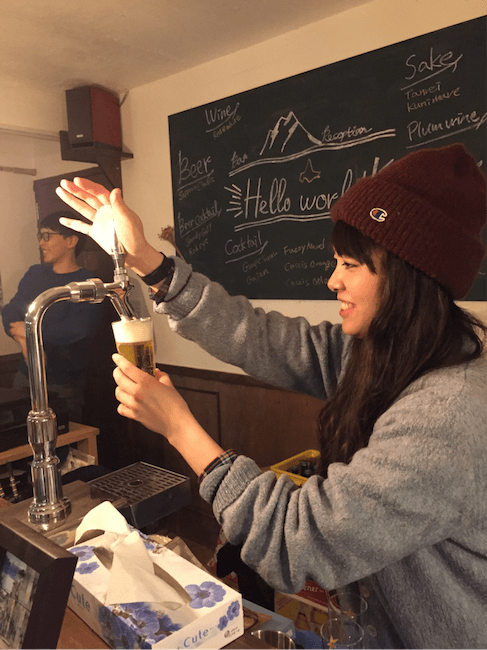 WAYA's daily life.
At night, listen to guests' life experiences and talk to the manager at the bar on the first floor.The bar has an easy-to-enter atmosphere, so everyone naturally gathers.
It's a short period at WAYA, but you can meet managers (interesting trio!), Other helpers, neighbors, and guests from all over the world, make friends, and have a drink together. I really enjoyed talking and going out!
It feels like my parents' house in Sapporo (laughs)
I'll be back again.
I'm January, WAYA busy helper, Akane.
Self-introduction Kiyoshi 辈 聽 聽 聽 聽 誽 誽 聽 聽 聽 聽 聽 聽 聽 聽 聽 聡
會 arriving WAYA 當 helperya by chance, I'm in front of a guest house, a guest house arriving WAYA-like business card, 蕶 first 只 說 "Nyoka shoujo Sapporo toy story, Sumitomo good image incongruity! 』, Lateral cause process change, Goyoshi WAYA Yaari helper, Invitation to the end of the inn.
Gorai WAYA Toki 覺 辈 諔 覺 覺 很 溫 庫 Warm, 很 耙 很 很 溫 吧(Factual Ueya, a true de facto enthusiastic person (laughs))
Helper-like main work.
Unreasonable and difficult work, but the landlord, Toneshin, hope-provided passengers, dry and comfortable environment.
Other than craftsmanship, free time, part-time work, or part-time work.
Tokiya's holiday comparison distant local toys!Hokkaido Taita drifting beautiful scenery finished!
WAYA-like Ichiroku Yuu Individual Sake Bar, Akigami Always Resident Japanese Guest Return Yes staff Ichibe Sake Ichibe Satoshi.Mostly, it is a bar that has a feeling of sake, a bar that has a lot of trouble, and a bar that is located in the natural area of ​​the landlord.
WAYA-like short time, non-existence recognition, many people; staff, helper, resident-near 鄰 們, return-oriented travelers from all over the world, Japanese lord Ikki 聊 heaven, 聽 你 們 們 們 嶓Toys, small and small word exchanges, true morale!
Statue in Sapporo Ichiki (laughs)
It is a constant return.