Hello.
My name is Yamazaki and I have been a helper for about two weeks since the middle of September.
Originally I liked guest houses, and I wanted to have a helper someday.
That was finally realized by waya.
It's really a coincidence that a helper was created here.
I made a pilgrimage to Spain and returned to Japan in August of this year.
It was late August when I was contacted by a Spanish friend I met during the pilgrimage that I would be traveling to Hokkaido in September.
I'm going to Hokkaido to see her.
It was waya who told me that she would stay on the first day.
Since it was difficult to get an inn during Silver Week and her schedule was almost undecided, when I looked at the website of guesthouse waya, which said she would stay for the time being, the word "helper recruitment" was found.
And waya will be a helper for about 2 weeks.
My main job is bed-making and cleaning.
The landlady and the three men will teach you gently and politely.
They are all very nice people and they are all my favorite people.
However, I couldn't distinguish the men for about a week, and I had created a mysterious personality called "Kimura Shunpei-kun".
I'm very sorry for that section.
I would like to take this opportunity to apologize ...
By the time I was a week later, I was close enough to call him by his nickname.
The great thing about waya is that it's "comfortable."
The atmosphere is really good.Lots of funny people.
It was one of the best guesthouses I've stayed at.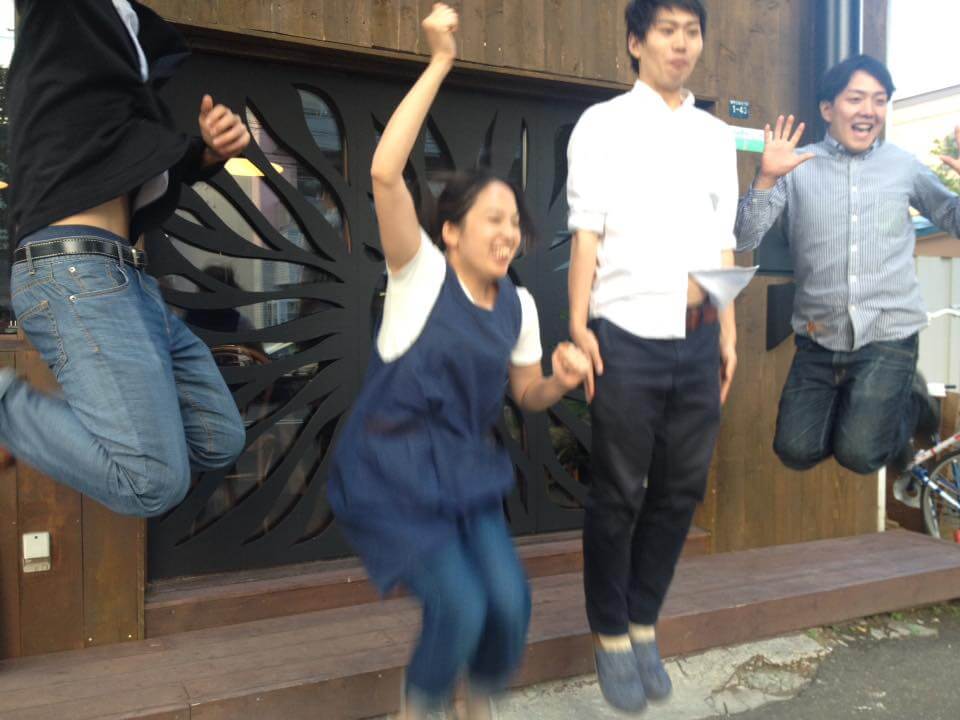 While I was here, I was able to laugh from the bottom of my heart every day.
I should have come to meet only one Spanish friend, but by the time two weeks had passed, I had a lot of friends.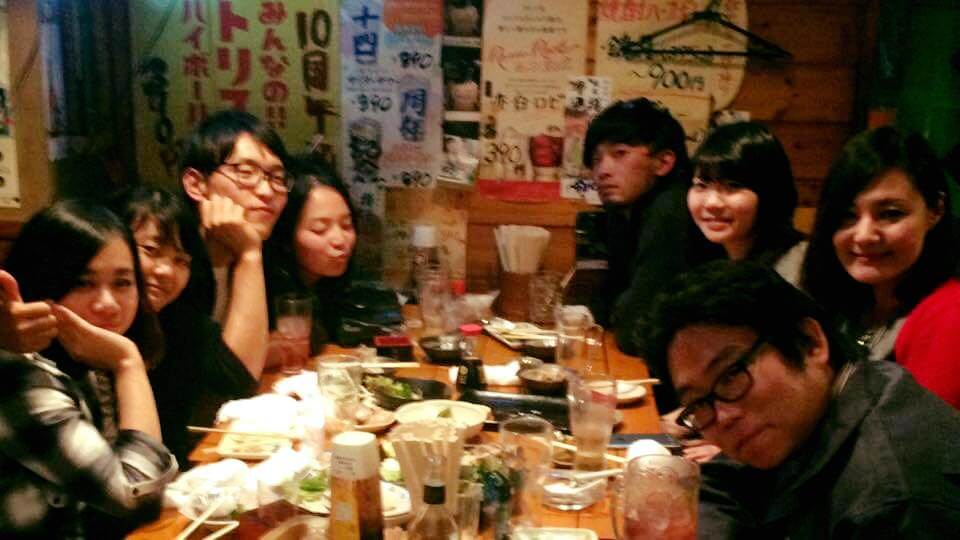 As the end of the helper period approached, it became painful for my chest to tighten.
It was hard to go home.
I was really happy to spend such a strong two weeks with them, guests and neighbors.
I miss the warm sent-off saying, "Please come back anytime!"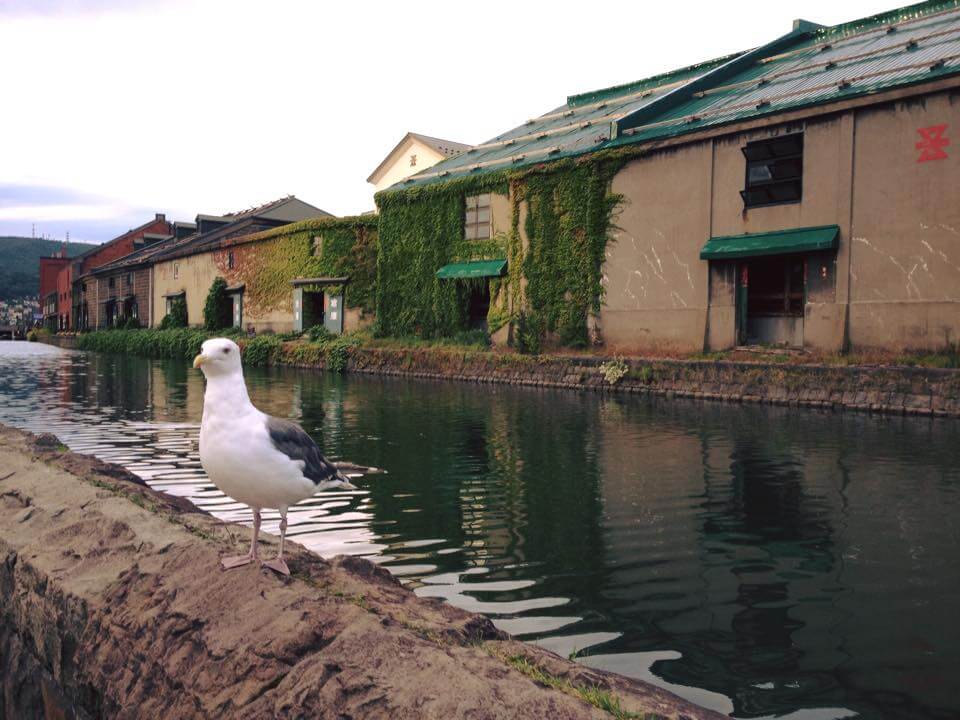 And I decided to go see him next month.
"I'll be back soon!"
I was already rushed in, but I want to see everyone again.
Let me say "I'm home!"Lol
If you are interested in helpers, please dive in.
See you somewhere ...!