Hello.
This is a key book that has been helping helpers for one month and renovation and construction of the first floor for two months since April 2015.
This time, I would like to write about waya, who was involved in the three months.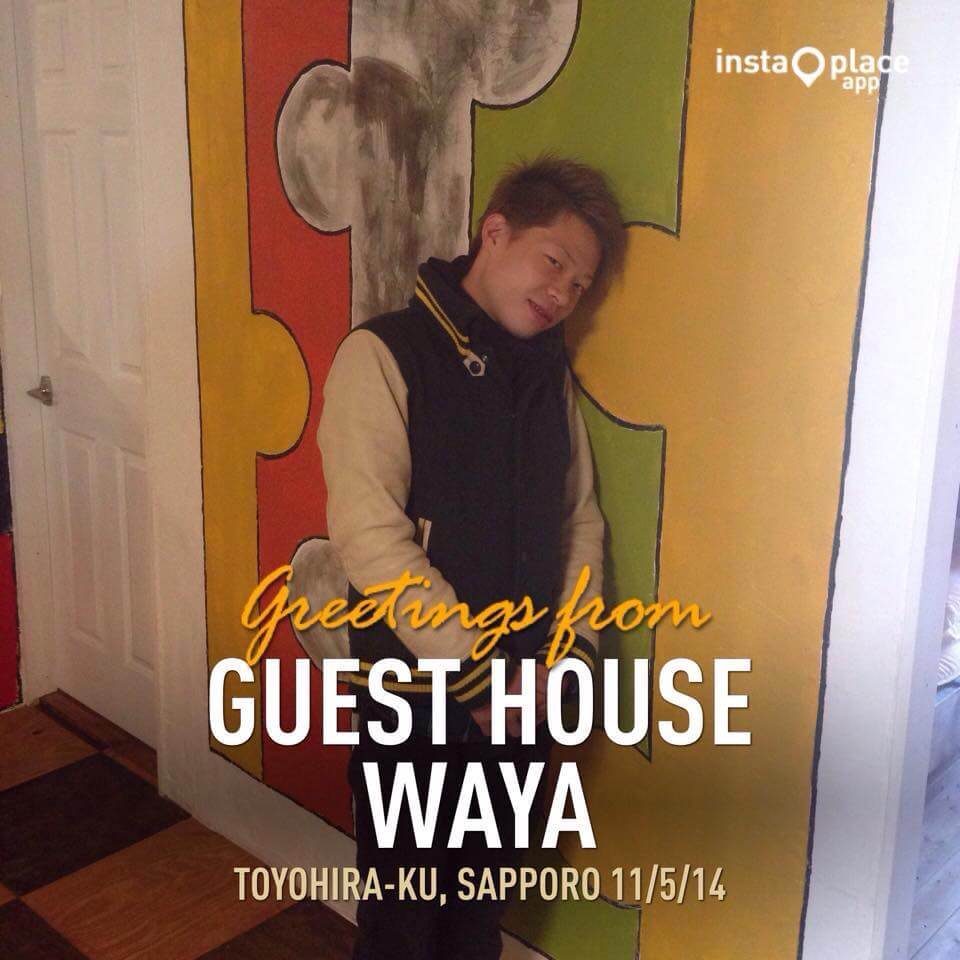 I met waya last November.
While traveling by bicycle in Hokkaido, I first met when I stayed at WAYA, which had just opened through a common friend.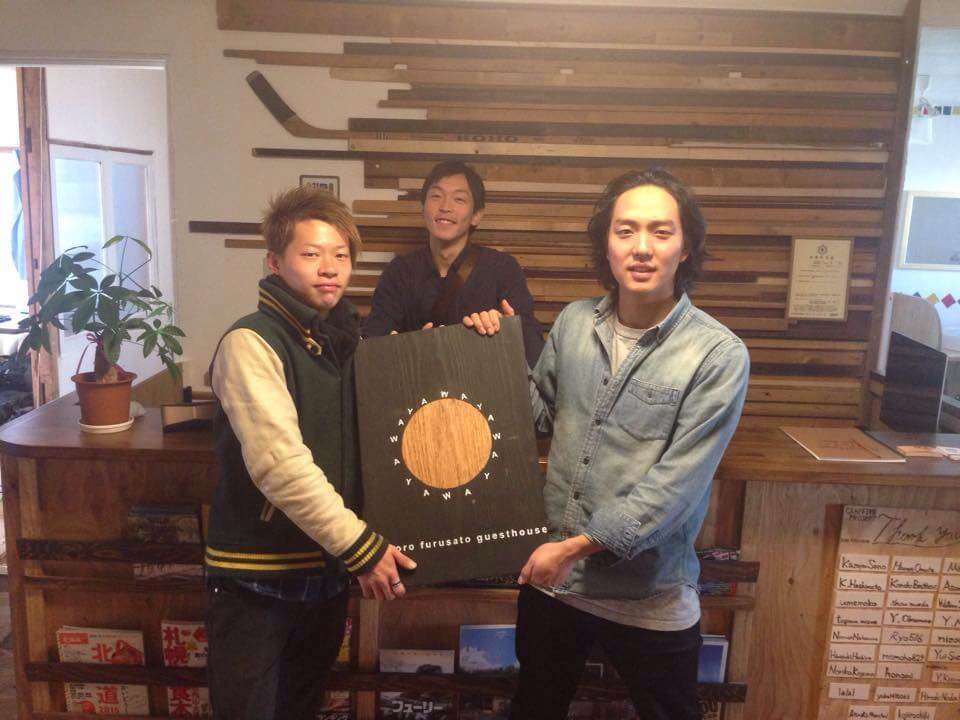 (Photographed in November when I first visited waya)
"I want to talk a little more. I want to see you again."
I don't have that kind of feeling, but when I first met the three waya people, I thought so, and at that time I told them that I was interested in a "guest house", probably because of the influence of my trip. Come on. "Then, after the trip, I went to Hokkaido again in April.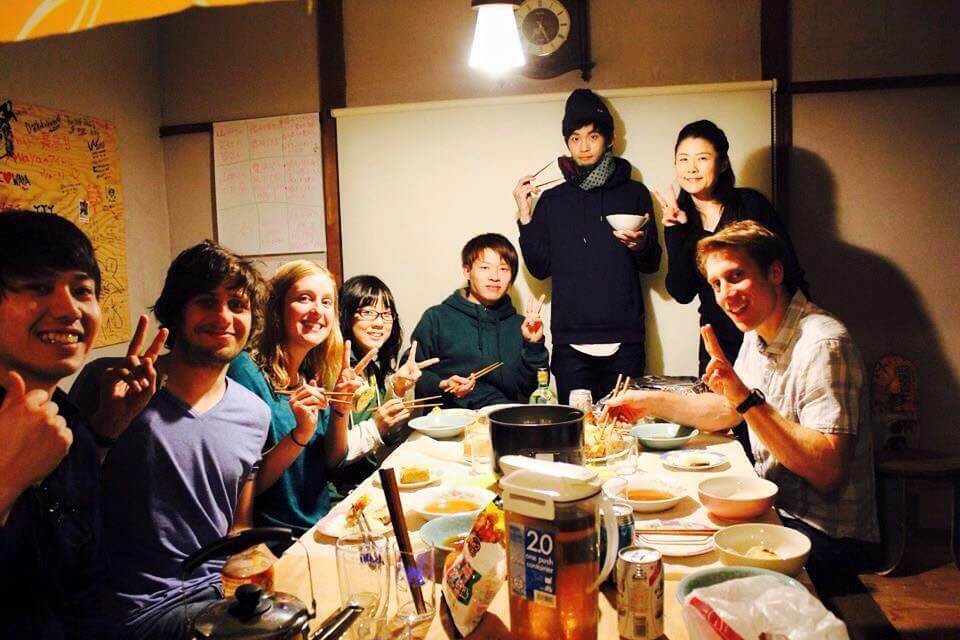 (The good thing about waya is that the distance between guests and staff is close. We often share meals with the gathered guests.)
By interacting with overseas guests, remodeling and constructing the first floor, and helping with events, I was able to meet new challenges, new values, and new things.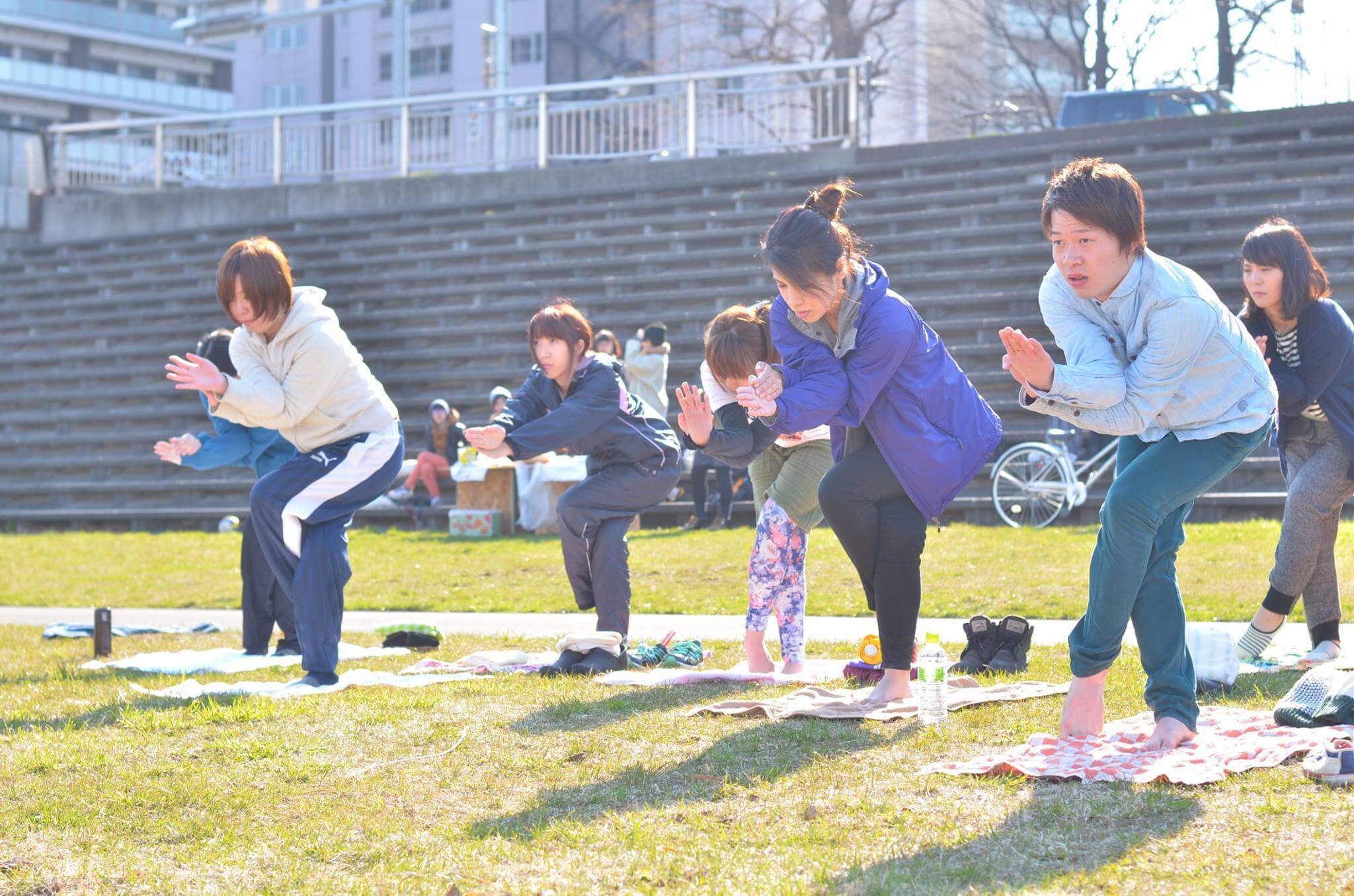 (One frame at the event waya morning. At waya, an event that you can easily participate in is held every month.)
Sometimes, he kindly thinks about future consultations, and there is something like this?How about this?And so on, the three waya people who treat us like family and brothers, and the waya staff.
While feeling really comfortable and wanting to stay for a long time, when I look around when I'm starting various challenges, "I want to try various things, I want to do what I enjoy."
Everyone made me think so.
That's why it's been a very exciting three months for me, who has no future plans or dreams.Besides, Toyohira was a very comfortable place to spend because it was close to the center of Sapporo.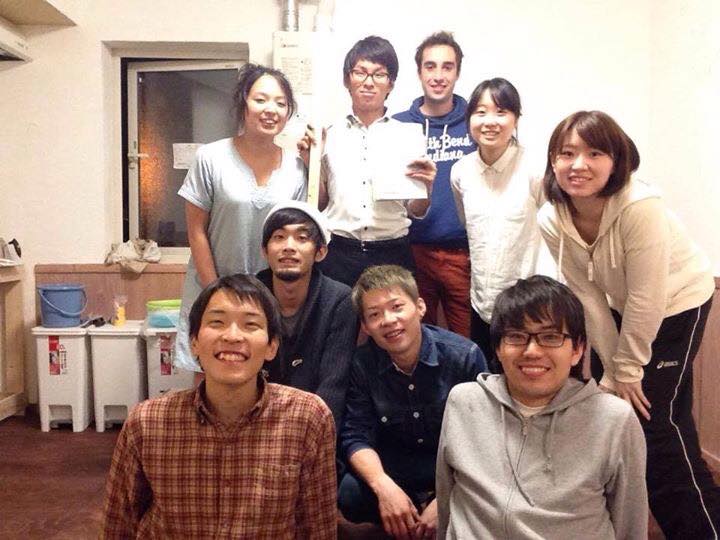 Meet people who haven't come to waya yet, who are planning to visit, and loose people! (Lol)
And let's meet people who want to keep going!