Hello.I'm Kimura from Staylink Public Relations.
Suddenly, everyone!Do you know where I am now! ??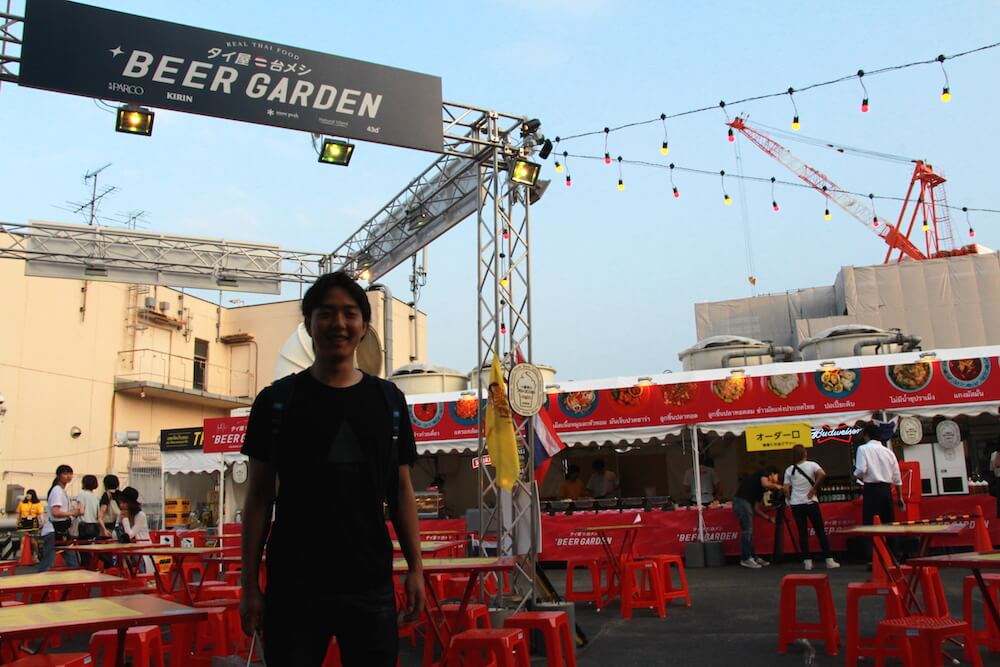 Yes!The name was written firmly.Lol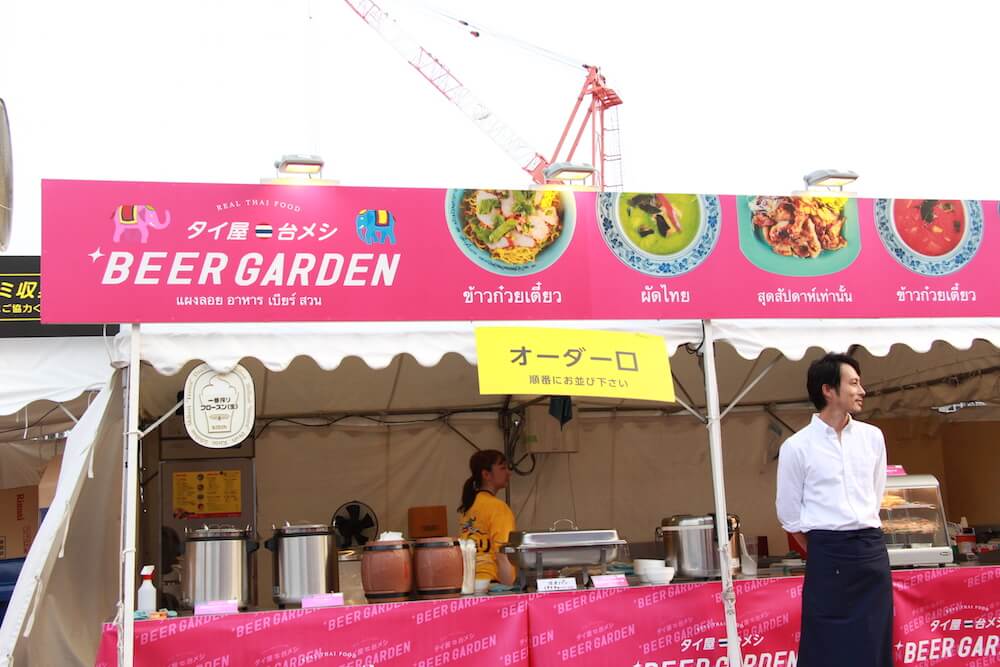 As many of you may know. I'm at "Thai Food Stall Messy Beer Garden".
It is held on the rooftop of Odori Parco for a limited time from July 7th to August 10th.
http://news.walkerplus.com/article/61904/ (北海道ウォーカー2015年7月18日)
Kimura is finally making his beer garden debut, which has been said to be weak and weak.
Sapporo's summer tradition beer garden.It is held not only in Odori Park but also in various parts of Sapporo city.
Different beer gardens have different ways of enjoying and buying food and drinks.
First, check the system!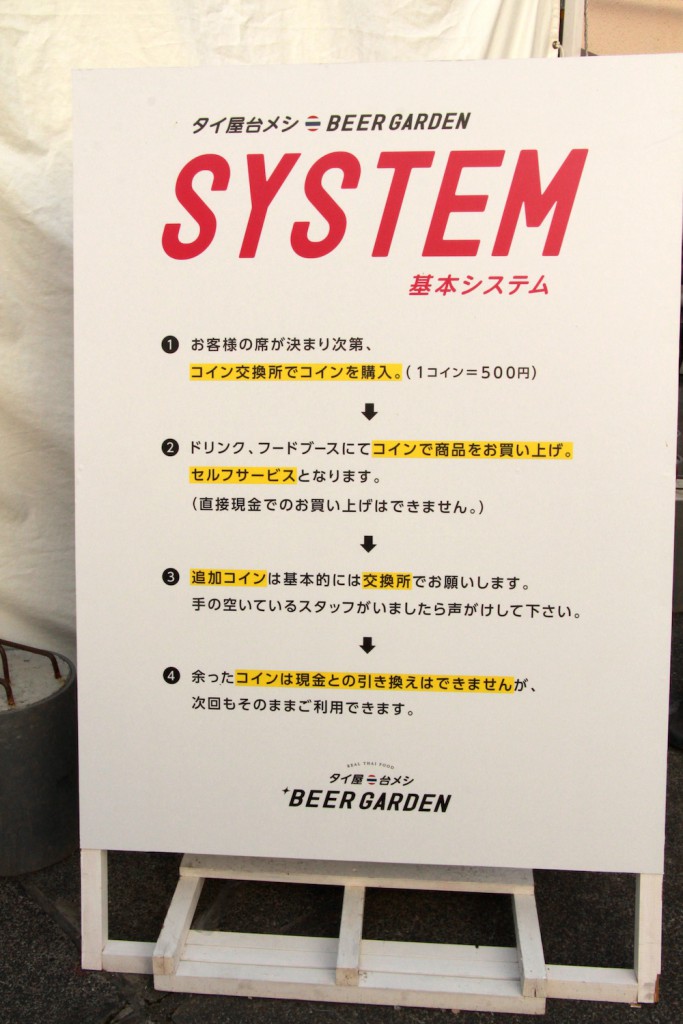 The Thai beer garden was a coin exchange system.
Buy coins for 1 yen each and exchange them for food and drinks.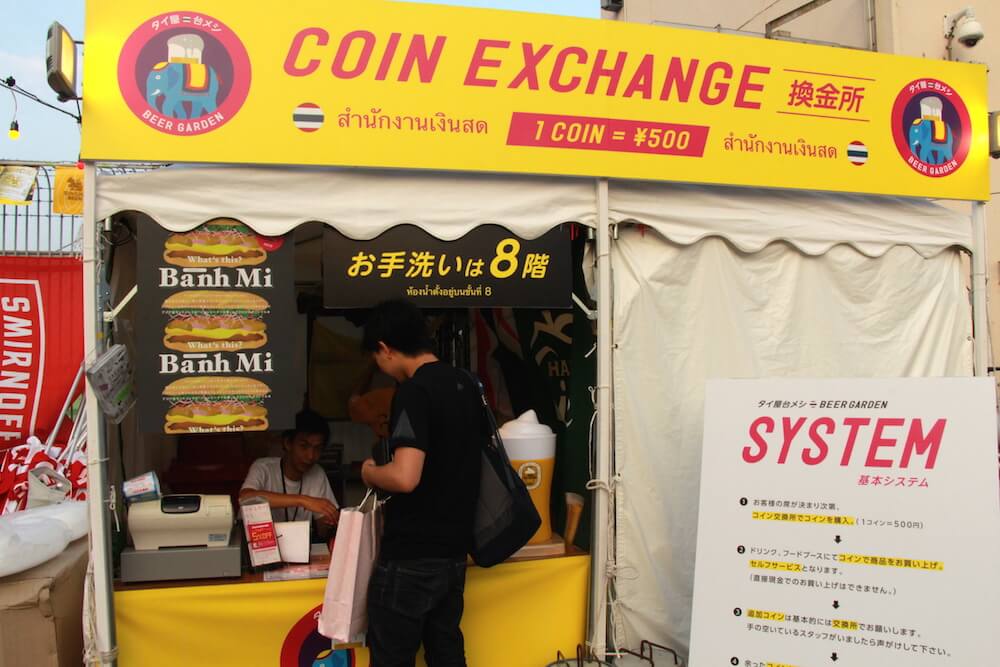 Coins are sold at a dedicated window.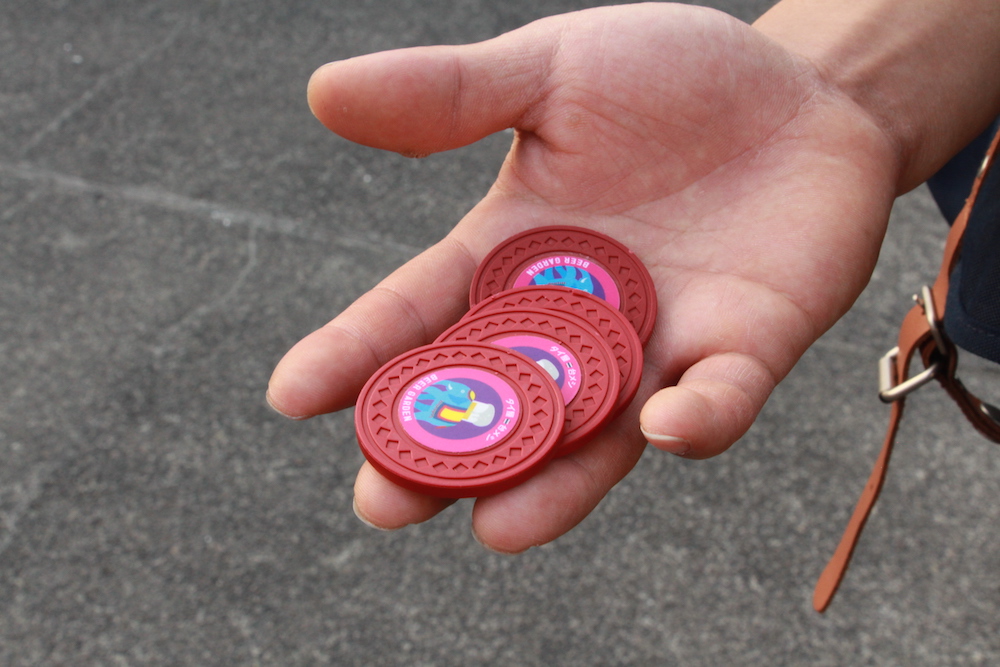 It's kind of cute. (Overall details are fine!)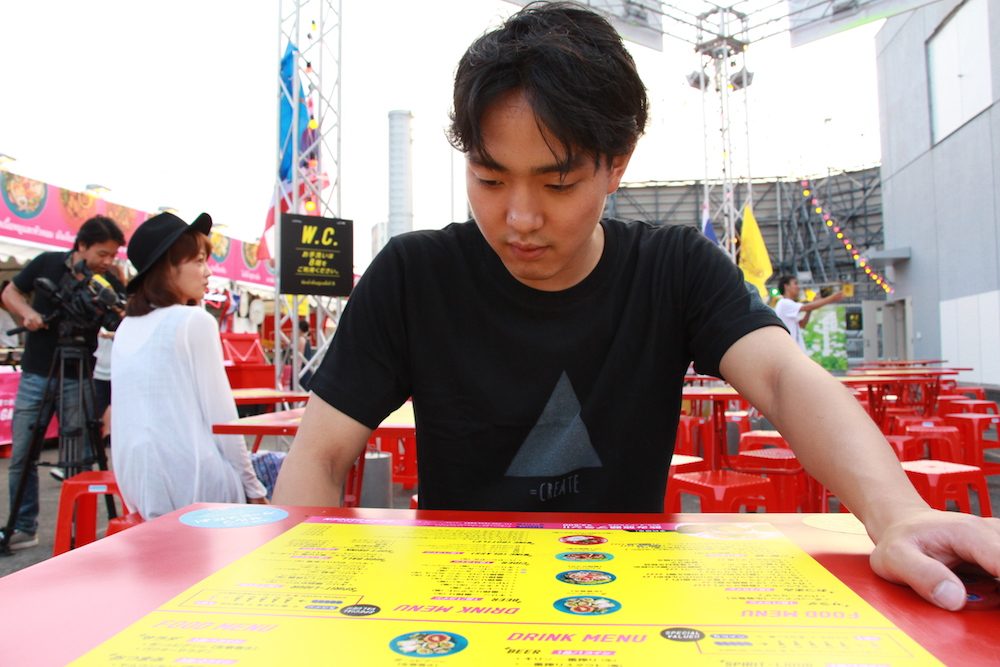 Next is menu selection.
You can choose food and drink for each number of coins.
There seems to be an all-you-can-drink plan with advance reservation. (There were actually some reserved seats.)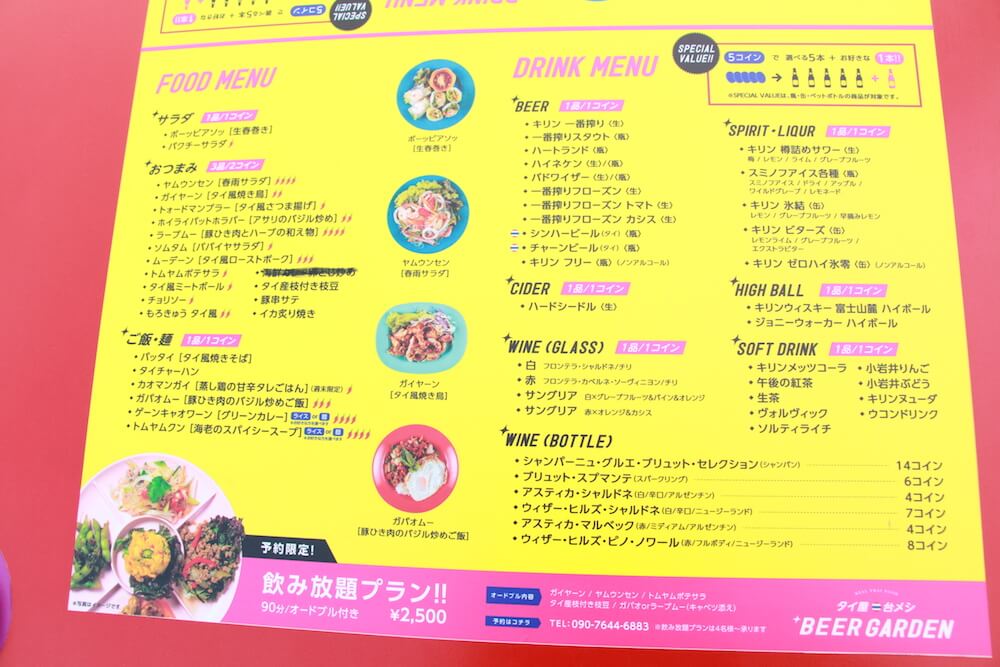 Menu list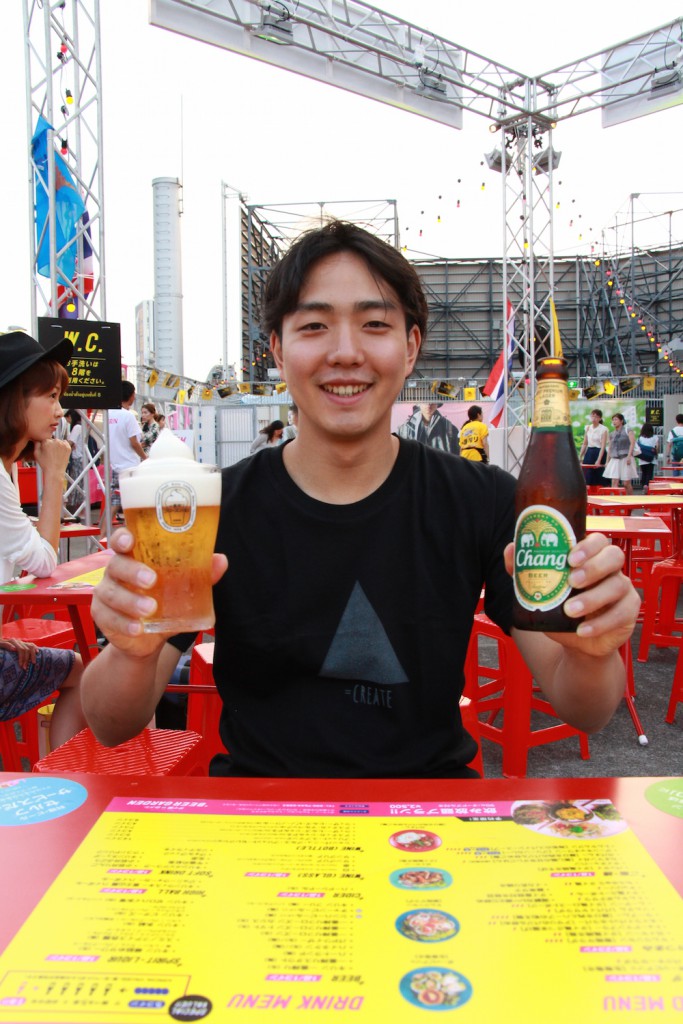 The drinks this time were "Ichiban Shibori Frozen Raw" and "Churn Beer", which were highly recommended even though they were Thai food stalls.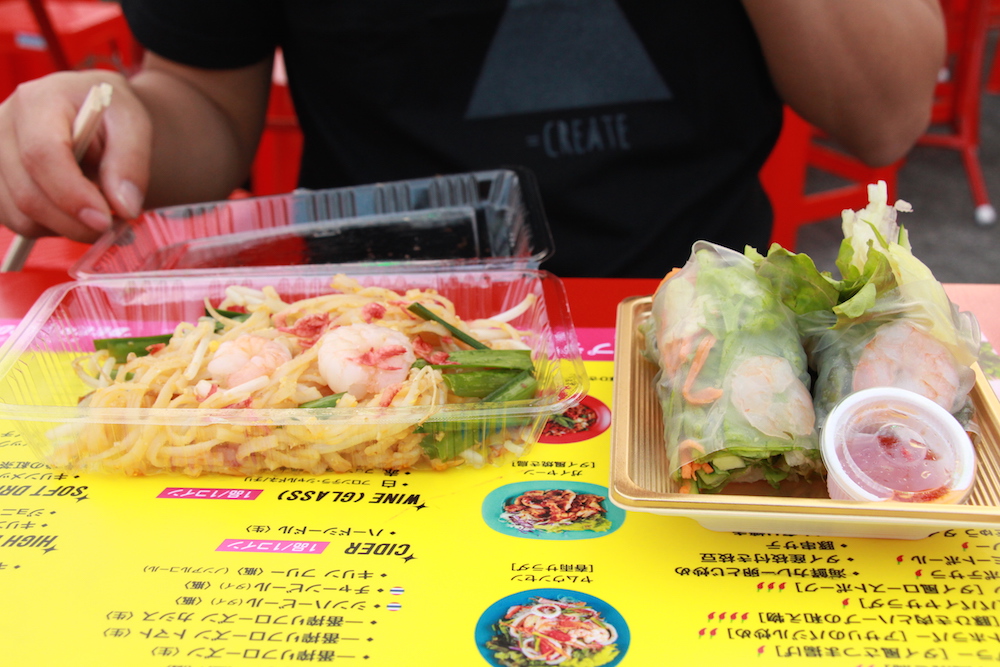 I'm hungry, so I bought some food.Ready.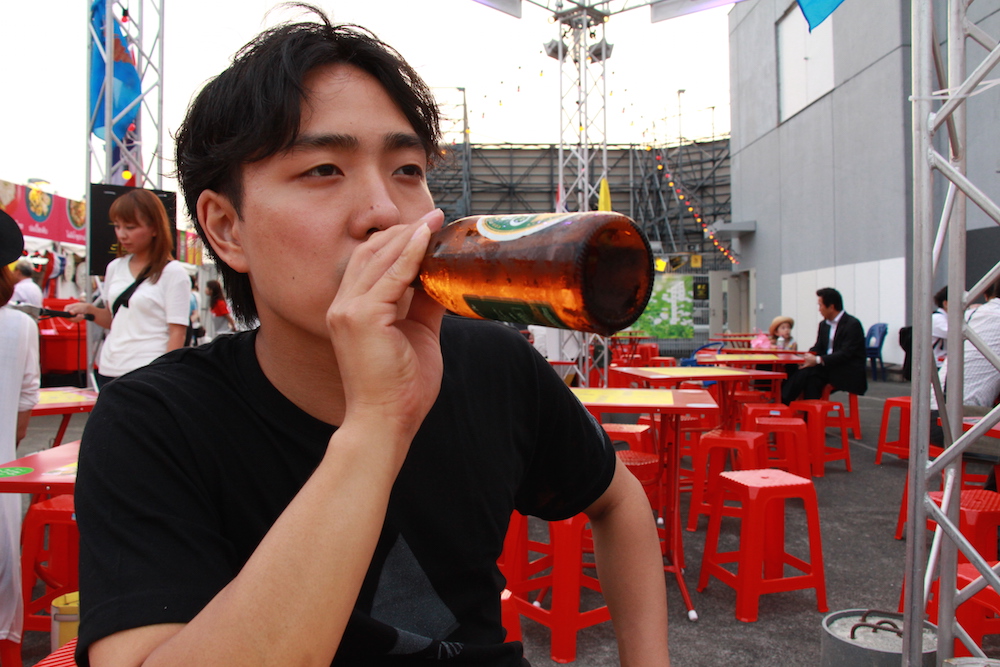 Churn beer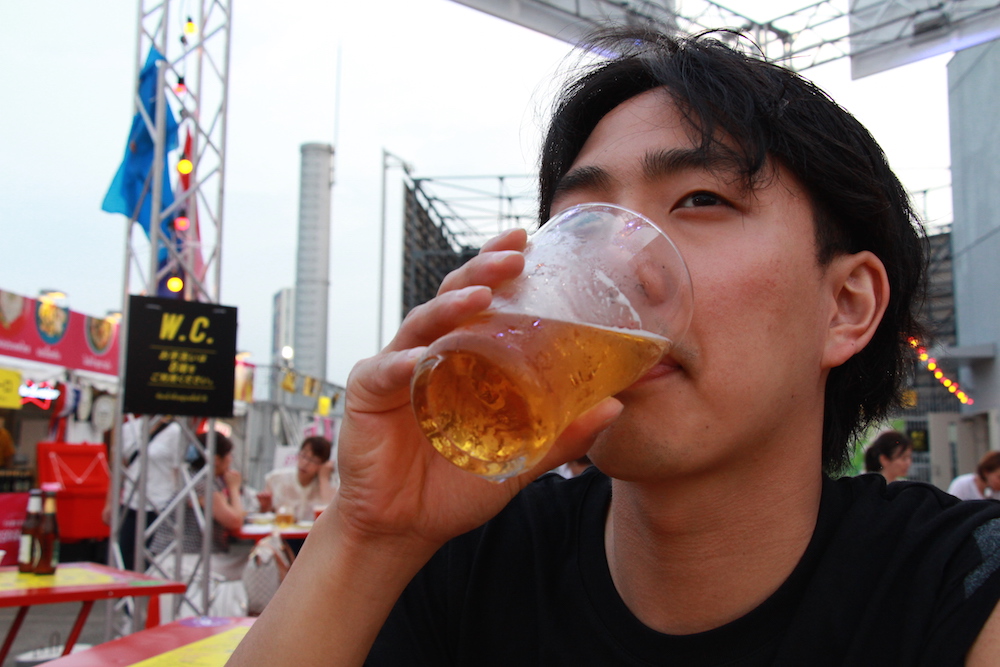 Drink frozen beer,
I'm in good shape today!I was enthusiastic,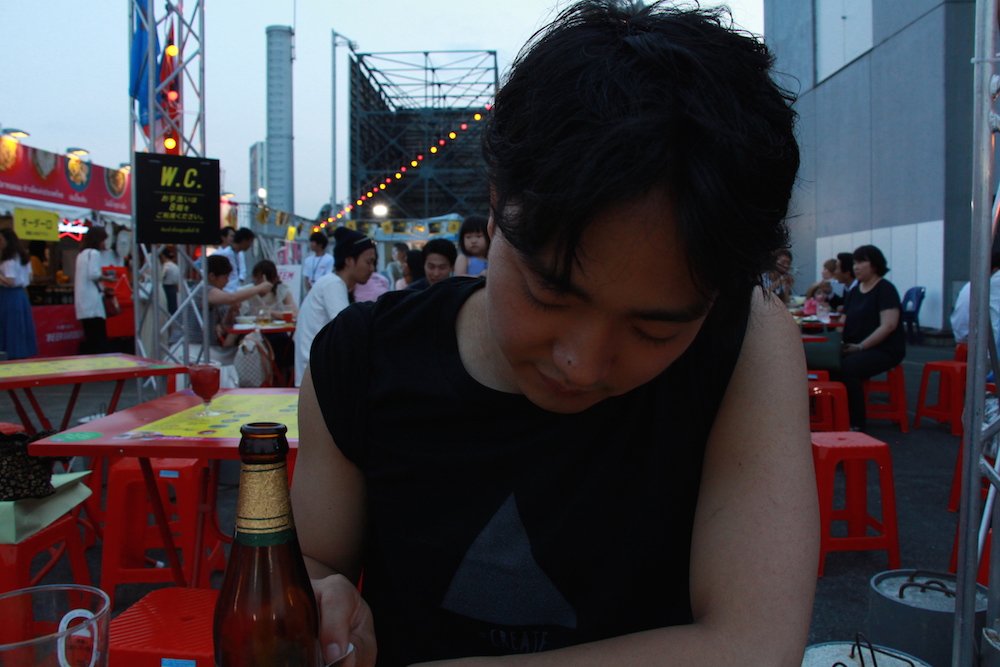 that! ??Lol
After all, it seems that he fell asleep early. .. ..Moderate sake is the best. .. ..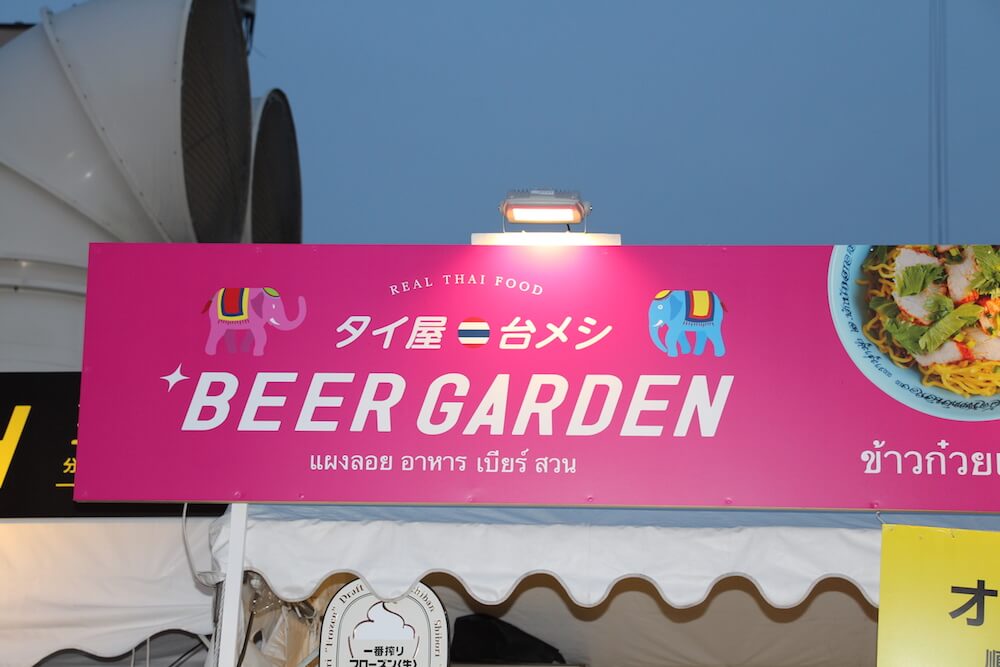 (* Signboard that becomes dark and lit up)
At the end, the staff joined and had a good time.
The beer you drink outside is exceptional.Please go to the beer garden when you come to Sapporo!
ps After this, I met a person who knew that he could be called by a neighbor of waya! It seems that there is "Meet an acquaintance when you go to the beer garden" in Sapporo. )