If we had to sum up the spirit of Waya in one word, it would be the word "Adventure", with a big A. The adventure of 3 friends, Shun, Ryohei and Takashi, who decided to make their dream come true straight after university by opening a backpacker guesthouse in Sapporo. Waya's adventurous spirit has 3 aspects: a cultural, a traveling and a human aspects.
A CULTURAL ADVENTURE
Every trip to Japan is a cultural slap in the face. The food, the atmosphere, the people, everything tastes differently here. Everything is an adventure. Behind Waya, there is the ambition to create a place that you can call home during your cultural adventure and where everyone, Japanese and foreigners, locals and travelers, can meet, share and create unforgettable memories and indestructible bonds within a night (or more). That is the magic of traveling isn't it?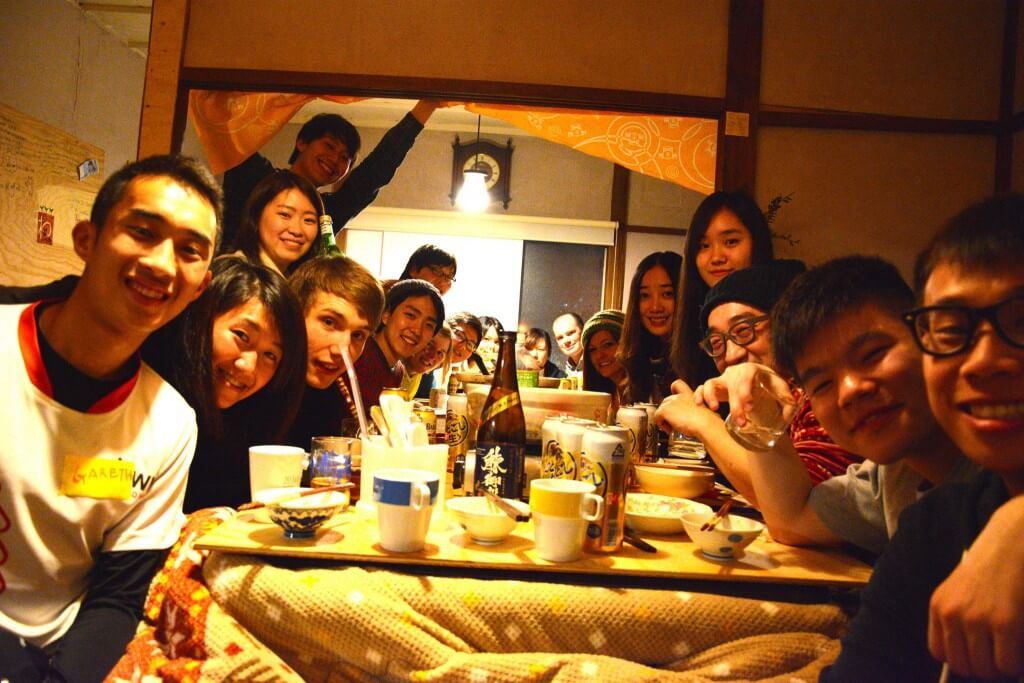 (New Year's Eve in 2014. Guests came from all over the world.)
A NATURE ADVENTURE
WAYA means "WOW" in Hokkaido's dialect. And that is exactly what travelers feel when they explore Hokkaido, one of the jewels of nature of Japan. If the 3 friends decided to open a guesthouse in Sapporo, it is to invite travelers to learn and discover about a place they love, to try the delicious local food, to enjoy skiing on world top-ranking pistes or to appreciate the mind blowing sceneries nature that Hokkaido has to offer. Sapporo, which is a beautiful city in itself, is also the entrance door of promising adventures in the nature paradise that Hokkaido is.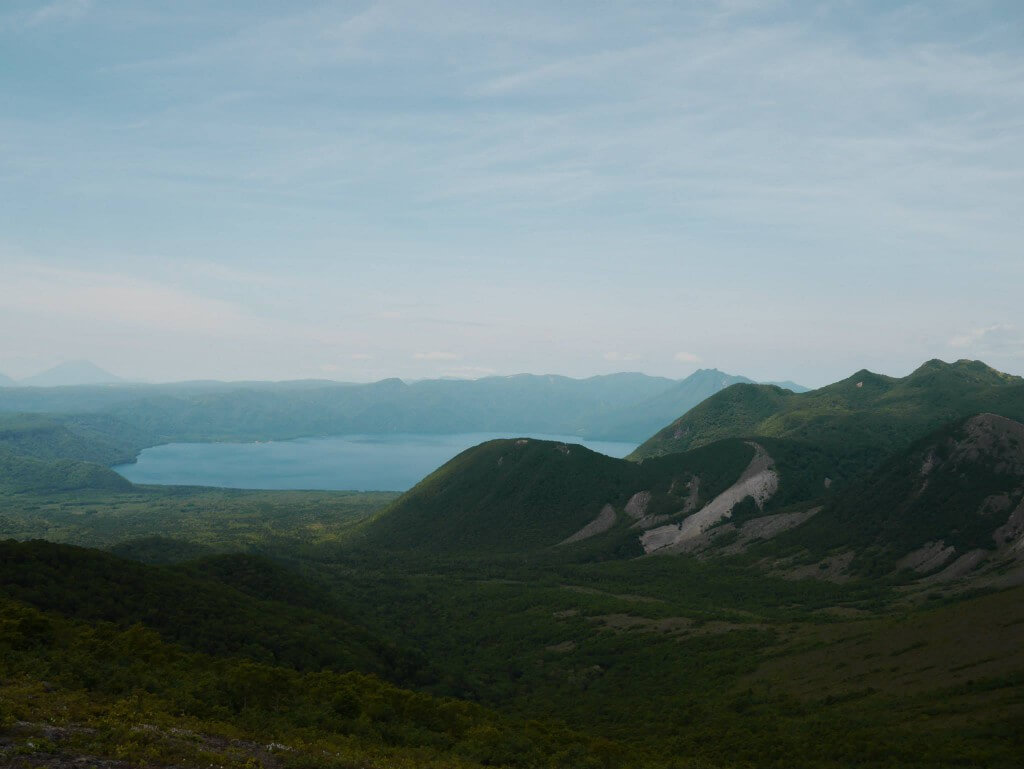 (View from Tarumae Mountain)
A HUMAN ADVENTURE
Finally, Waya is the expression of Japan's community spirit. From the crowd funding campaign to the mobilization of more than 200 neighbours who helped -and still help, without asking anything in return- to reform an old building into the place that you can today call home, Waya is the true fruit of Japanese culture. Each steps of this adventure have been done hand in hand with many people to allow you to create and live your own amazing adventure.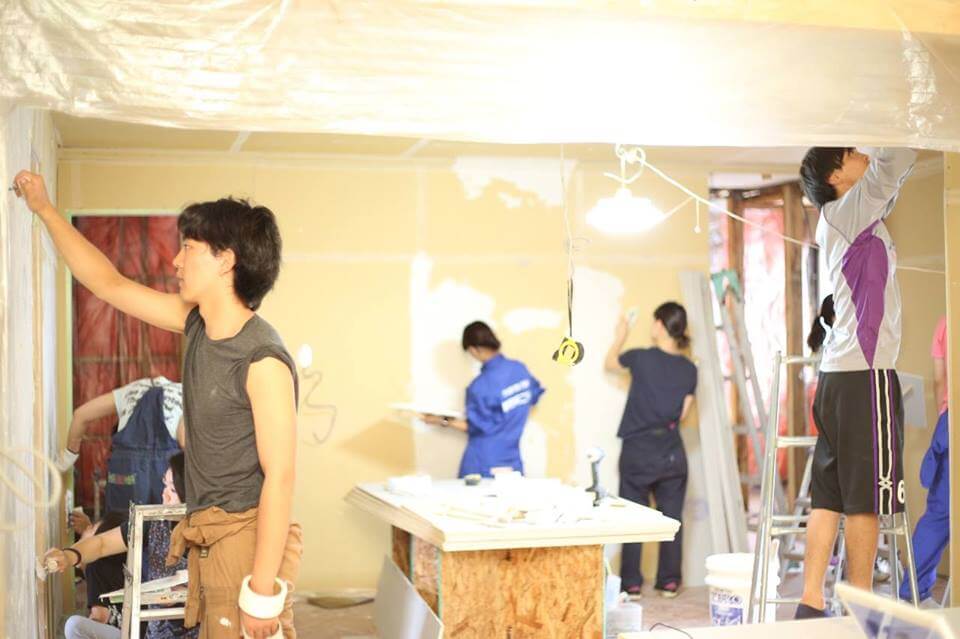 (Neighbors helping to reform the hostel.)
SO SEE YOU SOON AND
LET'S START NEW ADVENTURES TOGETHER !!!
Helper Staff Dim