Hello.
This is Nakamura from the staff!
The Toyohira River, which has a riverbed just off waya
It's a very favorite spot because of the leisurely time.
It is a 10-minute walk from waya and is on the way to Susukino.
For guests who want to go drinking while Susukino
This is one of the reasons why I recommend walking.
Toyohira River at any time and any season
You can enjoy various scenery.
The color of the sky is reflected on the surface of the gently flowing river.
On a clear day, the contrast between white and blue is beautiful!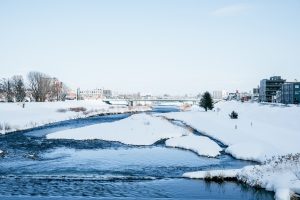 The gradation of the sky shines at dusk.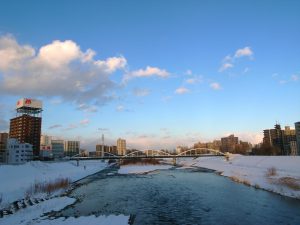 In summer, it's so comfortable that you'll want to drink beer on this riverbed.
By all means, when you come to play at waya,
Please go on the way to Susukino!