Hello!
I'm Nakamura from the staff!
Just recently, I went to Biei.
About 3 hours by car from Sapporo.
Fortunately, I was blessed with fine weather, and I was very excited about the curves of the white hills in the deep blue sky.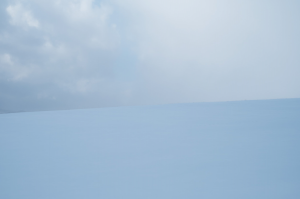 I'm the type who is satisfied once I go to a place like THE sightseeing spot,
Biei never gets tired of going there!
It is a place where you can enjoy each season with the beauty of each season.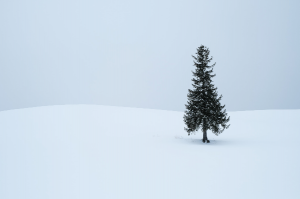 If you have a car, you can enjoy it 120 times more, so we recommend renting a car.
I can't rent a car, but I still want to go!
On the other hand, there is also a bus tour, so please refer to that as well!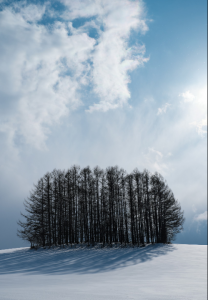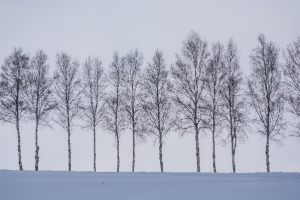 The scenery changes completely depending on the day and time of day, so I would like to see your photos as well.
Please go to Biei in winter!