Hello!This is Nakamura from the staff.
The city is crowded with the Sapporo Yukimi Festival this year as well.
Have you all gone to this year's Yukimi Festival?
Today, I would like to introduce the Ice Festival held at Lake Shikotsu, a little away from Sapporo.
Actually, it's been 3 years since I moved to Hokkaido, but every year, I wanted to go this year, but I was finally able to go this year!
The ice sculpture made from sprinklers, which is one of the most transparent lakes in Japan, is very powerful!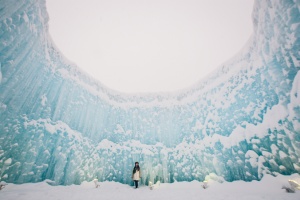 You can feel the size compared to people!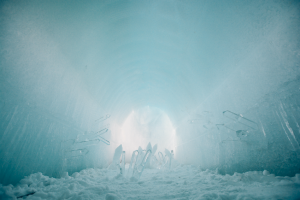 Of course, there are many ice caves as well as outside.
A truly mysterious landscape spreads out there.
Also, I didn't go this time,
The illumination from 16:30 to 22:00 is also beautiful, so check that out too!
About 1 hour by car from Sapporo.
The admission fee is only 300 yen!
It's a little longer than the Yukimi Festival, and it's held until February 2th, so be sure to check it out!
Lake Shikotsu Ice Festival Website:https://hyoutou-special.asia/