Hello!
It's from the staff!
There was a week-long closure at the end of November, and I went on an overseas trip.
So, when I came back, I was surprised and thought again that "Japanese people are interesting", so I will share it!
This is the trash can at "Odori Station", a nearby station that can be reached from WAYA by a single subway!Lol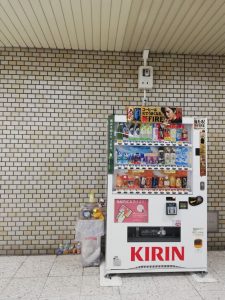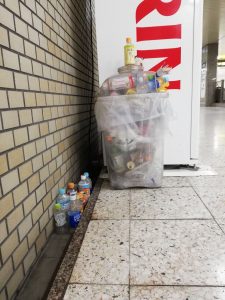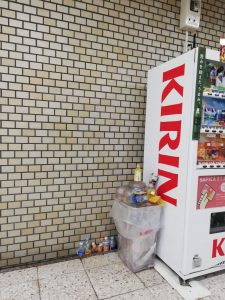 As you can see, the trash that sticks out is lined up neatly, and all the people after that are lined up in the gap!Lol
It's polite and interesting!
in addition!There is also such a sign!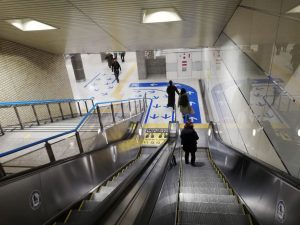 Anyway, Odori station with an arrow in a narrow sense!
And it was natural that it was working properly.
‥ is interesting when viewed from overseas!I think!
Such a mark!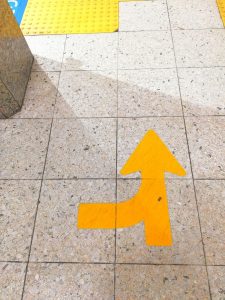 This is for those who come from two directions to this staircase!Is the arrow!
I want to rush in, "I understand without being told!", But the kindness or politeness made me smile.
If you find an interesting sign when you go to [Odori Station], please let us know, "There was such a sign!"Lol
see you!