Hello.
This is Nakamura from the staff.
This time I will tell you the goodness of traveling with a film camera.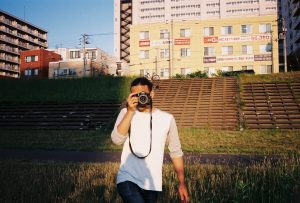 I take pictures as a hobby.I shoot both digitally and on film.
Even if you are not interested in cameras, we recommend instant cameras when you go on a trip. "I can see it"
As smartphone camera technology continues to advance, film cameras remain popular among camera enthusiasts.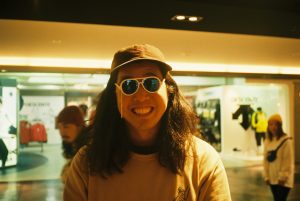 Film cameras have an upper limit on the number of shots, and I think that is also the "goodness" for us living in this era.
The "goodness" of traveling is ...
For example, in the case of a XNUMX-shot film for a trip of XNUMX nights and XNUMX days
I release the shutter only when I encounter the scenery "Here!" Every day.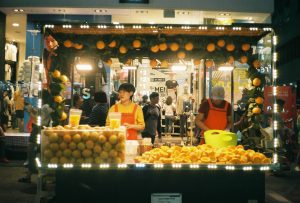 Up to 1 of them per day.If you decide, you will finish the trip of 3 nights and XNUMX days with just XNUMX photos.
Nowadays, smartphone camera technology has advanced, and you can leave as many beautiful photos as you want.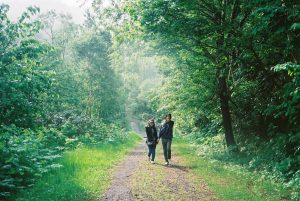 I think it's a tool that allows you to experience extraordinary things, such as the nostalgic taste that only film cameras can offer, the excitement of developing, and the analog feeling that the number of shots is limited!
Did you fail a little?You can enjoy the photos that you think are good because they are good.
And you can easily enjoy it in the picture!
To buy the main body. .. .. ..For those who say, if you use it only once, you should be wondering if you should try it!
⬇︎ The scenery of Hokkaido is nostalgic with a film camera! !! ⬇︎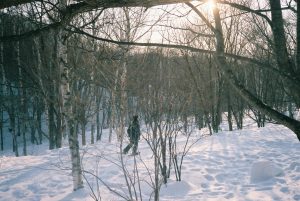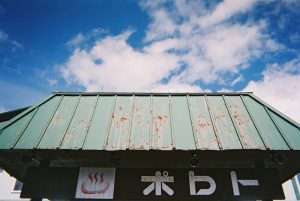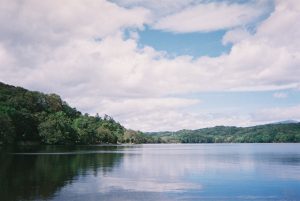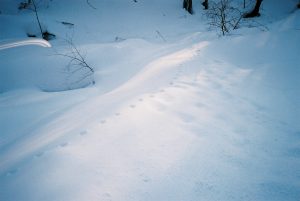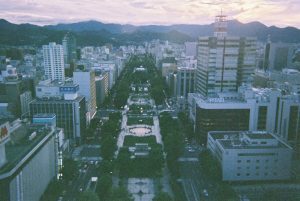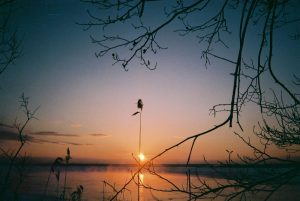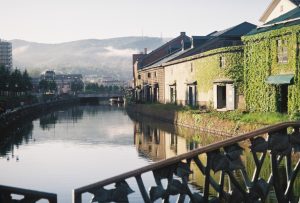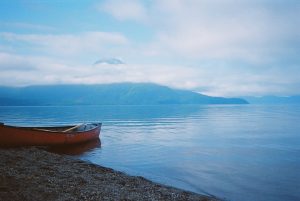 ⬇︎ Memories at the guesthouse ⬇︎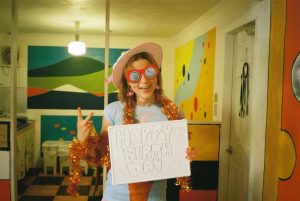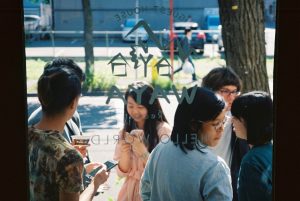 ⬇︎ If you shoot the snow in Hokkaido at night, it's artistic! ⬇︎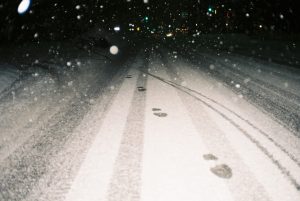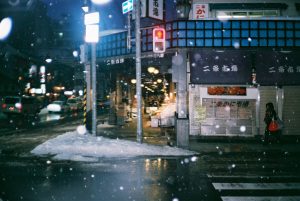 ⬇︎ Superb view and fingers. ⬇︎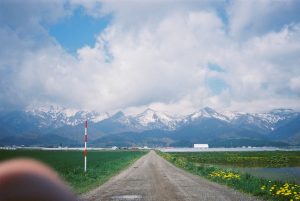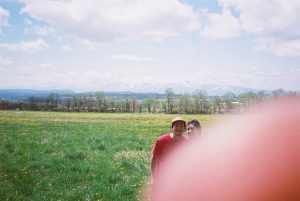 ⬇︎ Susukino performers also look dramatic ⬇︎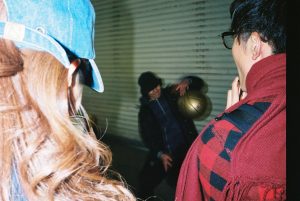 ⬇︎ One piece full of unfinished feeling is also a memory ⬇︎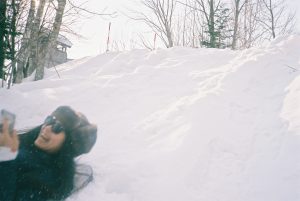 Why don't you use "I'm in the picture" as a companion for your next trip to Hokkaido?