Hello.This is Nakamura from the staff.
Sakuramasu has arrived at the tributary of the Toyohira River (near Shojin Riverside Park) this year as well!
Actually, I went to see it last year, but at the end of the season I found only one, but
This year, when I went aiming for the time, I was able to see about XNUMX cherry salmon!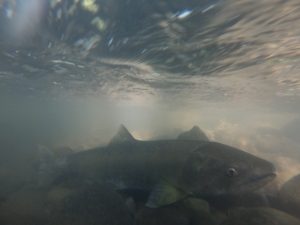 There is a place in the city about 3km from waya where you can experience the awesomeness of natural life.
It was like Hokkaido.
Also, there are people who are picking up trash in the water,
I was able to realize that the beautiful nature was left by the locals.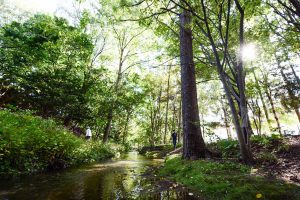 Why don't you go to this season?