Hello.
This is Keisuke from the staff.
If I noticed in July, it was about the middle of the month.
Guest house WAYA is also visited by many travelers and is getting excited every day.
There are many guests who have no plans.
For such a person
I want you to enjoy the land unique to this season.
So, for those who have no plan, Furano!
Speaking of Furano, I think there are various images,
THE It is a city where you can enjoy the scenery of Hokkaido, so it is recommended in this season.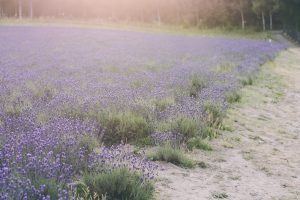 Of course you can enjoy the scenery of various flowers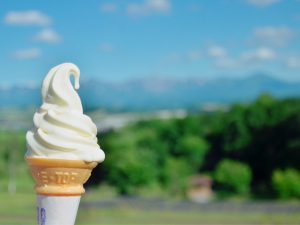 There are many attractions other than flower fields such as gourmet food such as delicious restaurants and cafes!
It takes about 3-XNUMX hours by car, bus and JR from Sapporo city.
By all means, please ask the staff for recommendations when you come to our hotel!
By the way, if you are in Hokkaido, which is very large, renting a car is still the most recommended method.