Tis the season to enjoy the nature that is plentiful around Sapporo. There are so many opportunities to get out and see beautiful sights!
This season is summer, so I think you should go to nature.There are many beautiful natures in the vicinity of Sapporo.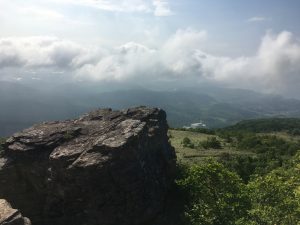 You can head to the Otaru area and check out Shioya Mountain trailhead Maruyama for great panoramic views of the surrounding towns and oceans.
If you go to Mt. Shioya in Otaru, you will see the sea and the town.360You can see it in panorama.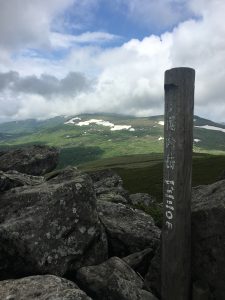 Or go to Mekunnai mountain further south for a bit of a longer hike. After a good workout, you get rewarded with an absolute stunning view.
If you like exercising, my recommendation is Mt. Mekunnai, west of Sapporo!After climbing hard, you can see a really beautiful view.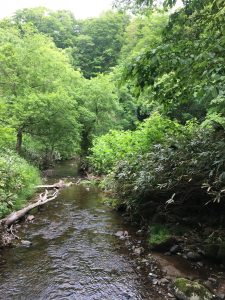 Mountains aren't your thing? Head to Kuromatsunai to dip your feet into the river! Surrounded by an absolute gorgeous forest and plenty of picnic areas, beware, this river is quite cold!
If you want to spend a relaxing time, you can extend your legs a little further from Mt. Mekunnai and go to Kuromatsunai Town to play in the river!You can have a picnic in the beautiful forest.However!The river is really cold!Be careful!