Good evening.
I'm Kimura from Staylink Public Relations.
In the first half of May, the temperature was so warm that it was said to "record a midsummer day!"
The other day, I caught a cold and fell asleep for the first time in a year. .. ..
Even now, I feel the harshness of northern countries. (Lol)

Well, this is the main subject.
At Sapporo Guest House waya, the renovation work on the first floor has begun.
Two of the three members (Kimura and Kawashima) run the guesthouse, while one (Shibata) is in charge of the construction.
As with the previous 2nd floor, it will be done with carpenter Kizawa.
About 2 weeks after the construction started
Moving and cleaning unnecessary items → Dismantling → Putting insulation → Installing walls
Through the process such as, the skeleton of the layout has been completed slightly.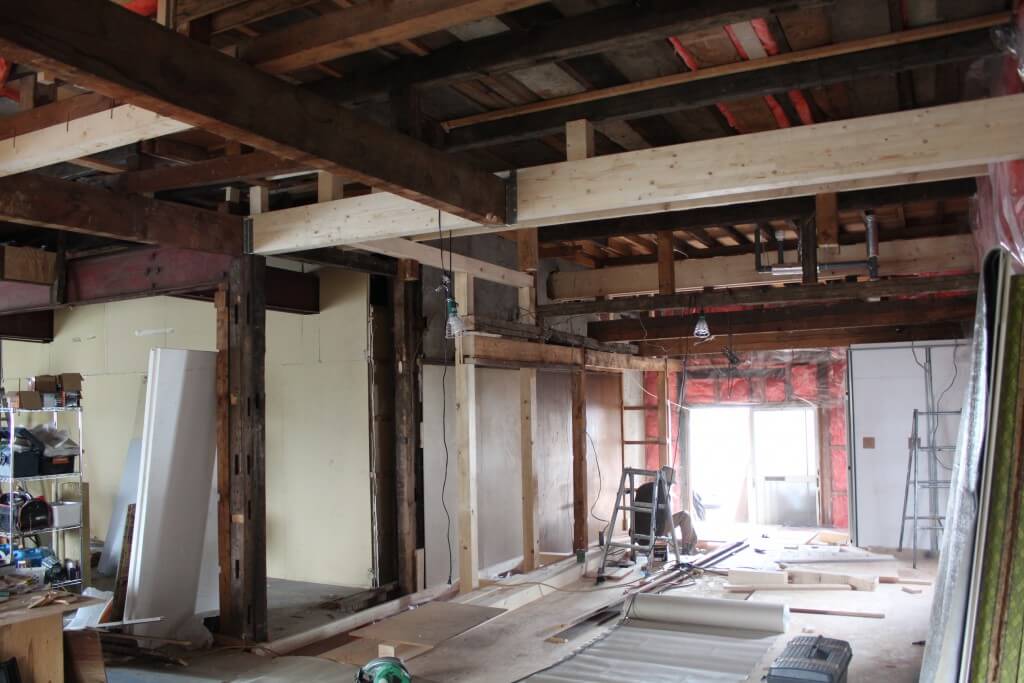 (Before)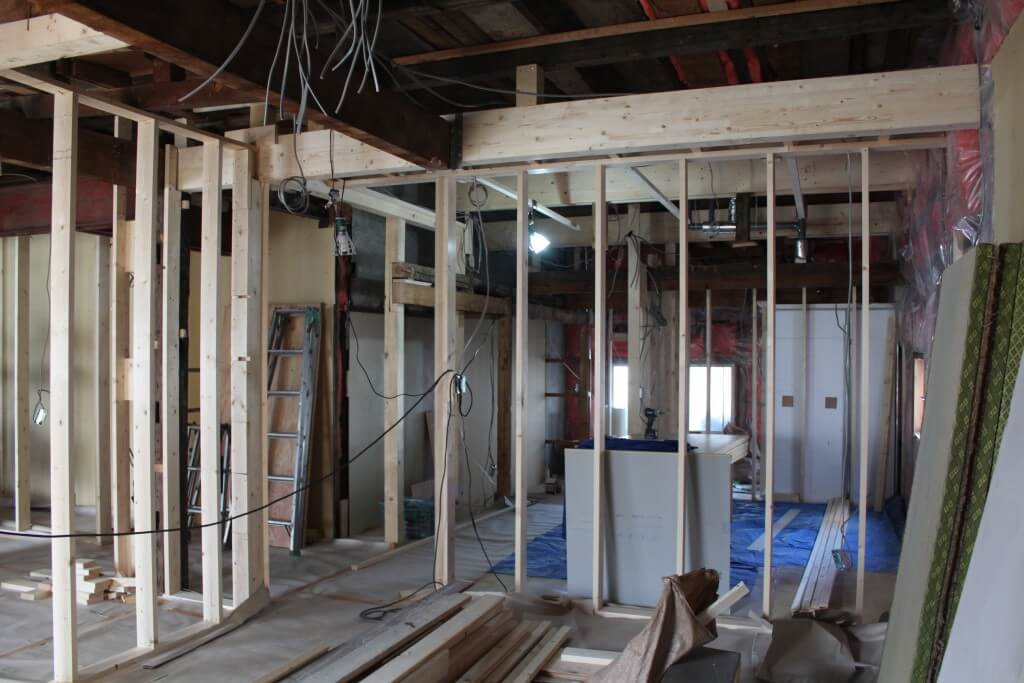 (After)

The first floor will be a guesthouse with a cafe and bar.
There are 12 new beds. Together with the 2nd floor, the accommodation will have a scale of about 30 beds.
And a new business called "food and drink" will start in us.
This is a new challenge for the team.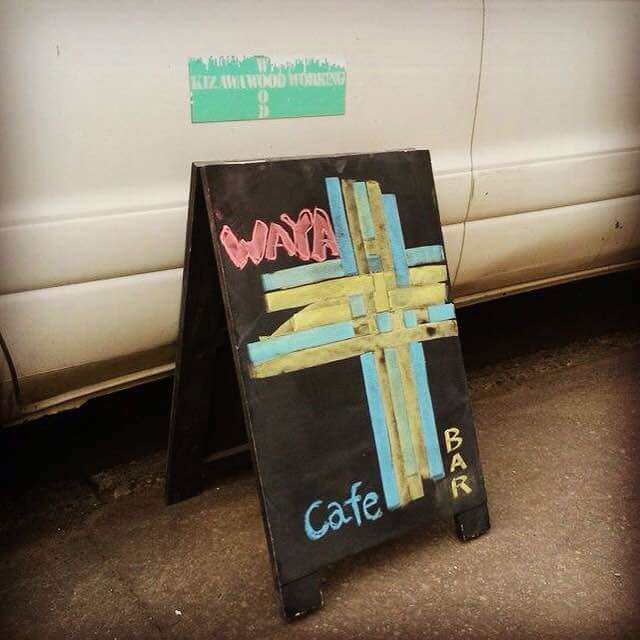 (Image of cafe & bar, by Mr. Kizawa.)

There were many dissenting opinions among the members when starting the construction of the first floor.
In the first place, we continued to worry about whether to expand the guest house as it is.

After talking over and over again, we decided to increase the number of guest houses.

Through waya, we want to provide as many people as possible with "encounters that remain in our hearts."
This is what our team "Staylink" wants to achieve.

I want to deliver this value to many people by increasing this place one by one throughout Japan.
Now we have that feeling.

I'm looking forward to meeting many people from Sapporo as well as guests from all over the world!
A renovation event will start in June!
If you have time, please come and visit us. ^^
(Kimura)