Hello.
This is Keisuke from the staff.
The other day I went to the mountains to play.
The mountains where the snow had just melted until last month are now green.
There was a pleasant nature that would survive the heat of midsummer.
Head to the mountains while watching the sunrise, then take your bike and climb to the top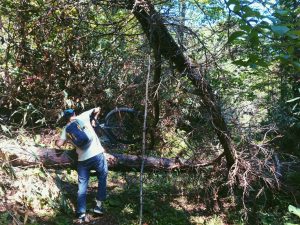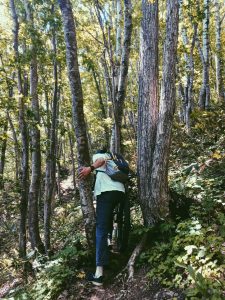 All you have to do is go down the mountain at once.
Comfortable roads and slightly hard roads are the real pleasure of nature.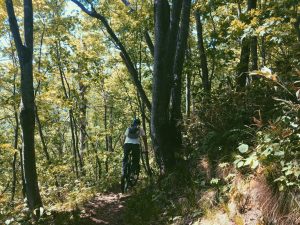 Proof that I played with dirty clothes as much as I could.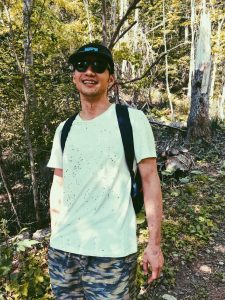 Many activities are waiting for you! !!
Let's enjoy the nature of Hokkaido again this year!
We had spent a great time with nature!
Wake up in the early morning.
See the sunrise and head to mountain.
When you arrive, only one thing you have to do!
Hike up with bike. Full of beautiful green!
You must be dirty, after you play in the nature :)