Hello.
This is Nakamura from the staff.
Since the snow melted, I often have a BBQ on the Toyohira River, which runs near the guesthouse WAYA!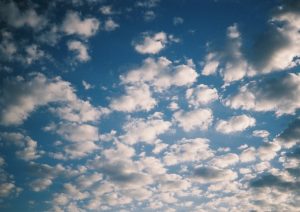 This season, spending a relaxing time listening to the calm river flow is exceptional.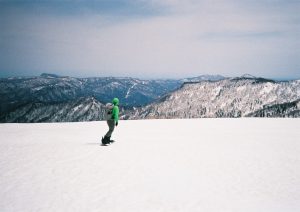 You can enjoy the remaining snow in the mountains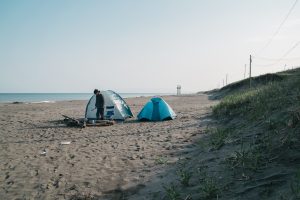 Bathing in nature with your whole body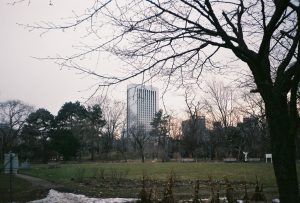 You can enjoy a pleasant landscape in the city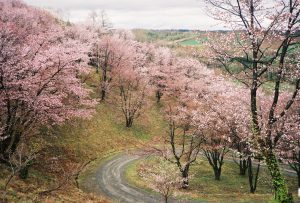 Going around Hokkaido after the thaw
After a long winter, I miss the snow and look forward to the coming season.
There are many sunny fires this season, and it is attractive to be able to spend time watching the snow left in the mountains!
Many festivals are held in various parts of Hokkaido.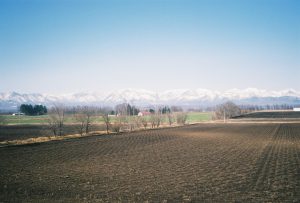 We are waiting for you at Guest House WAYA in the season when many travelers visit!