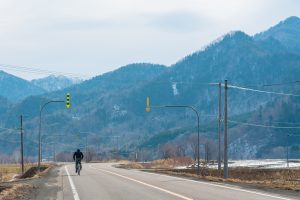 Dear Chariders, Thank you for your trip!
I'm Nakamura, a charider from around Japan in 2015.
This time, we are announcing a support plan for Charider!
The plan is to sleep at the inn instead of cleaning the guesthouse.
Free time!
Do the laundry, take a shower, eat a full meal, and have fun together.
Power charge for your next trip!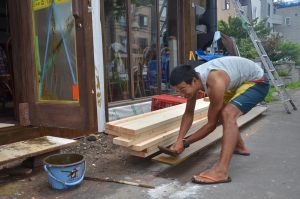 This project is
I hope Sapporo will become one of the "places I want to return to".I have a feeling.
I think that the number of such towns and places will increase by having a drink with the locals and spending a few days with the locals.
Below is the details.
-------------
◆ Details
(Image during staying at waya)
Arrival on the first day! 
Day 2 Helper work (10: 30-16: 00)
Day 3 Helper work (10: 30-16: 00),Making dinner
Day 4 Departure 🚴
* Helper work is cleaning the hall.Let's work together to create a comfortable space for travelers from all over the world.
* Dinner is eaten with the waya staff and locals.We will prepare the ingredients here, so please cook.
* Sleep in a sleeping bag in the Shared Lounge space on the 1st floor.
* This is a U-30 limited project, so it is limited to travelers under the age of 29.
In addition, you can drink alcohol or play music.You can spend your time quietly.
You can also update the recently accumulated blogs.
Please spend a break of the trip and fulfilling memories here!
For inquiries
waya.guesthouse@gmail.com
070-7760-0762