Sapporo-Betsukai Town Mamachari Crossing Trip Conquest! !!
The other day, the #charinkocharincharin held in 3 days has been completed!
A three-day forced breakthrough trip while gazing at the magnificent nature of Hokkaido.
Since the bicycle had to go on, we all took turns rowing.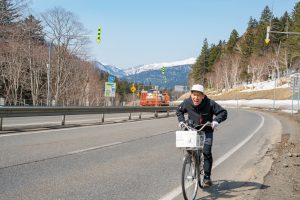 Nissho Pass, which is said to be a difficult task even in Hokkaido, decides the runner with rock-paper-scissors every first station. .. .. ..
You have to run after sunset to reach your destination, or even during a big storm. .. ..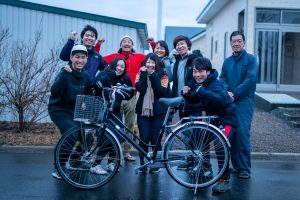 It was three days when there was some happening every day
With more than 10 members, I managed to run to Betsukai Town! !! !! (The photo is the moment of the goal)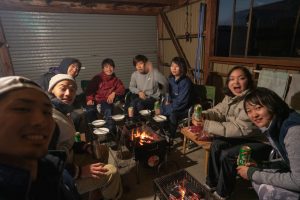 The goal was to have a BBQ at Shun-san's house in Betsukai-cho.
By the way, I rented a camper this time and ran along.
It was more satisfying than I imagined!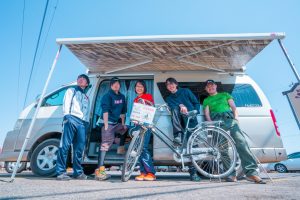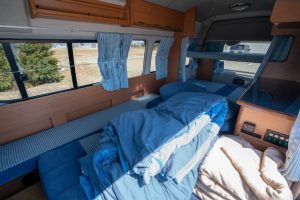 Up to 6 people can be accommodated, equipped with outlets, simple water facilities
The presence of the campin car was a big factor in making the trip fulfilling!
If you are traveling in Hokkaido, why not consider camping cars as a candidate?
Also, all of this trip
Search for "#charinkocharincharin" on Twitter!
We finished Charinko charin charin.
We traveled from Sapporo to Betsukai by Mamatyari.
"400km for 3days by Mamatyari !!"
There were a lot of happening everyday.! Haha
If you want to see more, please search on Twitter as #Chalinko Charin Charin.