Hello.
This is Keisuke from the staff!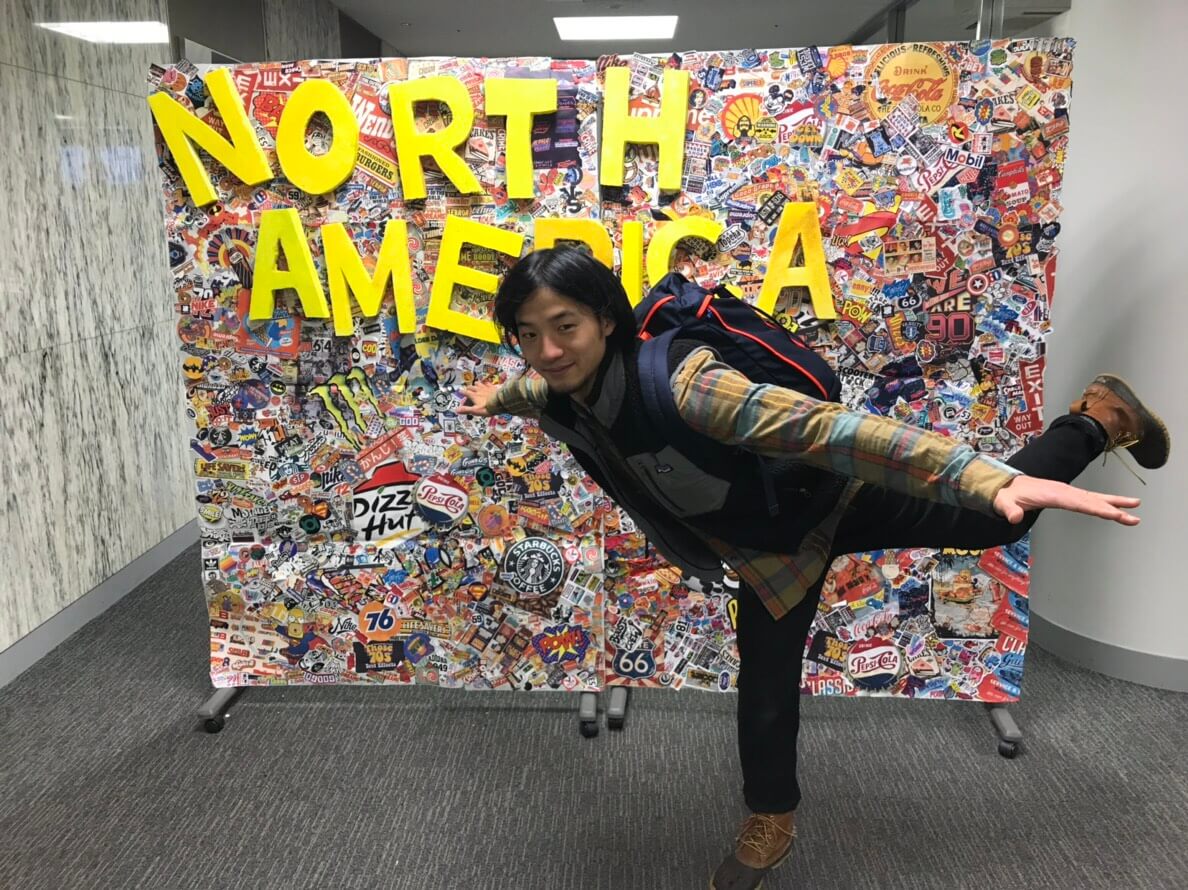 The other day, I participated in Backpack FESTA 2018 held on December 12, 16.
(http://bpf.tabippo.net/2019/)
We have a partnership with the members of the TABIPPO Sapporo branch, who mainly supported this event. (Reference article → https://note.mu/rio39/n/n6db5da7e2063)
And it is Roy (@roy_world_) who also works as a staff at waya that supports the TABIPPO Sapporo branch.
Various contents were prepared at the event, and all of them made me want to go on a trip!
Above all, the DREAM project, in which the desire to go around the world was directed toward everyone at the venue, was to inspire my own desire to travel in the audience seats.
In addition, Rio (@rio_sapporo) participated as a facilitator in the guest talk of the event.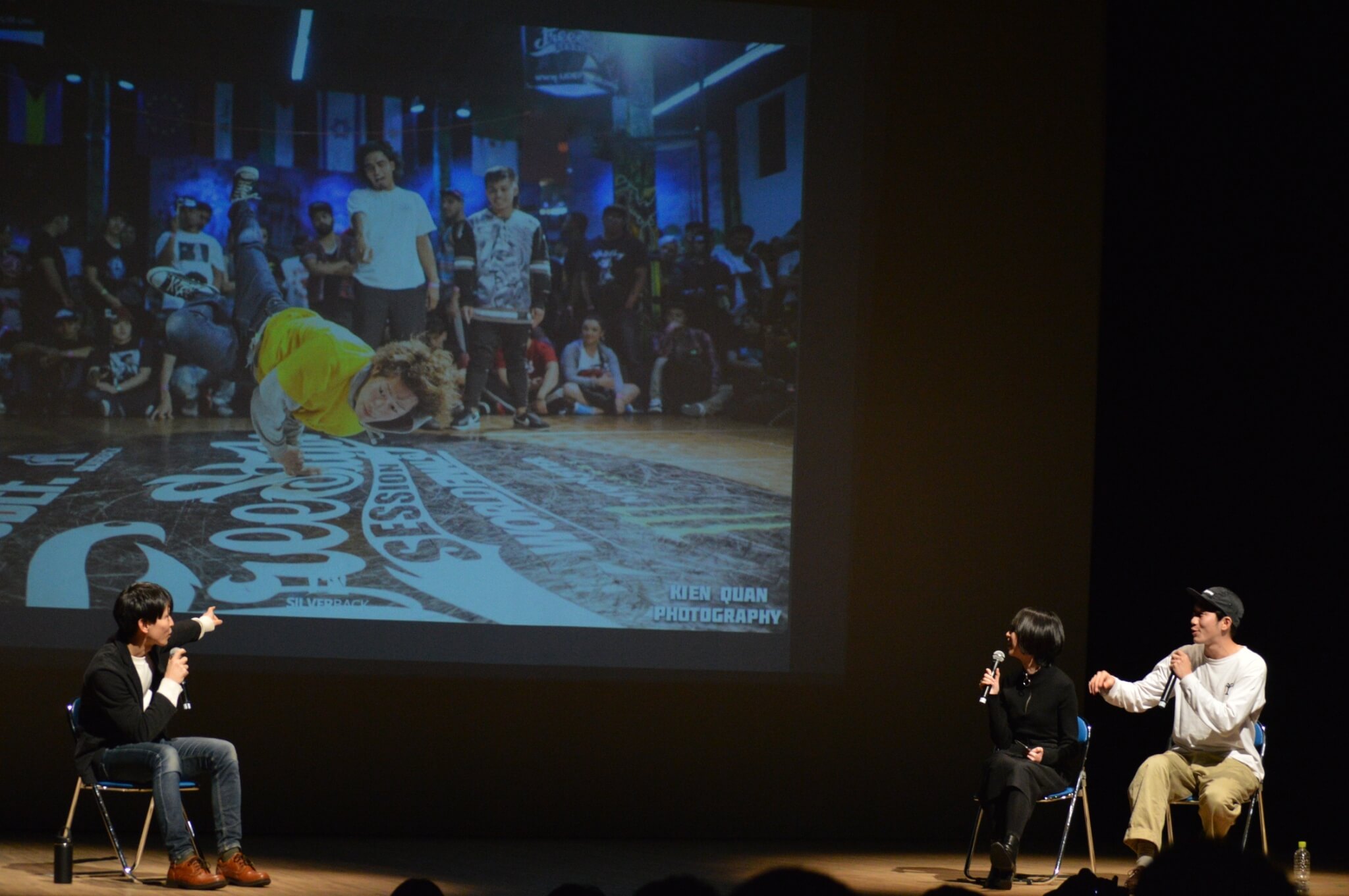 Once again, thank you to everyone at the TABIPPO Sapporo branch.
I'm looking forward to next year as well.
And let's continue to make plans together that will make many people want to go on a trip!


The last photo is with the two of Rio who acted as facilitators this time.