Hello.
Hokkaido has become a winter landscape
Only Christmas and New Year's Eve will be welcomed.
It feels like this year was also a year in a blink of an eye.
I went to explore various places this year as well.
It's like visiting a place I didn't go to last year.
Hokkaido is big, so if you go around the same place, you won't have enough time. .. ..Lol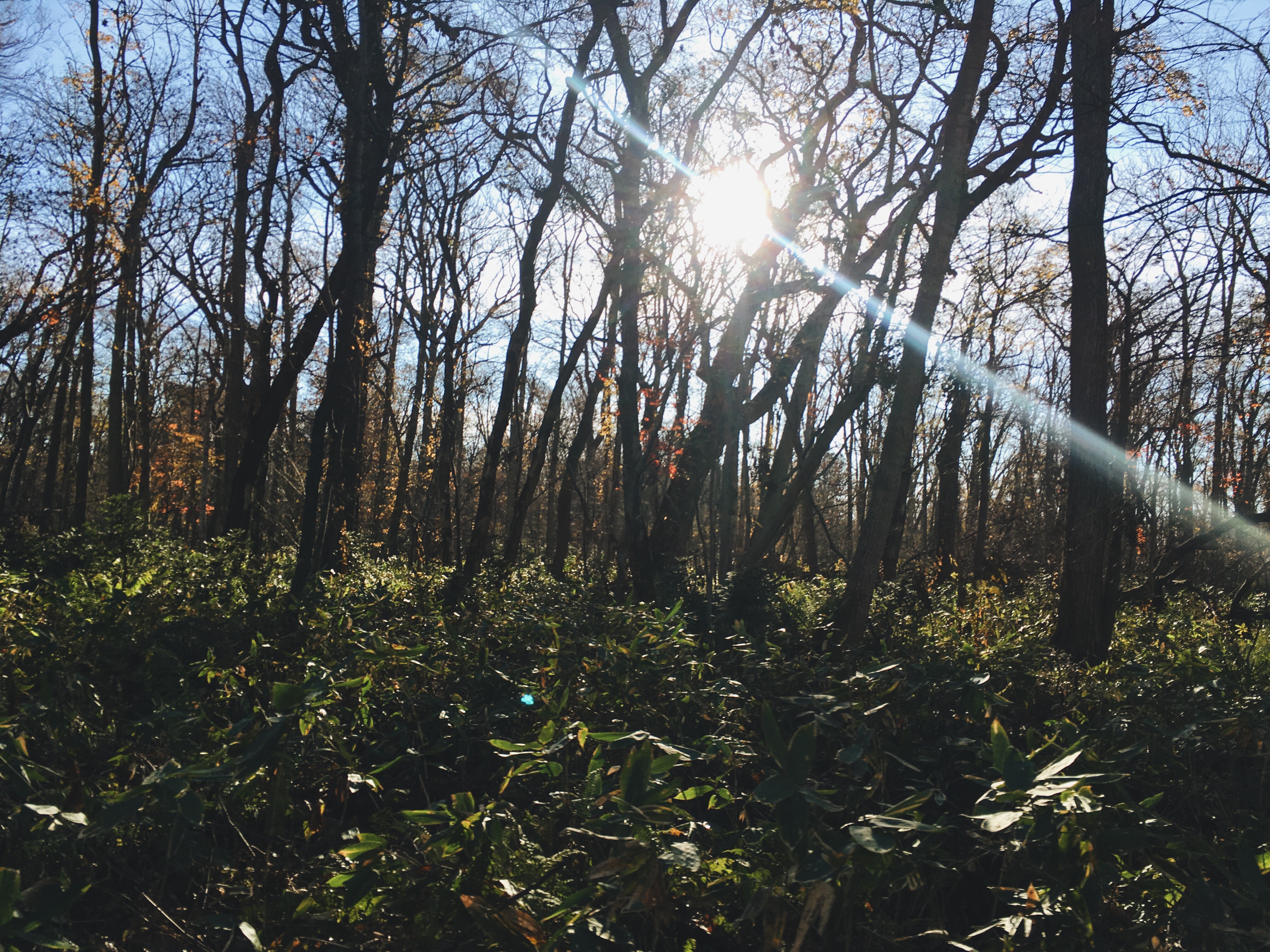 For those who want to enjoy off-road, please take a look at Nopporo Forest Park, which is about 15km from Sapporo.
One of the attractions of Hokkaido is that you can enjoy nature in the immediate vicinity of the city.
"I don't have a mountain bike, but I want to enjoy it!"
For those who say, there seems to be a company that can be rented in Sapporo, so please refer to that as well.