Everyone who got off to Hokkaido by plane, let's go without spinning first.
It is a powerful lineup that is different from the rotating sushi in Honshu.
The size and freshness of the material is exceptional.
Among them, the guest house WAYA staff recommends "Triton".
It's about 5 minutes walk from Guest House WAYA.
It's very crowded on Saturdays and Sundays, but on weekdays it's easy to get in.
It is a fact that there is a guest who checks in via Triton at the nearest bus stop by bus from New Chitose Airport! !!
(It would be nice to have a bus stop called "In front of Triton"! Lol)






The great thing about Triton is the size of the material!
It is a volume that can not be seen without rotation.
The picture is my favorite story, "broiled salmon".
Raw salmon is also recommended. (I just like salmon.)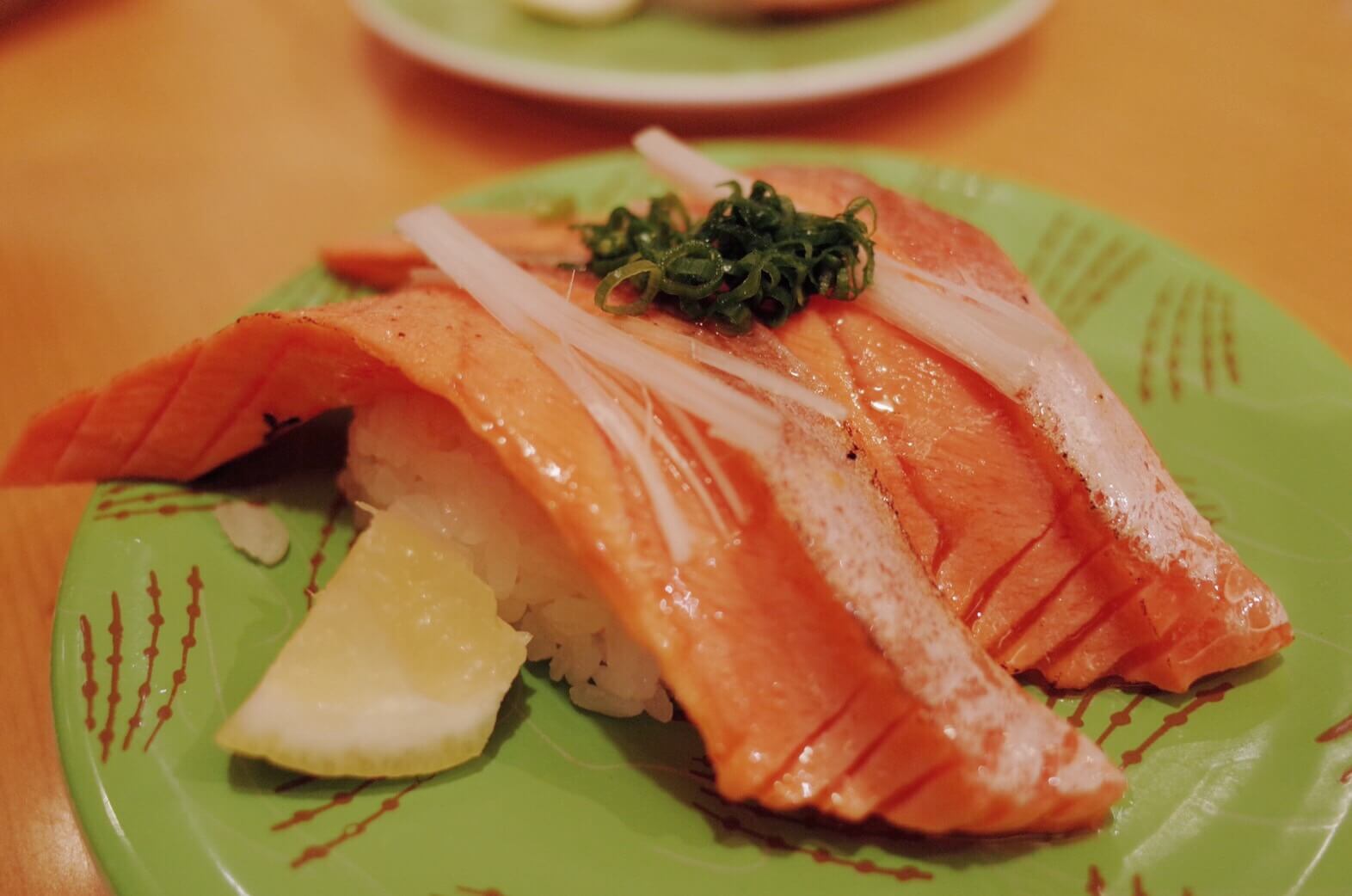 This is saury sushi.
It's like Hokkaido that you can enjoy saury sushi in a dynamic way!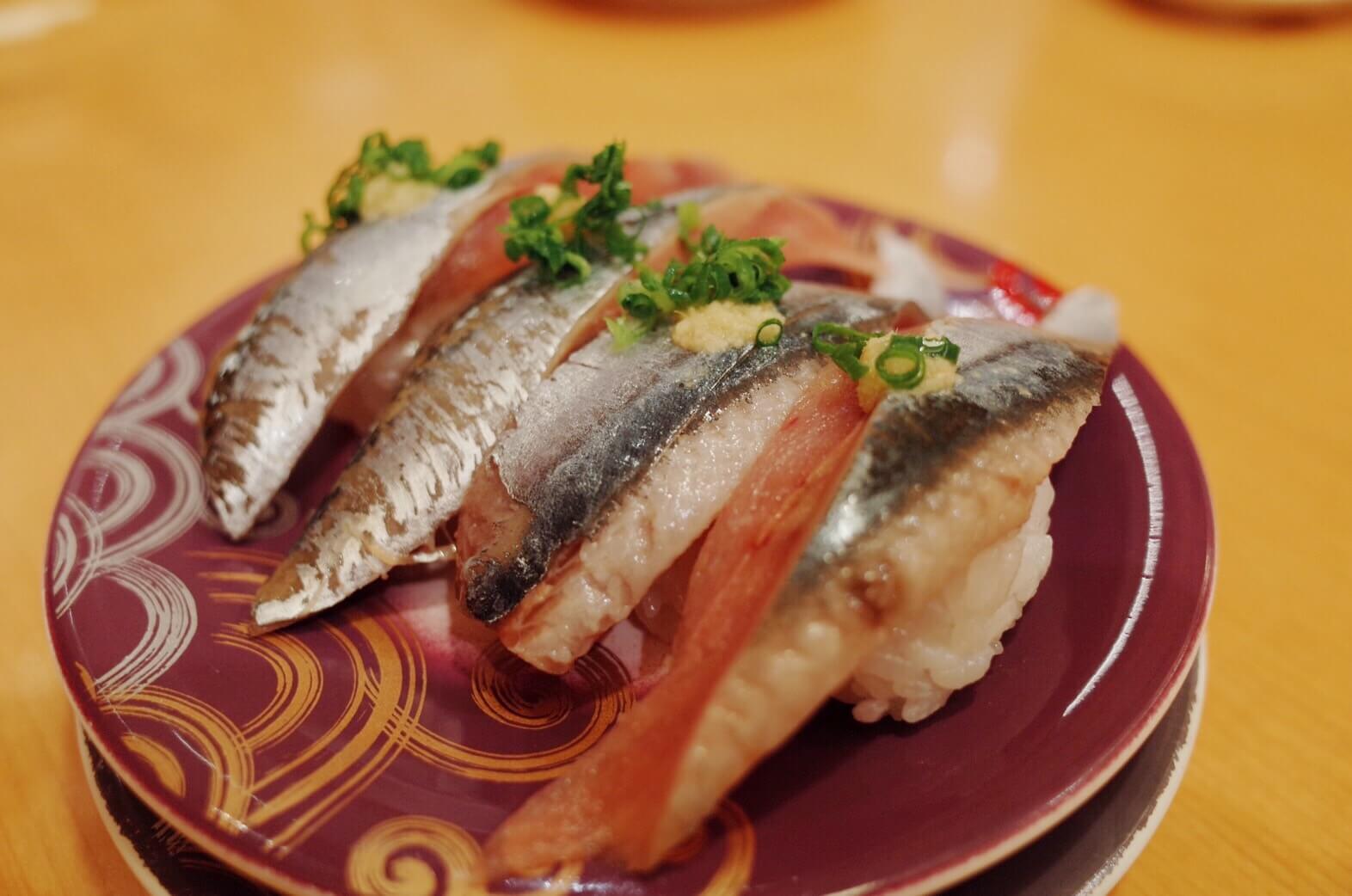 If a man has a budget of 2000 yen, he will be full. (If you are not a big eater!)
If you are traveling from outside Hokkaido, please try to experience Hokkaido's rotating sushi.



Finally, I will say it again.
5 minutes walk from Guest House WAYA! !!
.