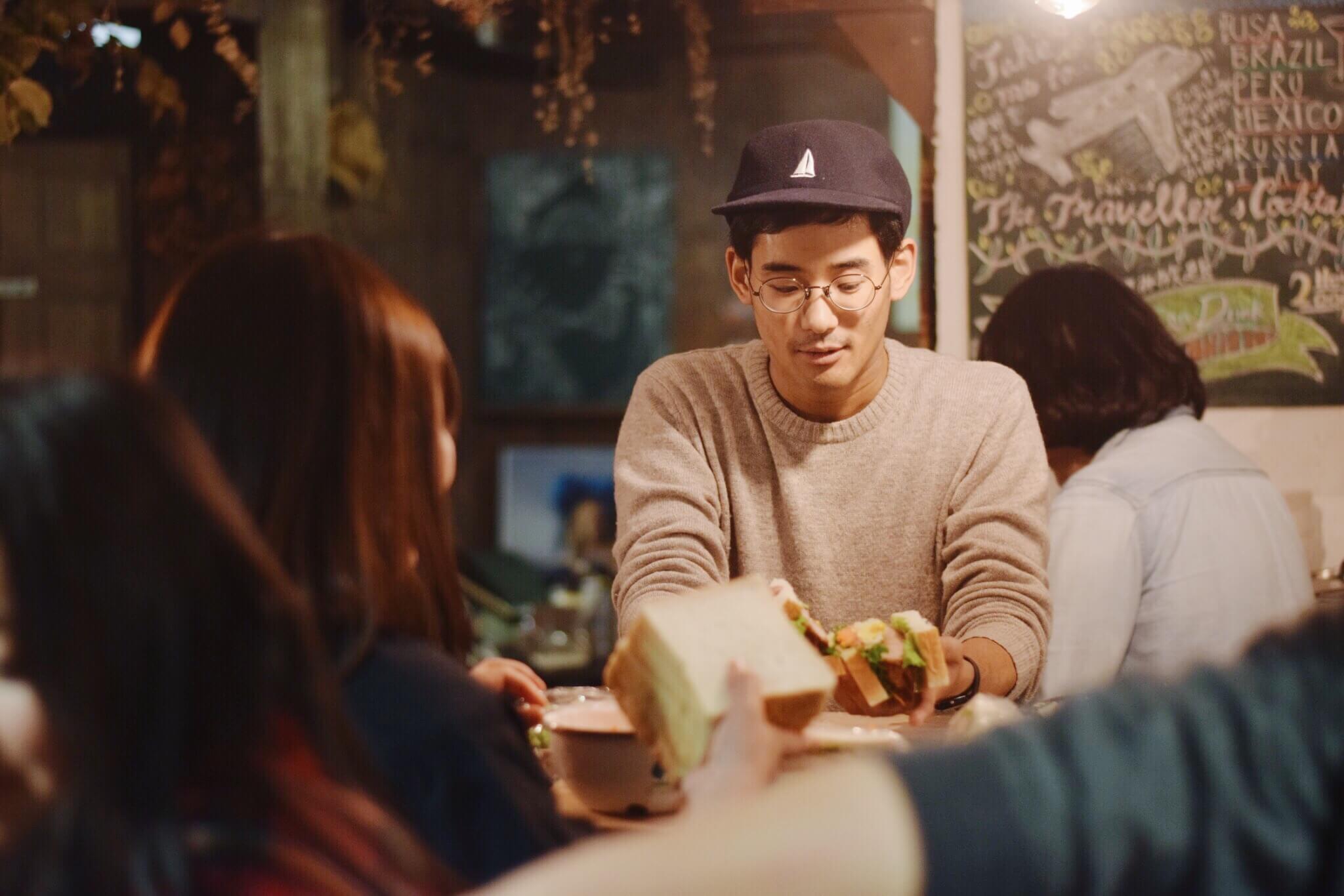 Aso-san chose
Here are 3 recommended bakeries in the suburbs of Sapporo.
Aso once worked at a bakery
He is also a genuine bread enthusiast, and his recommended bakery must be delicious.
⬇︎ By the way, the other day I had a sandwich made by waya, but it was a storm of great acclaim.






1, Aigues Vives (Ranshima)
Coco's croissants are quick and delicious.
The point is that you have to have a car, so it may be better to include it in the plan of the day you want to spend a little elegant day.

#aiguesvives




2, Shigepan (Chuo-ku, Sapporo)
It's fun! !!delicious! !!
The feature of this shop is that customers can devise menus.
And what!The product name remains the name of the inventor.
It won't be long before your name becomes a menu. .. .. ??




3, Acorn (Chuo-ku, Sapporo)
Easy & delicious
A shop that originated from Chikuwa Bread, known to those in the know
Chikuwa bread, which is now a popular bread menu, is said to have originated from acorns.
It is a dish that I would like to challenge someday.

If you want to enjoy different bread than usual, please refer to it.