Hello!
To enjoy autumn still more
I've been cycling by slipping.






Cycling after the autumn leaves have fallen.
It feels good to run through a road full of fallen leaves.
It's a pleasure unique to this season.
There are no leaves between the trees, and you can see clearly far away.
It feels good!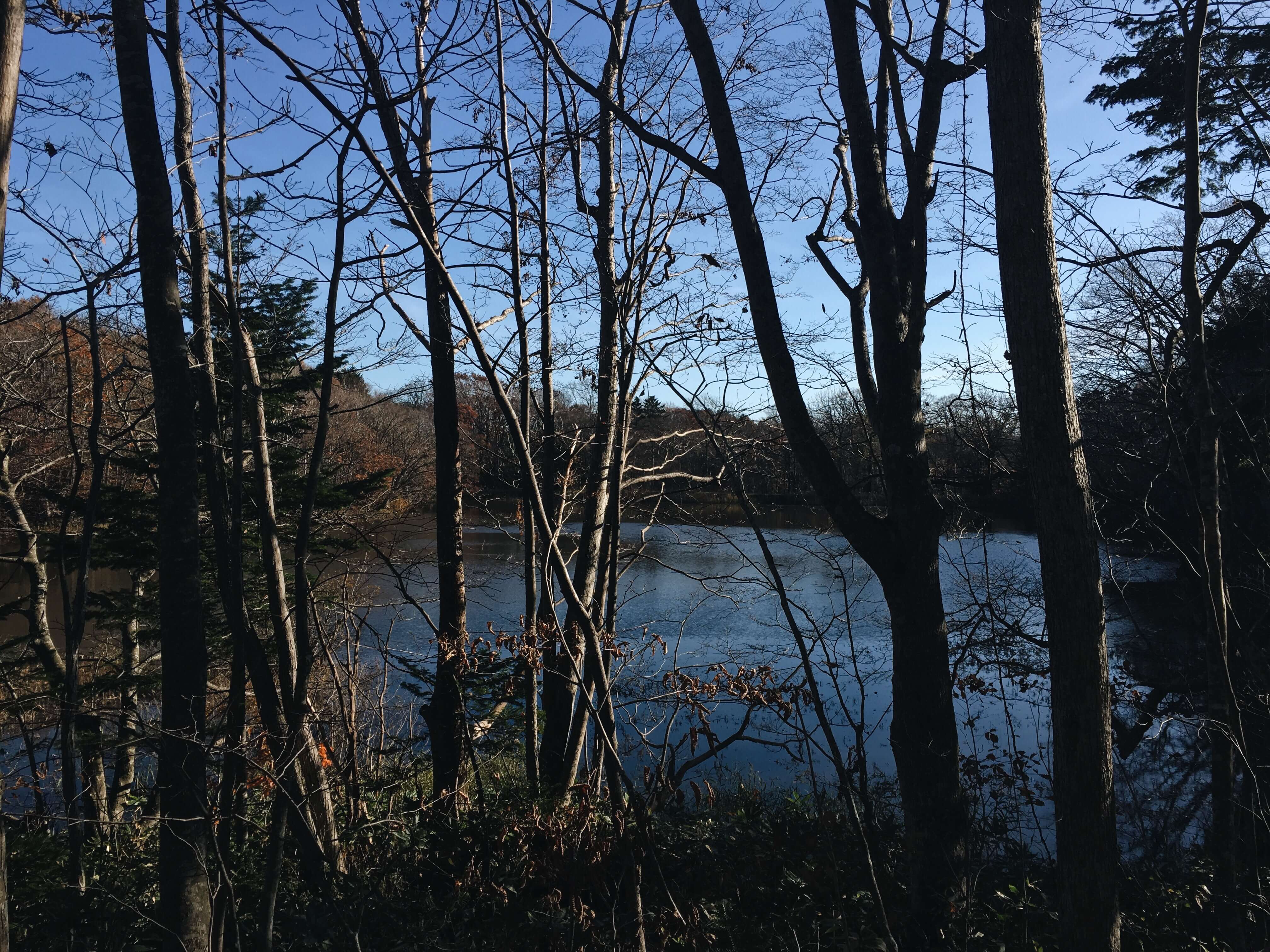 There is also a pond along the way, so it's a great place to relax! !!
The scenery was so beautiful that it seemed to melt here.
The stars look beautiful at night. .. ..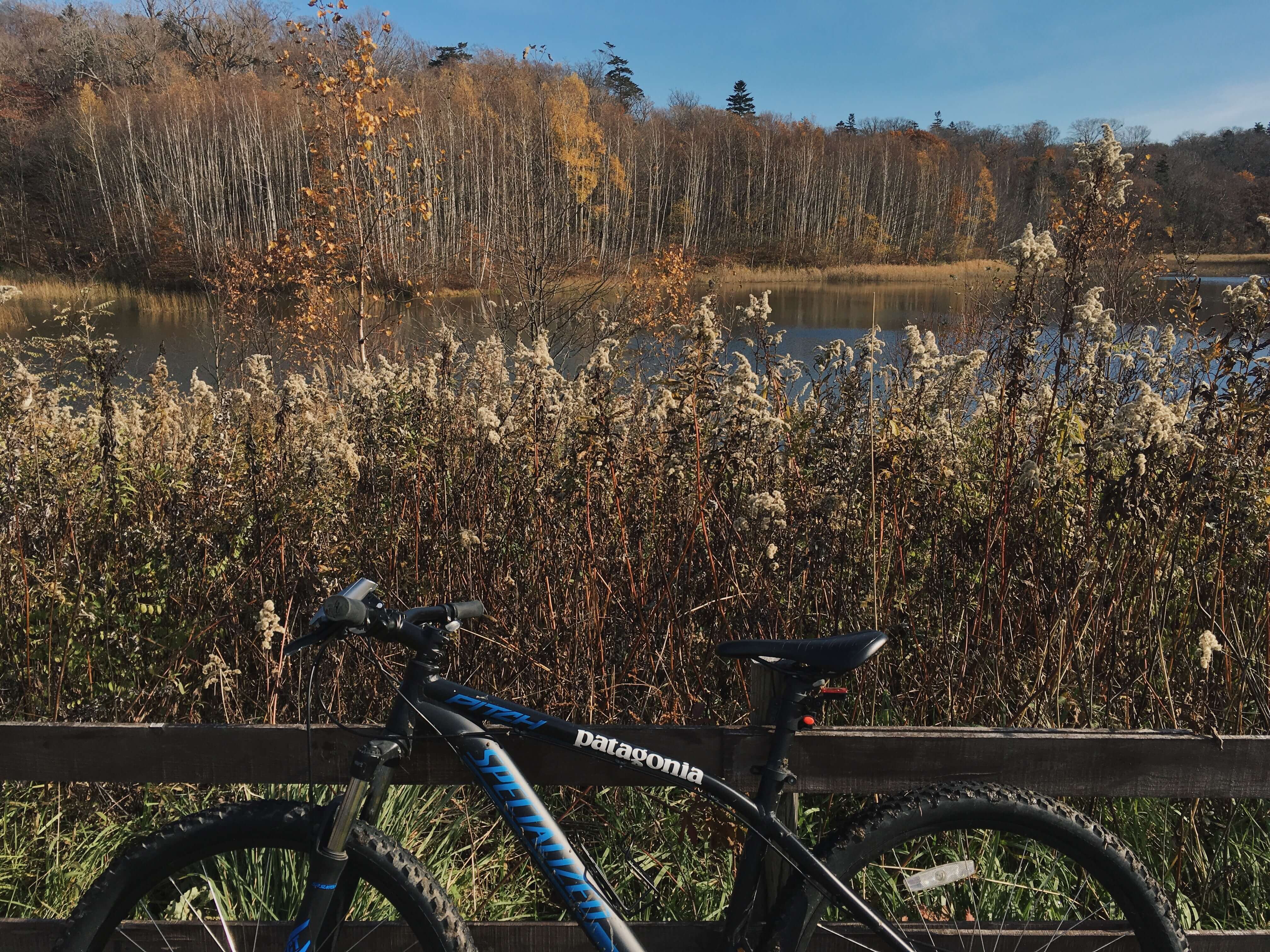 You can also see the birds playing in the large pond.
It is also a natural attraction to hear the sound of birds gliding!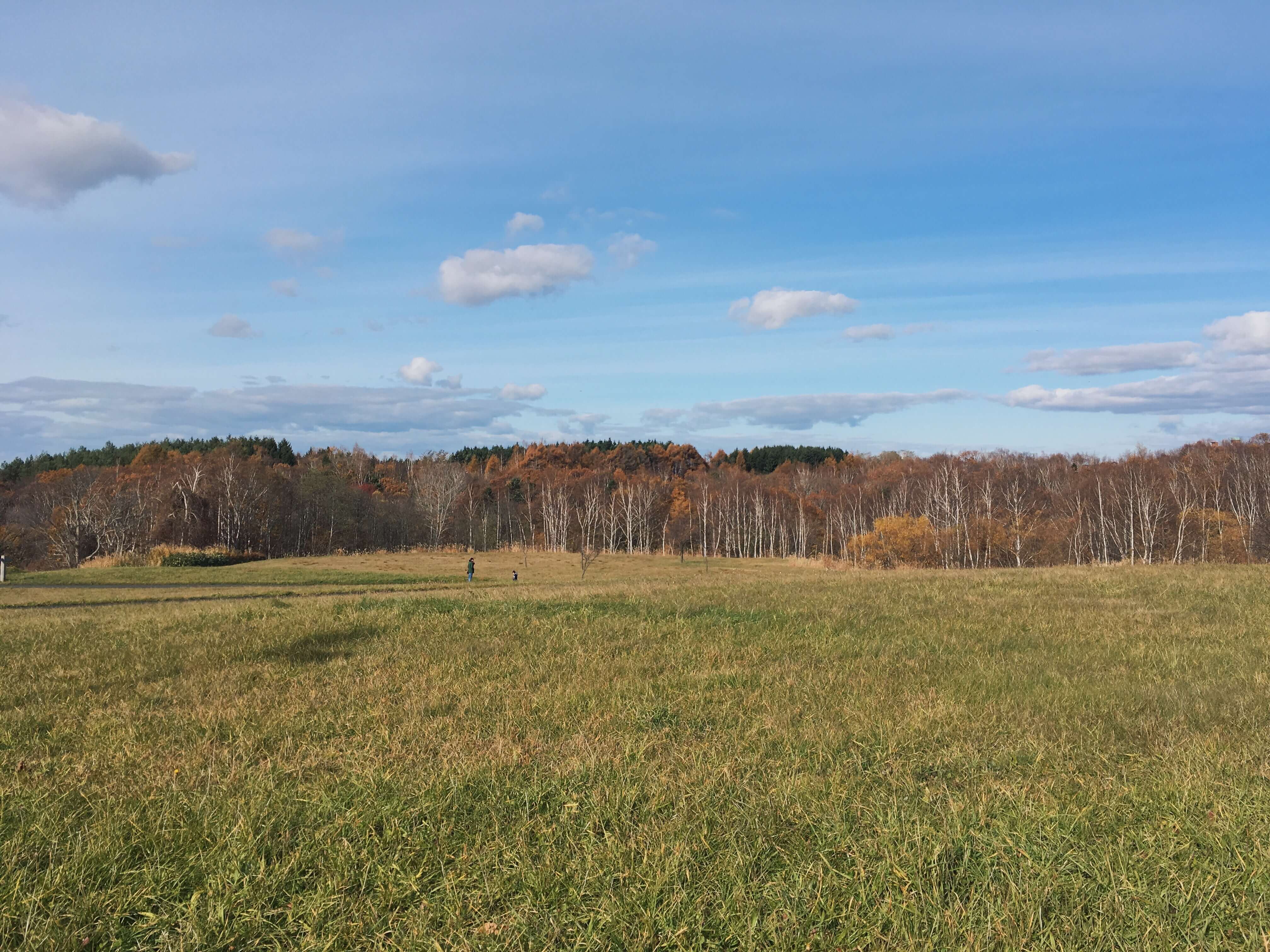 There is also a place where you can see the whole sky.
You can see the Sapporo Dome in the distance!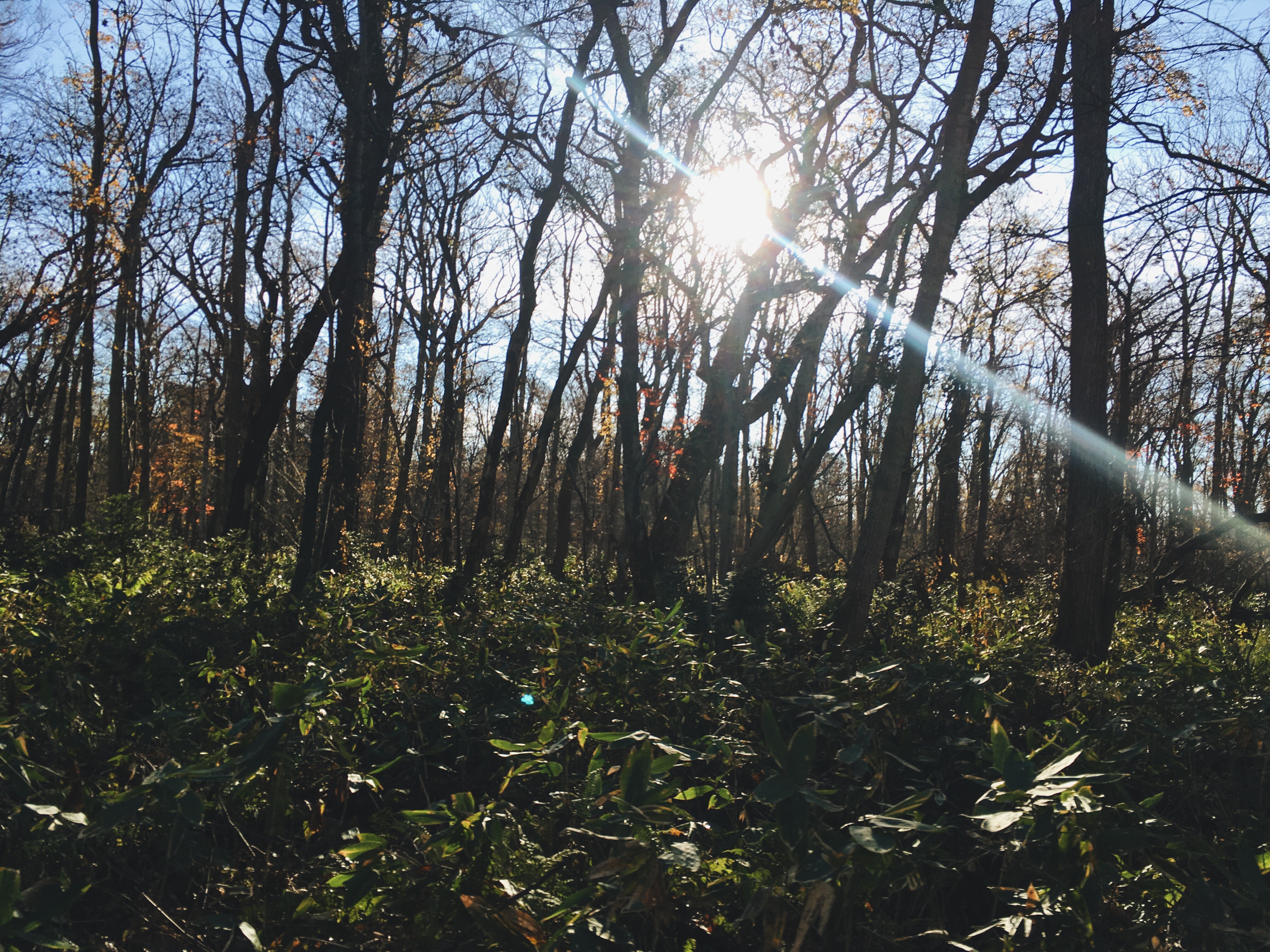 For those who want to enjoy off-road, please take a look at Nopporo Forest Park, which is about 15km from Sapporo.
One of the attractions of Hokkaido is that you can enjoy nature in the immediate vicinity of the city.
"I don't have a mountain bike, but I want to enjoy it!"
For those who say, there seems to be a company that can be rented in Sapporo, so please refer to that as well.