Photographs are an integral part of your trip.
In this day and age, few people go home without taking a single shot.
I have collected scenes that may improve your memories of your winter trip to Hokkaido.
Snow ✖︎ Famous place


The subject is the intersection of Nijo Market.
The snow reflected on the flash doubles the winter feel.
Furthermore, the lights in the city are also colorful.
Snow ✖︎ Roasted sweet potato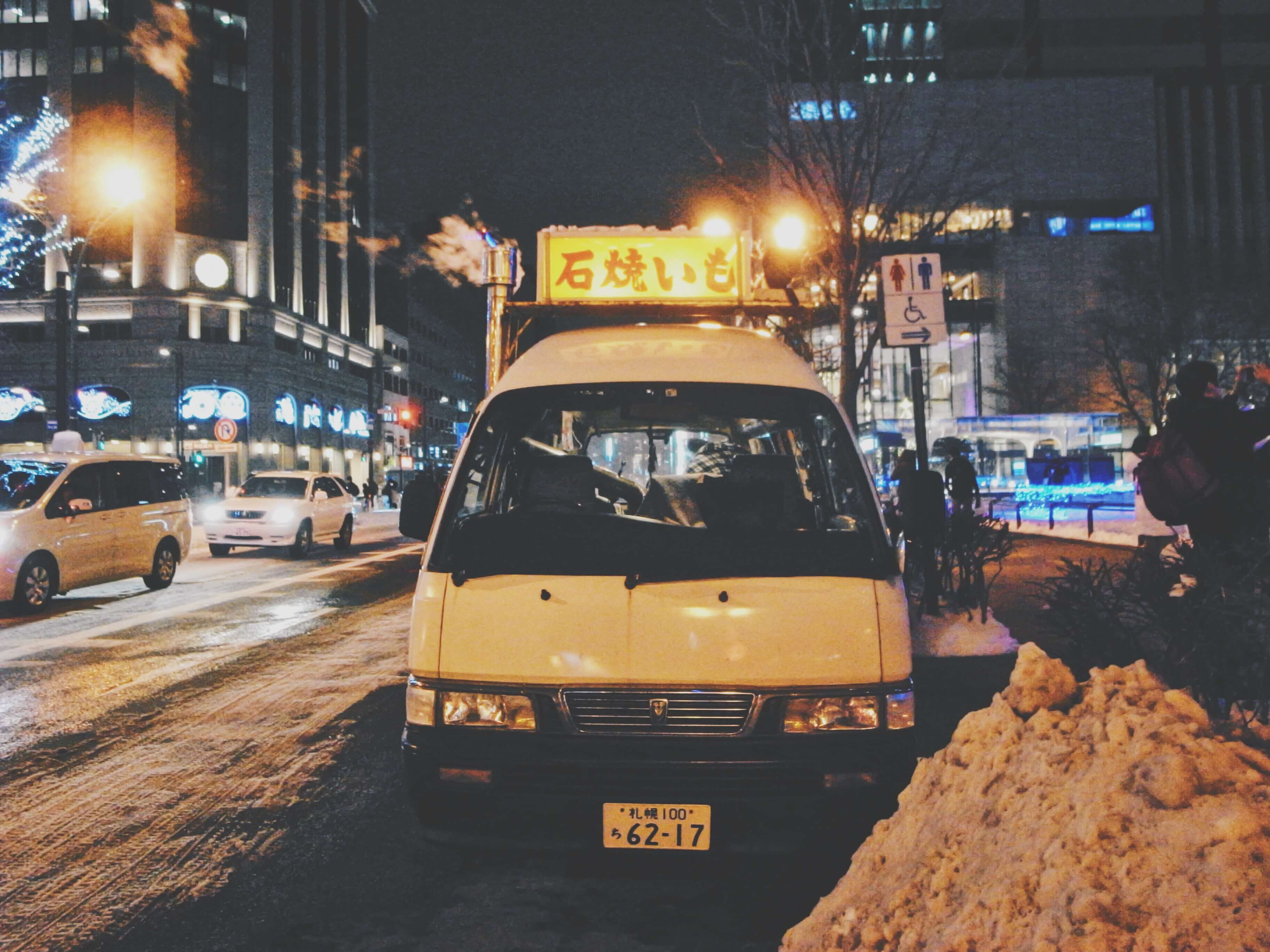 The delusion of roasted sweet potatoes is unstoppable.
You will want to warm your body as a body warmer without eating.Lol
Snow ✖︎ canned beer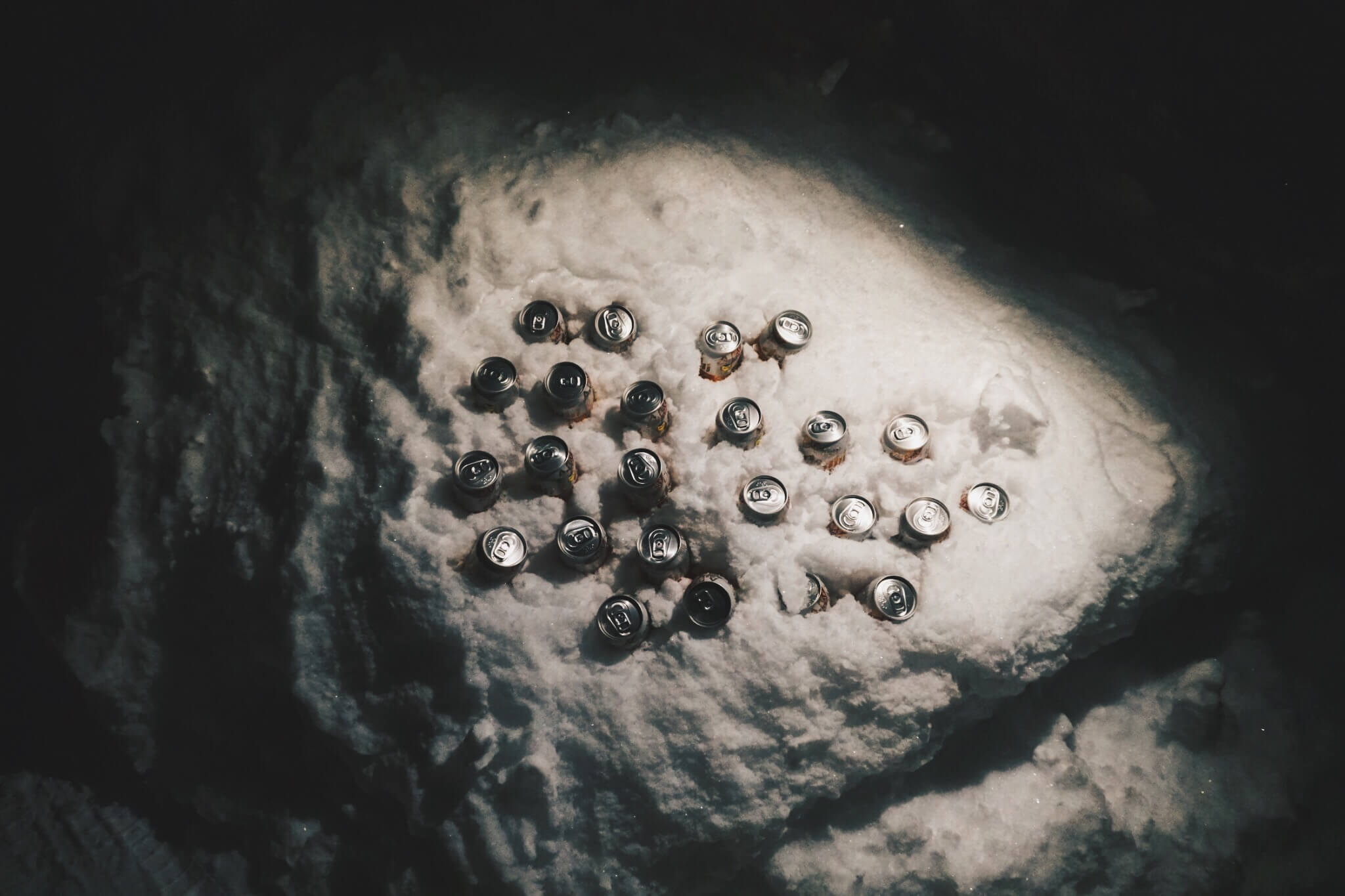 You can drink chilled beer right away.
Icicle ✖︎ tree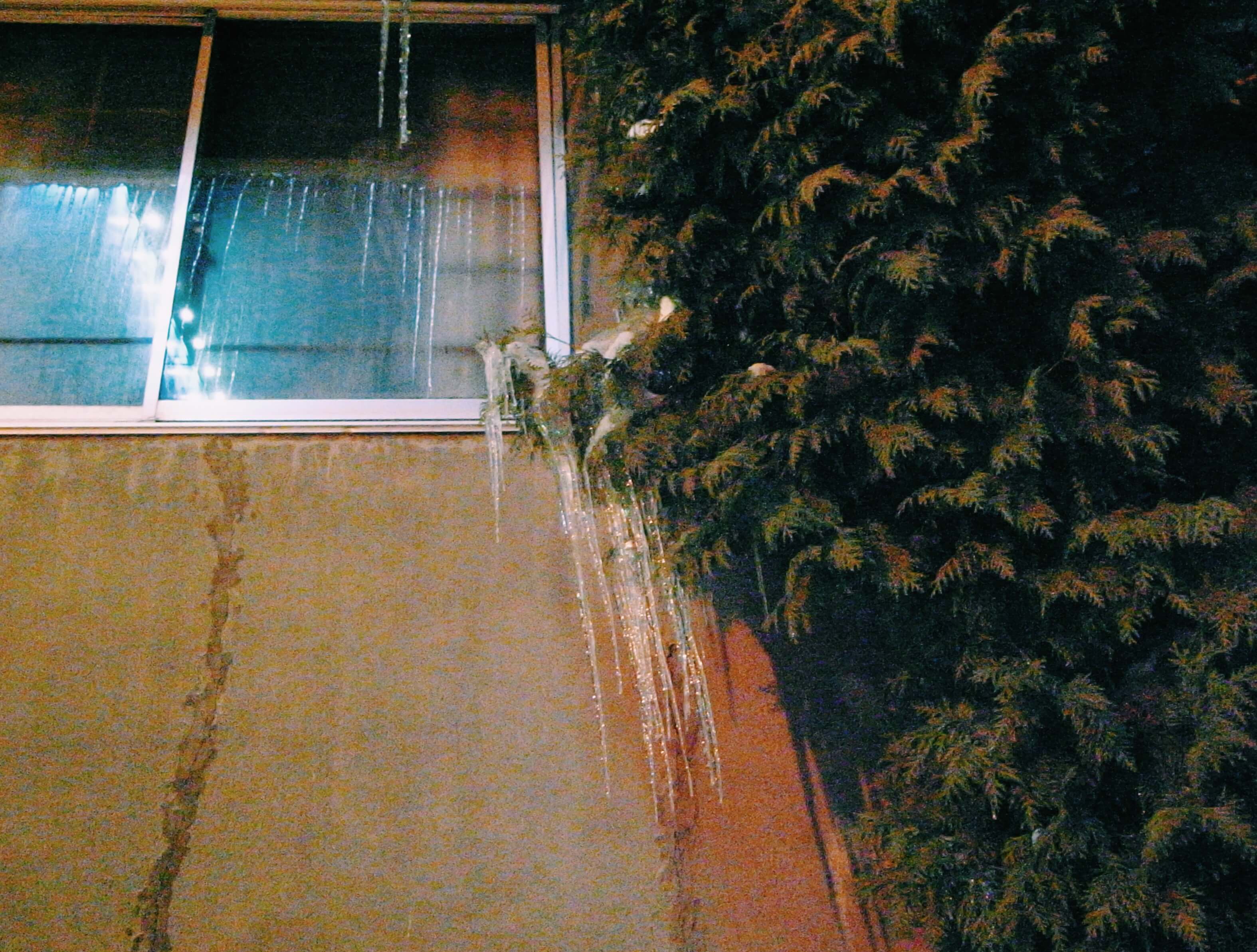 There are icicles on the roof, but it is rare to see icicles on the leaves.
Ice candle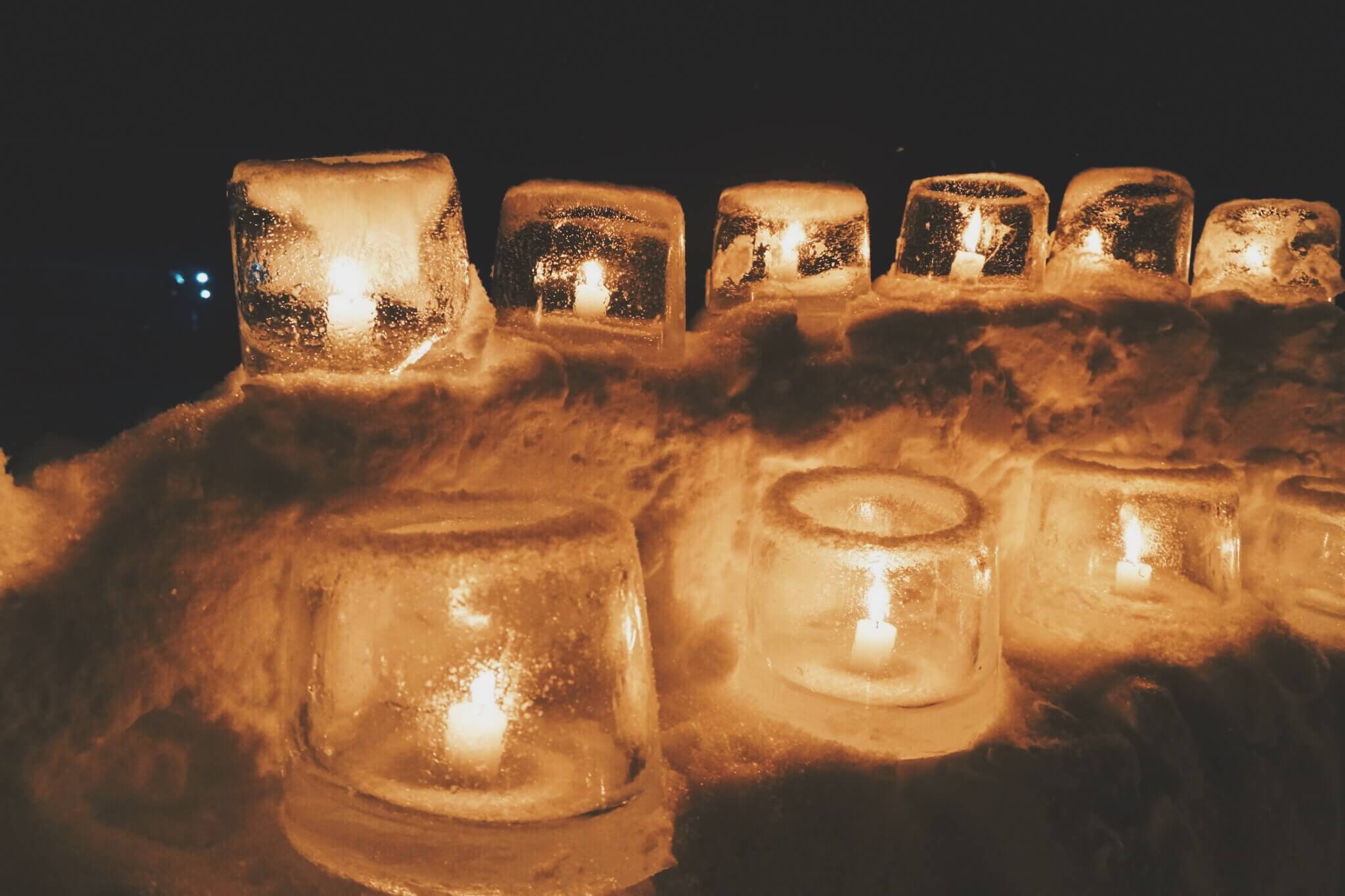 You can do it by putting snow in a bucket and then pouring water into it!
Finally, take it out of the bucket and light it with a candle, and you're done!
Easy ♩
Ice my cup


Shave the cold ice on the kinkin and make my cup for only one season.
Any drink is kinkin.
You can experience it at Lake Shikaribetsu in Eastern Hokkaido.
Snow ✖︎ bicycle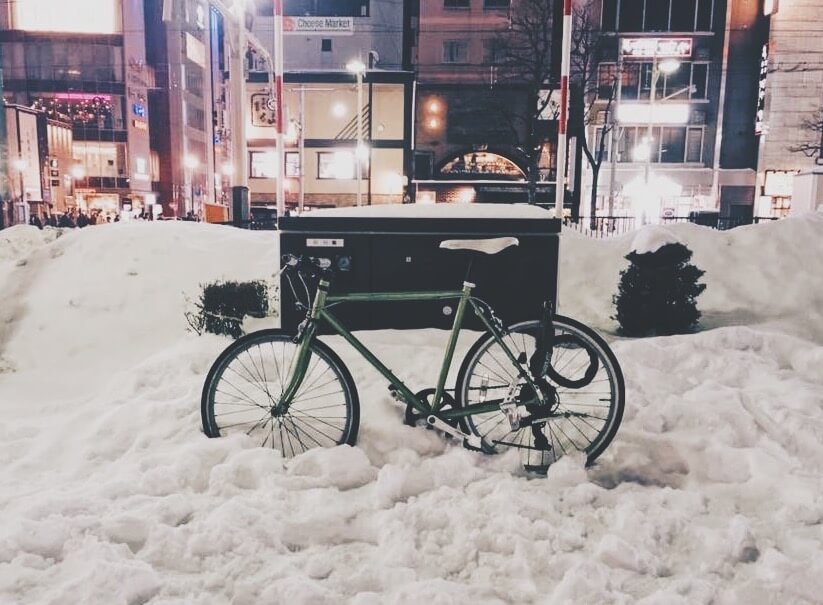 Surprisingly, it seems that the people of Hokkaido are riding bicycles even in winter.
For those who are new to snow and bicycle collaboration
Snow ✖︎ Reclining Buddha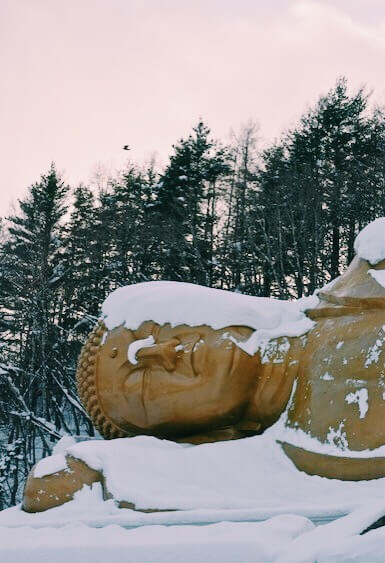 On the way from Sapporo city to Jozankei, there is the largest reclining Buddha statue in Japan.
At dusk, you will be surrounded by a fantastic space.
Snow ✖︎ Moai statue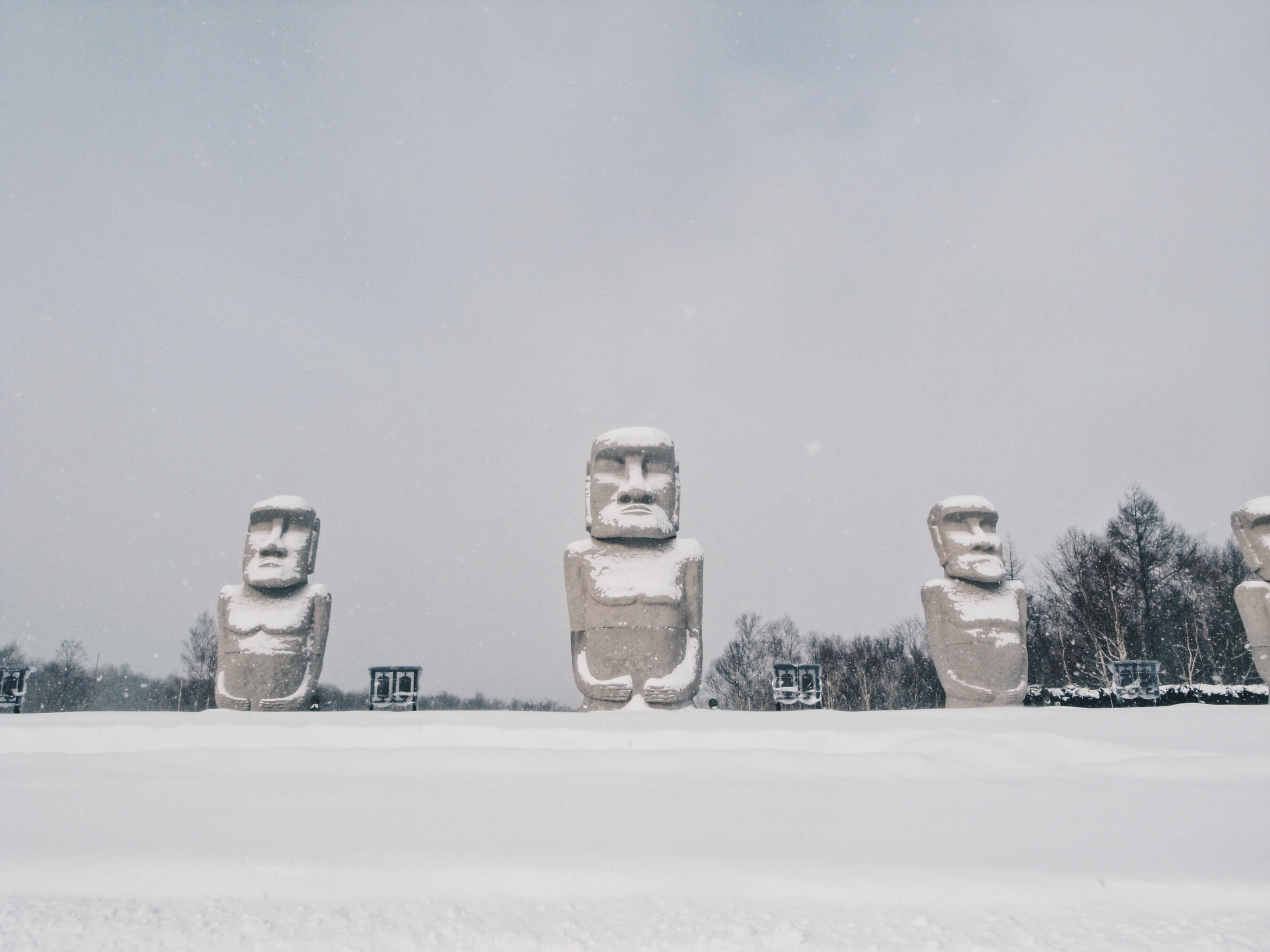 Isn't this the only moai statue covered with snow?
It's cold just watching.
Snow ✖︎ slope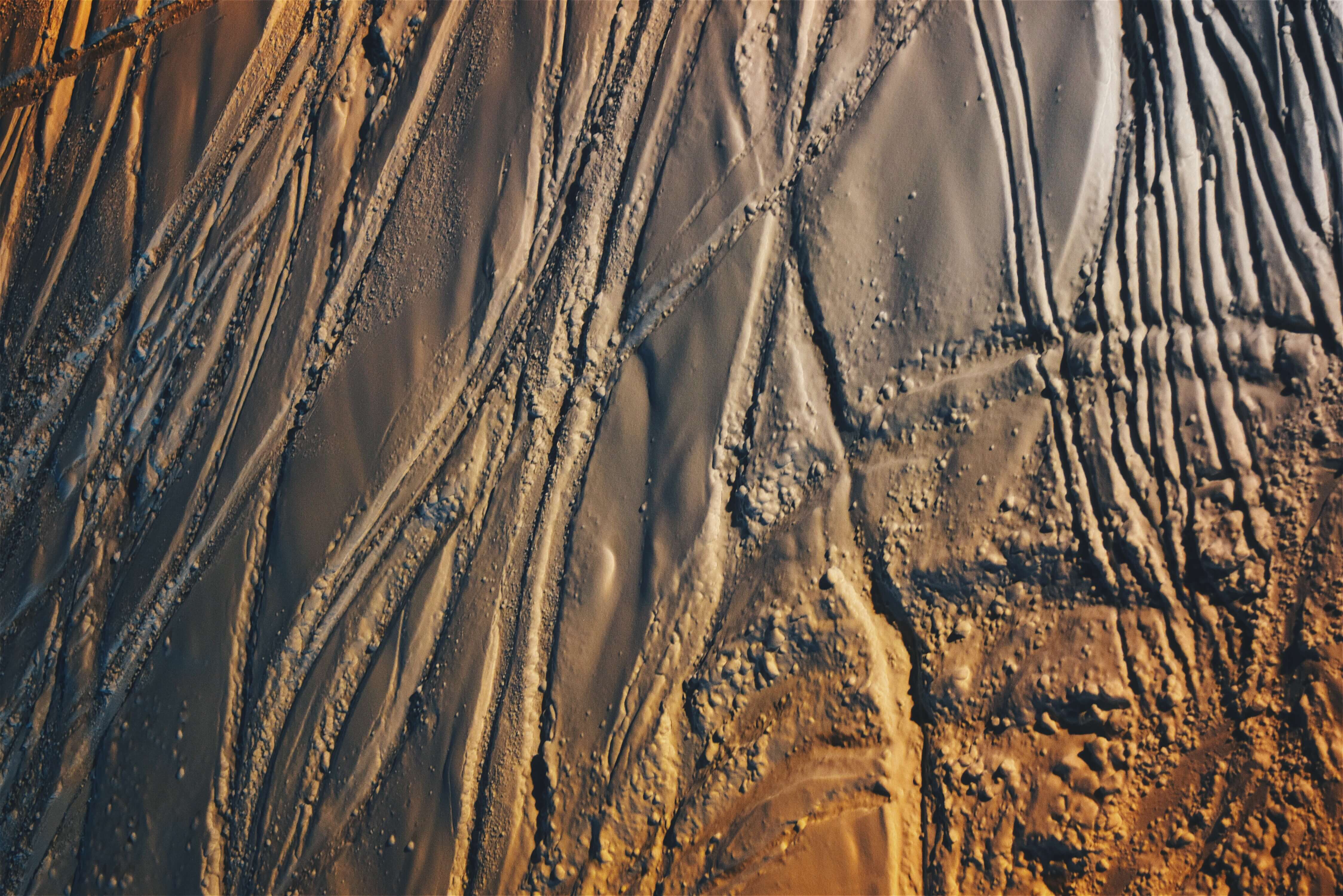 The footprints of the Yeti are art.
You can see it from the lift on the slopes.
Traces of animals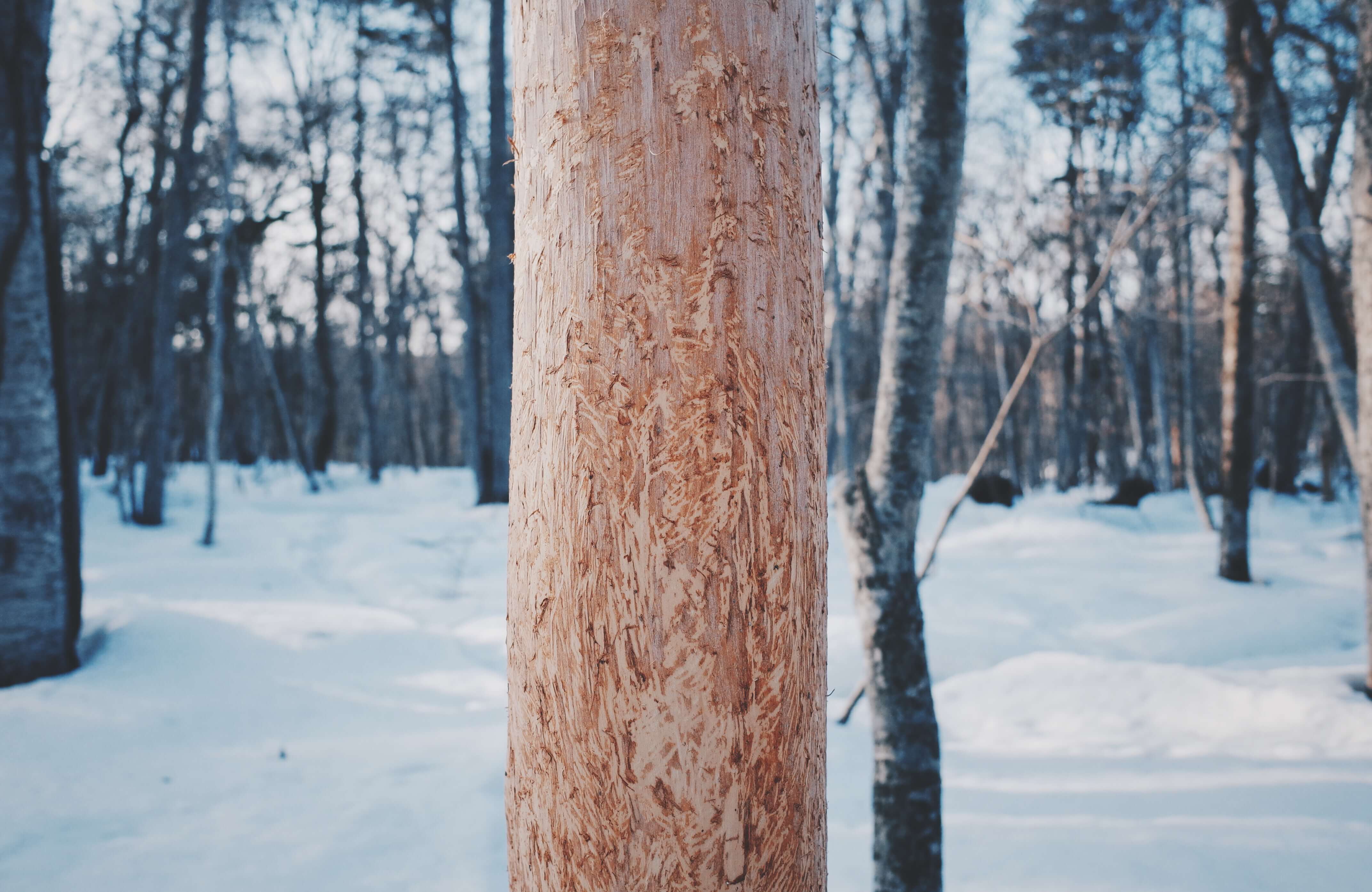 Traces of animals found when walking in nature.
Is this a deer horn? .. .. .. ??
Ice ✖︎ window glass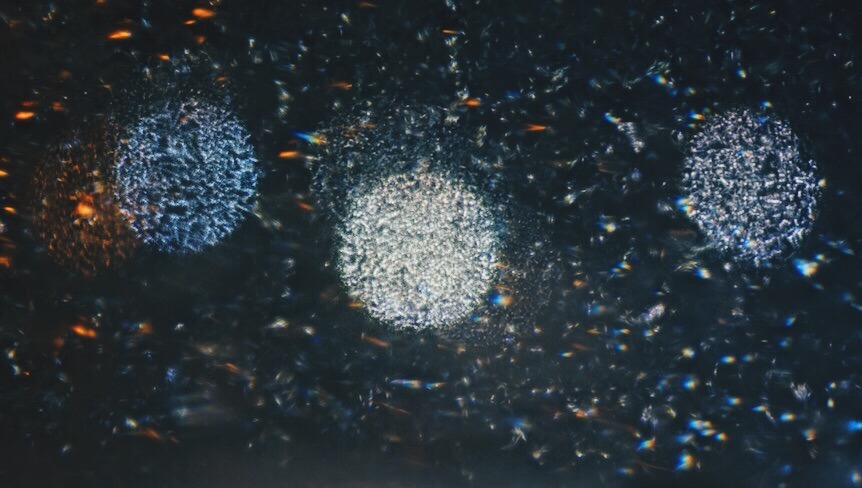 The ice that sticks to the window glass reflects off the streetlights, creating a kaleidoscope-like beauty.
Snow ✖︎ Asahi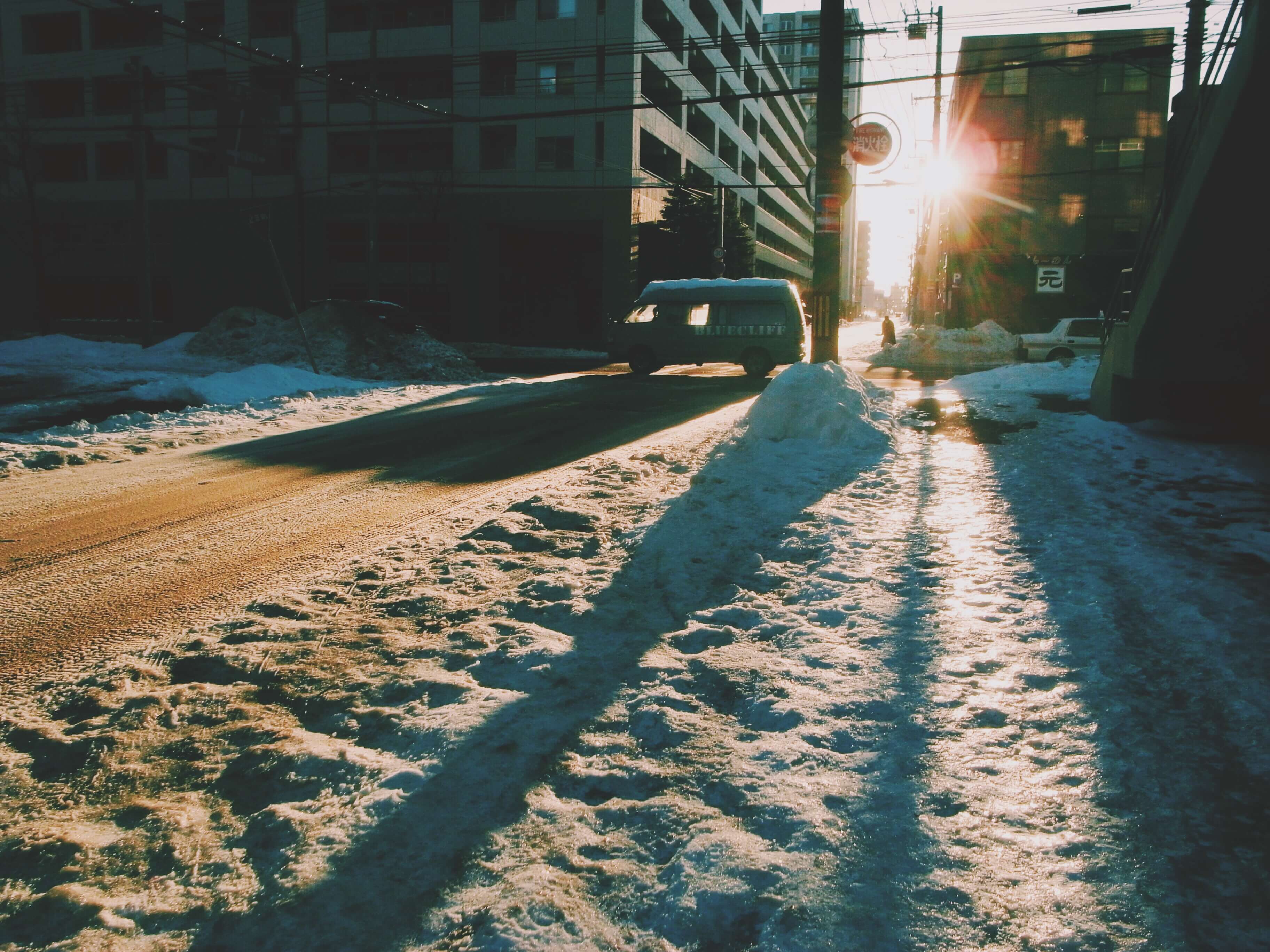 The road that reflects the morning sun is beautiful.
Somehow it seems beautiful on a winter morning.
Large stuffing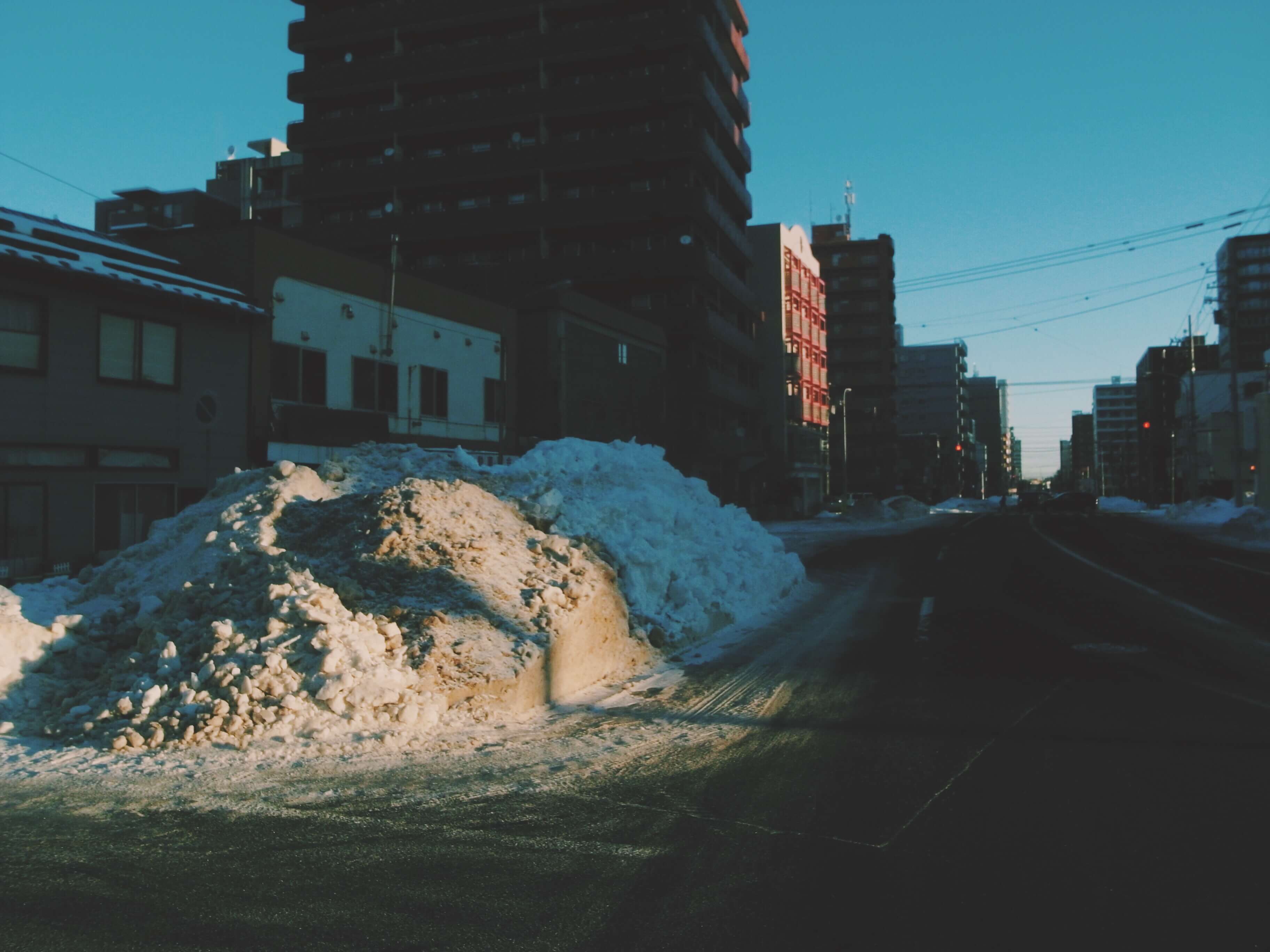 I was surprised at the power of the snow piled up on the side of the road.
Nine out of ten travelers will dive here.
It's XNUMX times as stiff as you imagine, so don't go from your face.
Maple collection scenery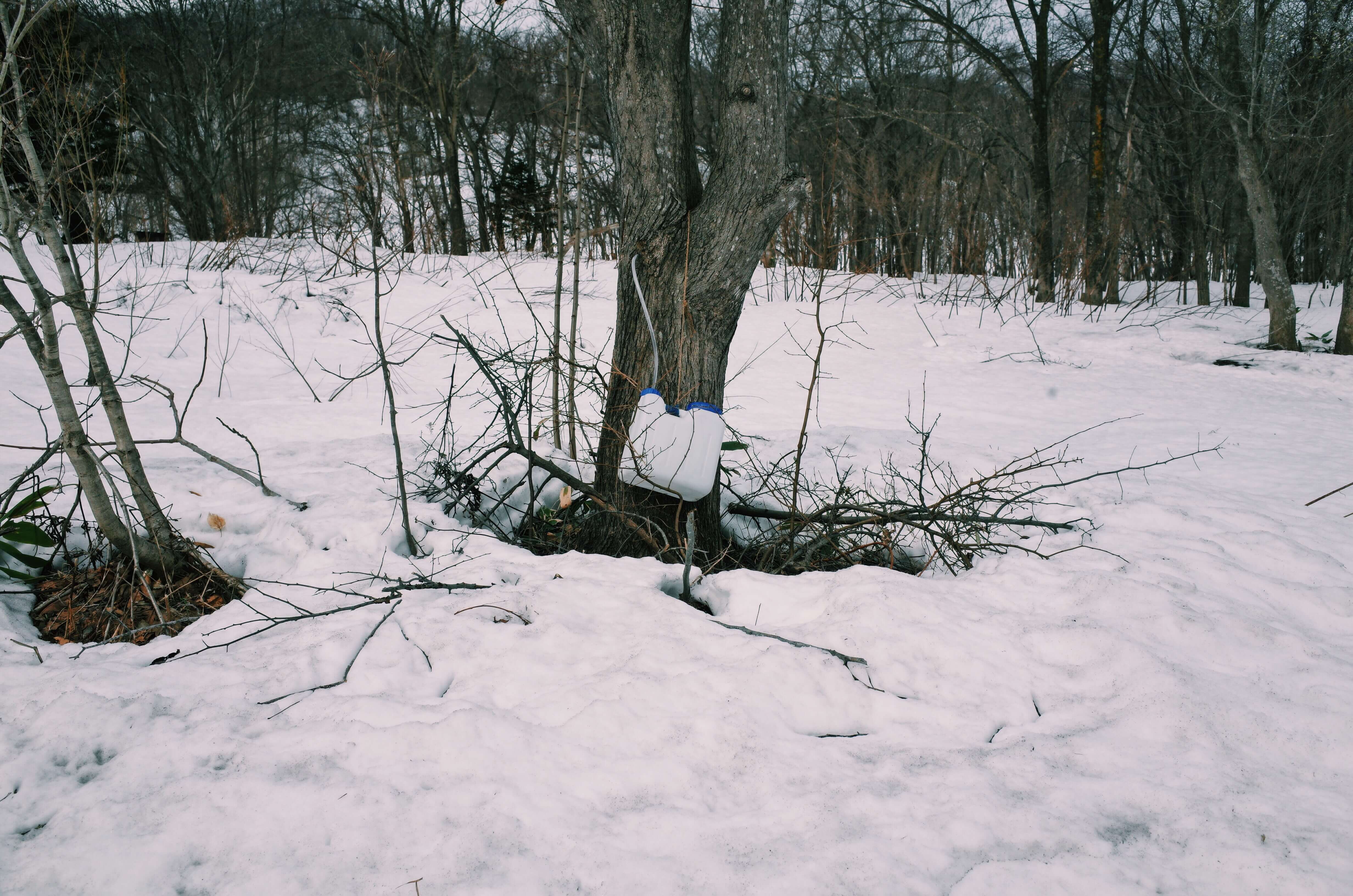 It is said that maple can be harvested from birch trees that exist in cold regions.
You are also a northern Instagrammer! !!