Hello.
This is Nakamura from the staff.
The other day, I hunted autumn leaves in Jozankei in southern Sapporo.
Jozankei has a valley and is crowded with tourists during the autumn leaves season.



Jozankei is a part of a national park that can be reached by bus from Sapporo Station in about an hour.
The hot springs are also a famous area, so it's a good idea to warm yourself up in the hot springs after seeing the autumn leaves.
The most famous scenery in Jozankei is the scenery from the Futami Suspension Bridge.
The canyon spreading from both sides is a powerful panorama!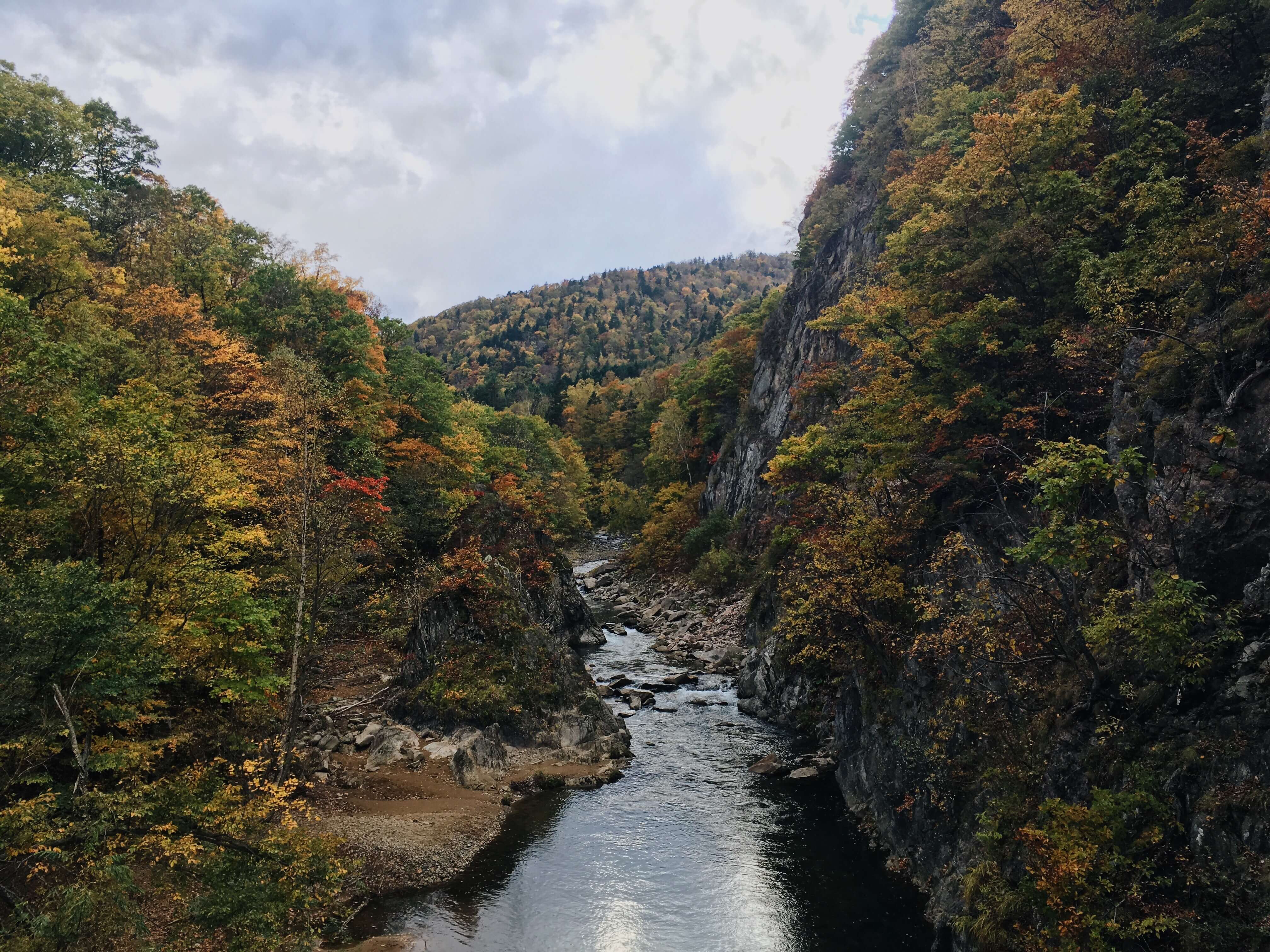 If you go down along the river, you can see it from below.
The suspension bridge seen from a low place is also good.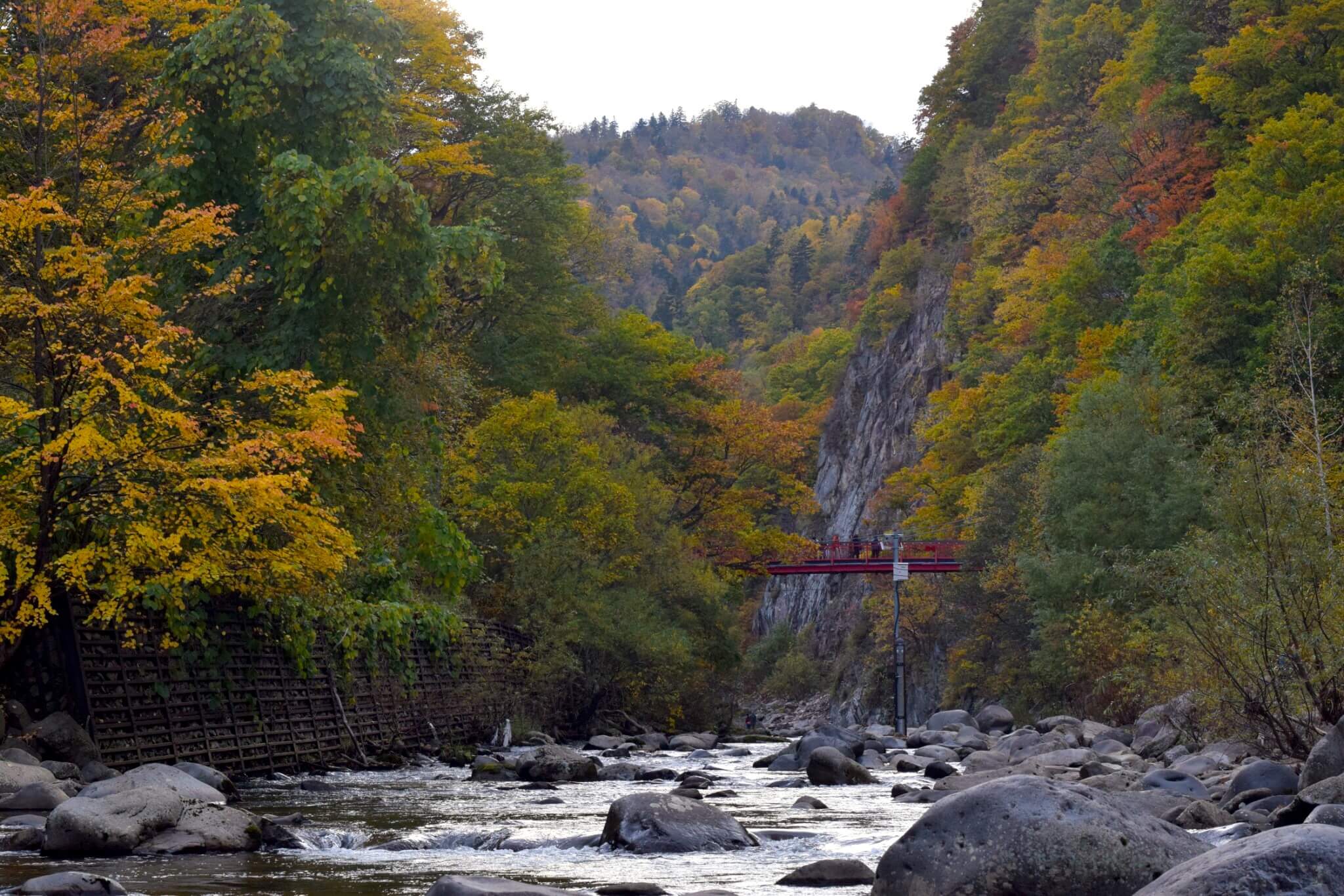 Proceeding beyond the suspension bridge, you will enter an adventurous area.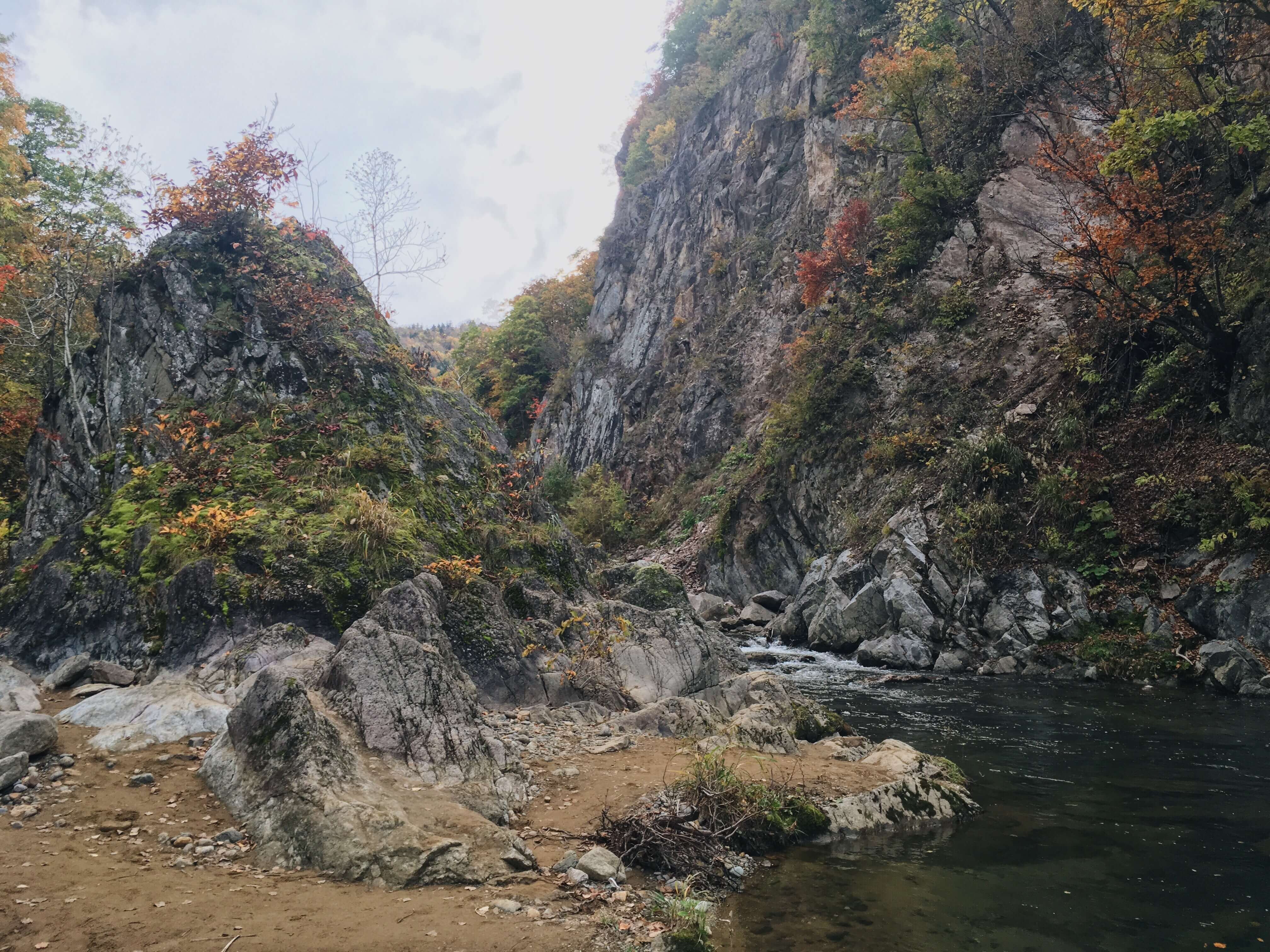 The river that runs right next to it is also transparent.
The quay is beautiful! !! !!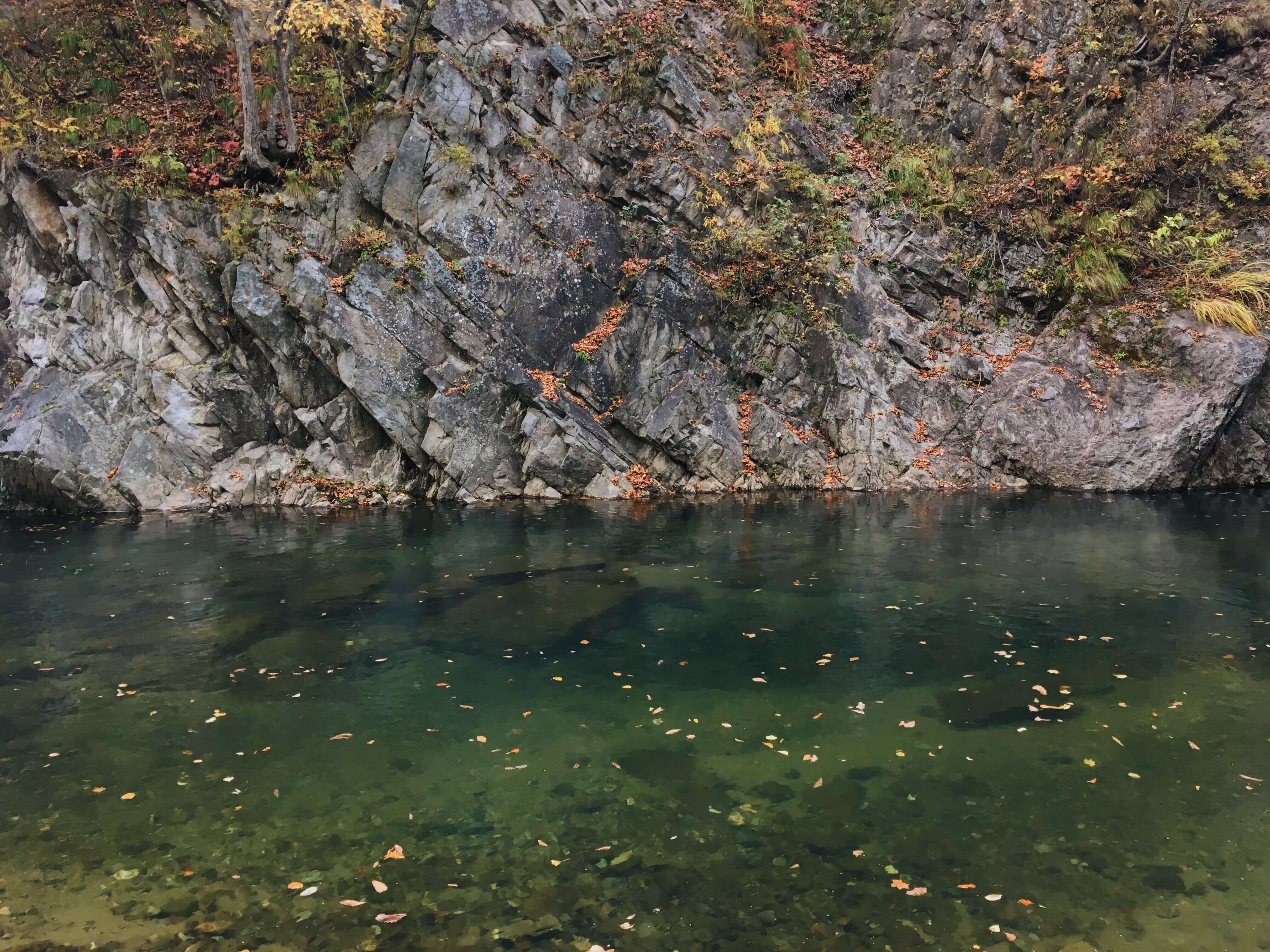 If you go a little further from Jozankei, you can go to Hoheikyo Dam.
You can see the scenery from a fairly high place, and even though it is a dam, the surrounding scenery is nature.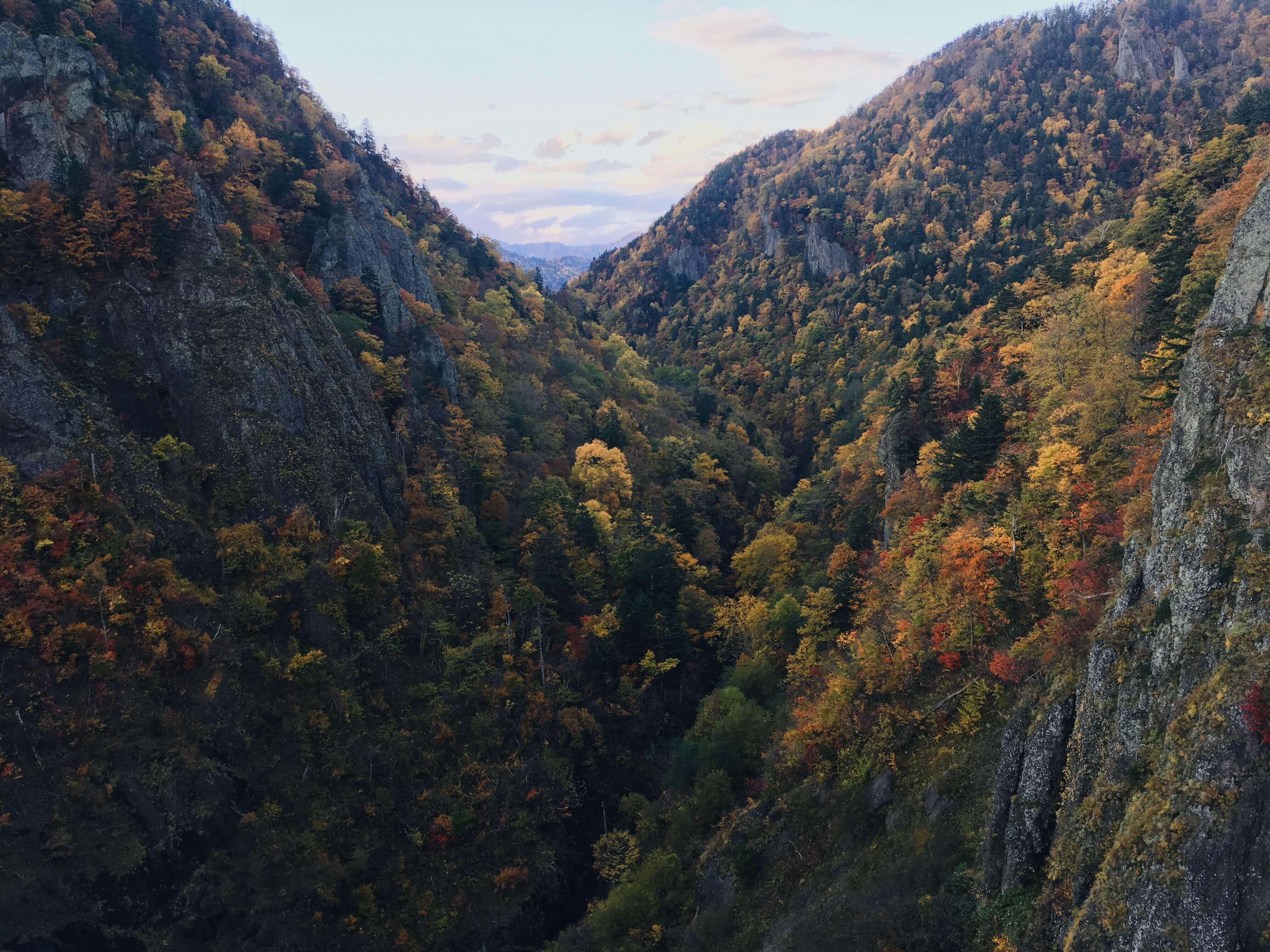 I want to come to Hokkaido in autumn and have fun even if I don't have time!If you like, please do!



Sapporo Station-Jozankei about 1 hour
Jozankei-Hoheikyo Dam entrance about 10 minutes (free shuttle bus from Hoheikyo Onsen)
Hoheikyo Dam Entrance-Hoheikyo Dam Approximately 15 minutes
Hoheikyo Dam Entrance-Hoheikyo Dam 620 yen
Sapporo-Jozankei 1800 yen (with round-trip bus ticket & hot spring ticket)