Hello.
This is Nakamura from Guest House WAYA.
This time I will write it for those who want to travel a little exciting.

Fishing on a frozen lake!
That's what you often see in New Year's specials!
If you are in the suburbs of Sapporo, you can do it in the Barato River, which is about 30 minutes by car!
You can experience this from around January!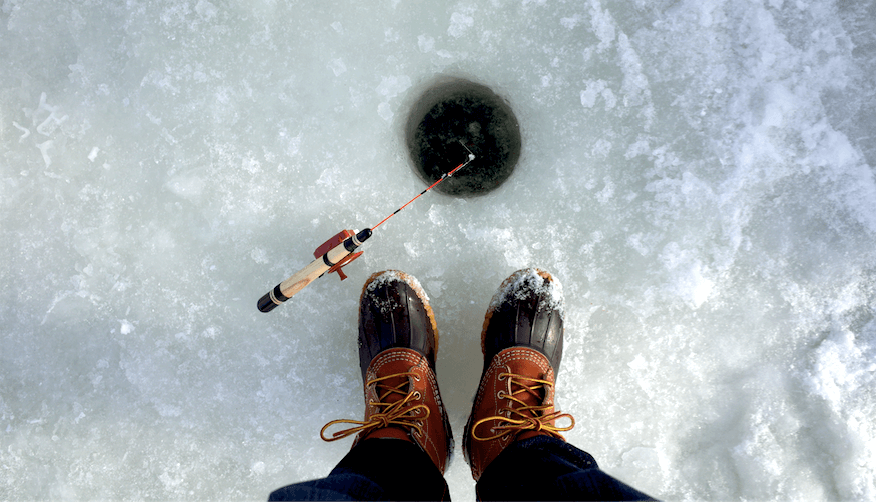 Have a cold beer on the kinkin outside without entering the refrigerator!
At Guest House WAYA, you can see this scene while interacting with everyone in the World Living Room on the 1st floor!
Don't overdo it as the cans freeze.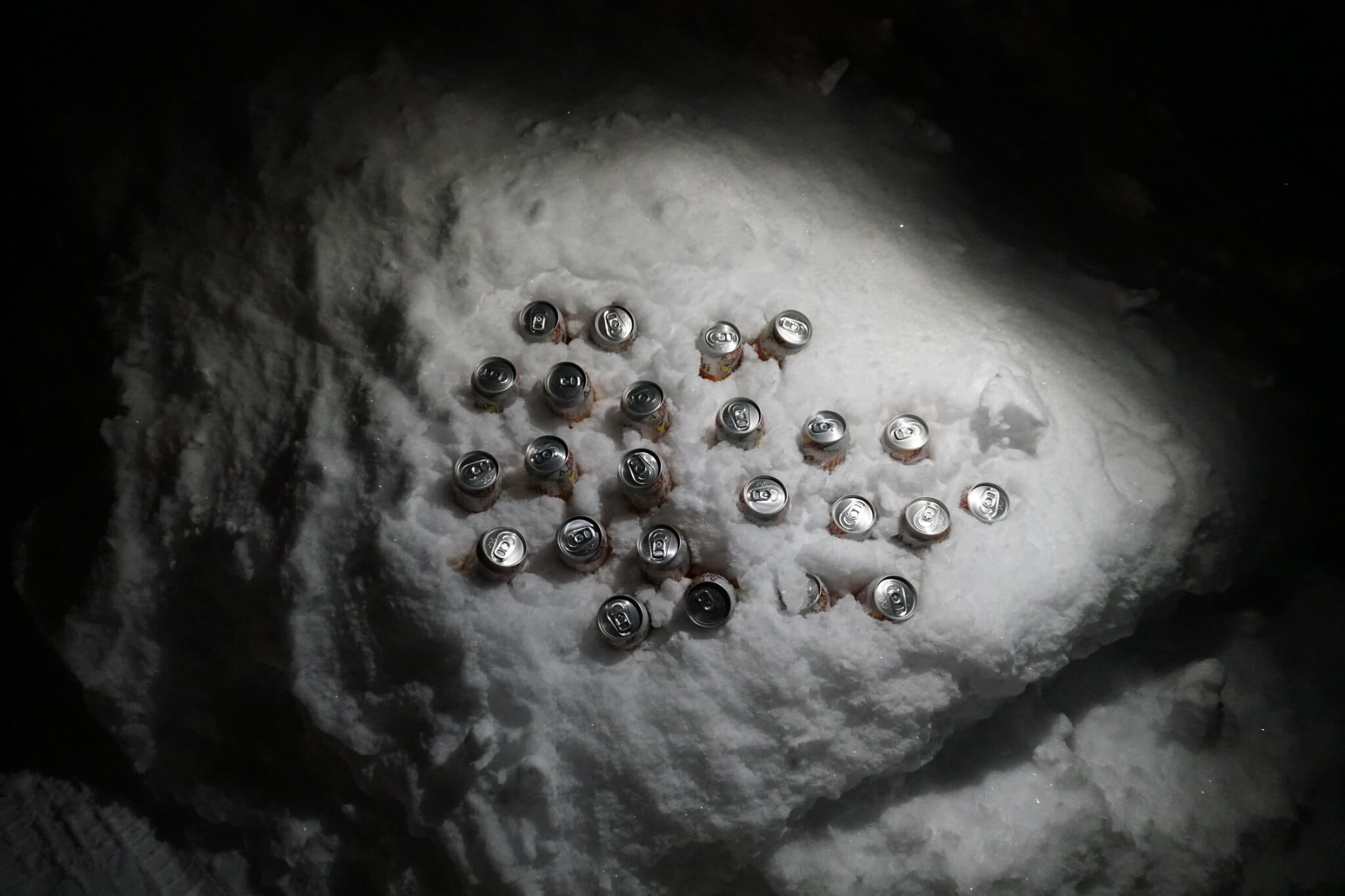 Snow tug of war tournament
It is a tug-of-war tournament in the snow held in Atsuma Town.
It's a little far from Sapporo, but it's a bit different from the traditional tug of war!
By all means, a deep sport that cannot be won by power alone!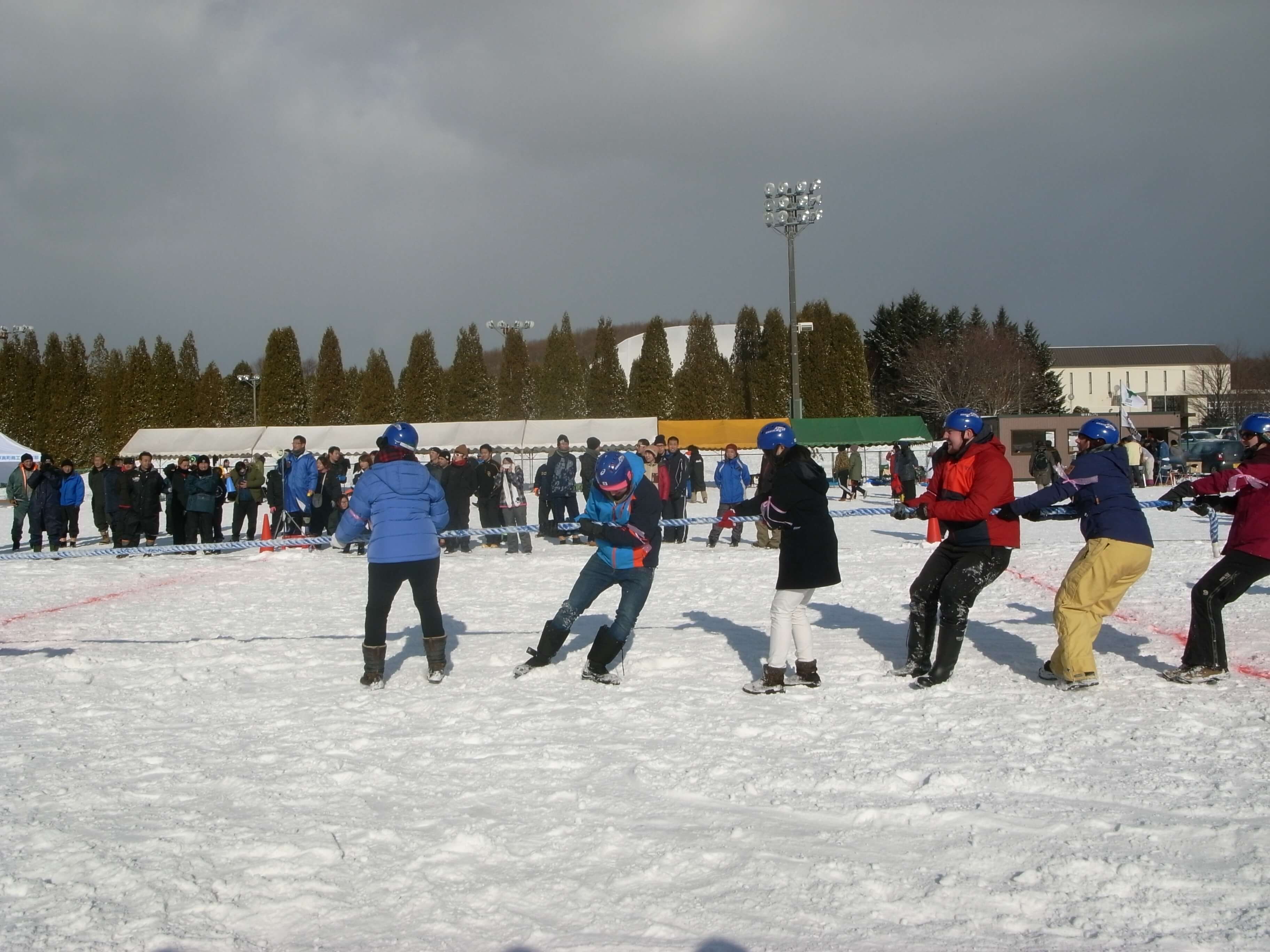 If you are a group, there is no doubt that curling will be exciting!
Since the facility usage fee is per court, everyone can enjoy it to the fullest!
At the Dogin Curling Stadium, just a short subway ride from Guest House WAYA!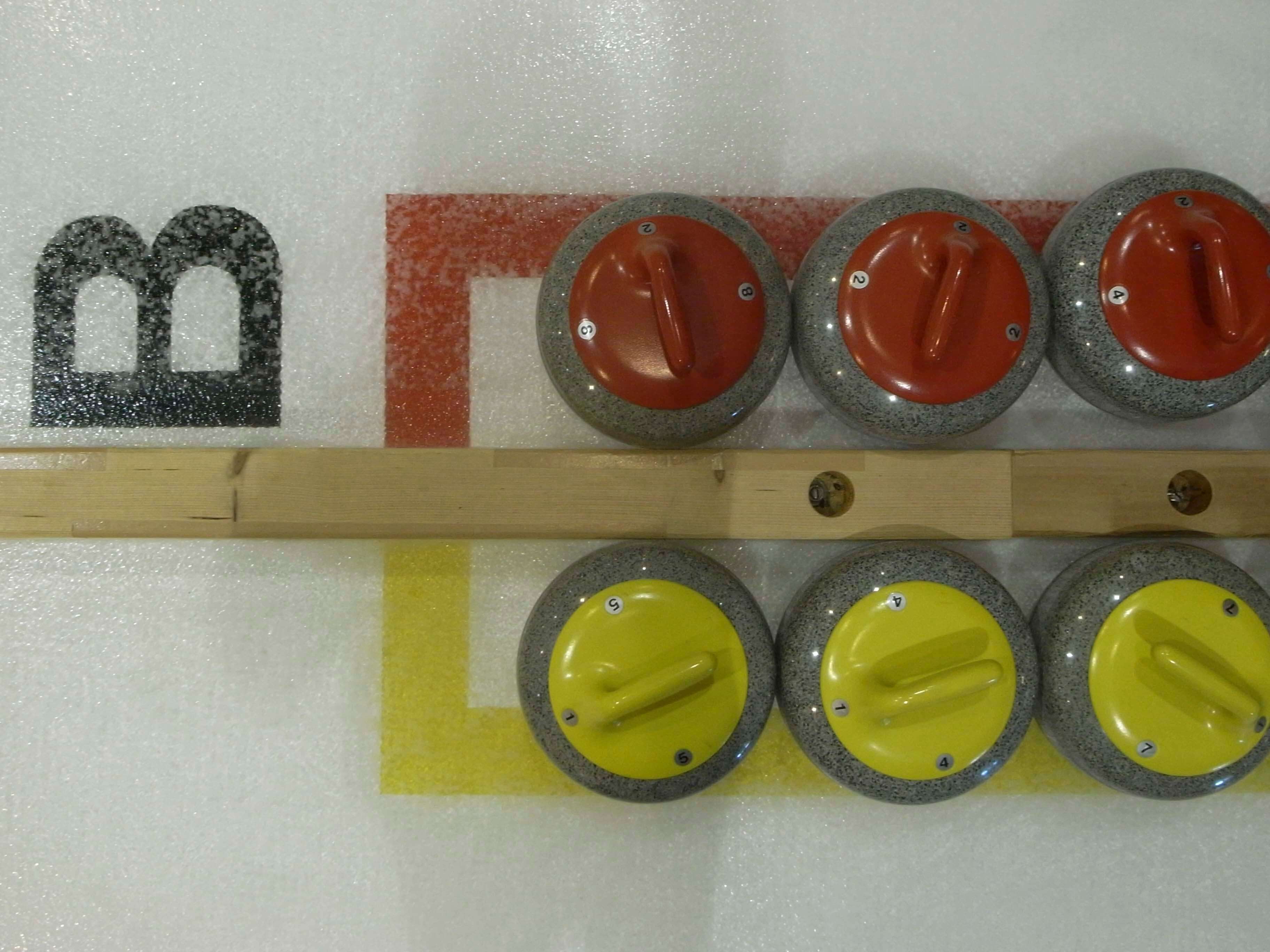 Experience winter nature with snowshoes!
At Takino Suzuran Park, you can hike in the park with snowshoes.
Take a walk in the woods, which has a different atmosphere from summer.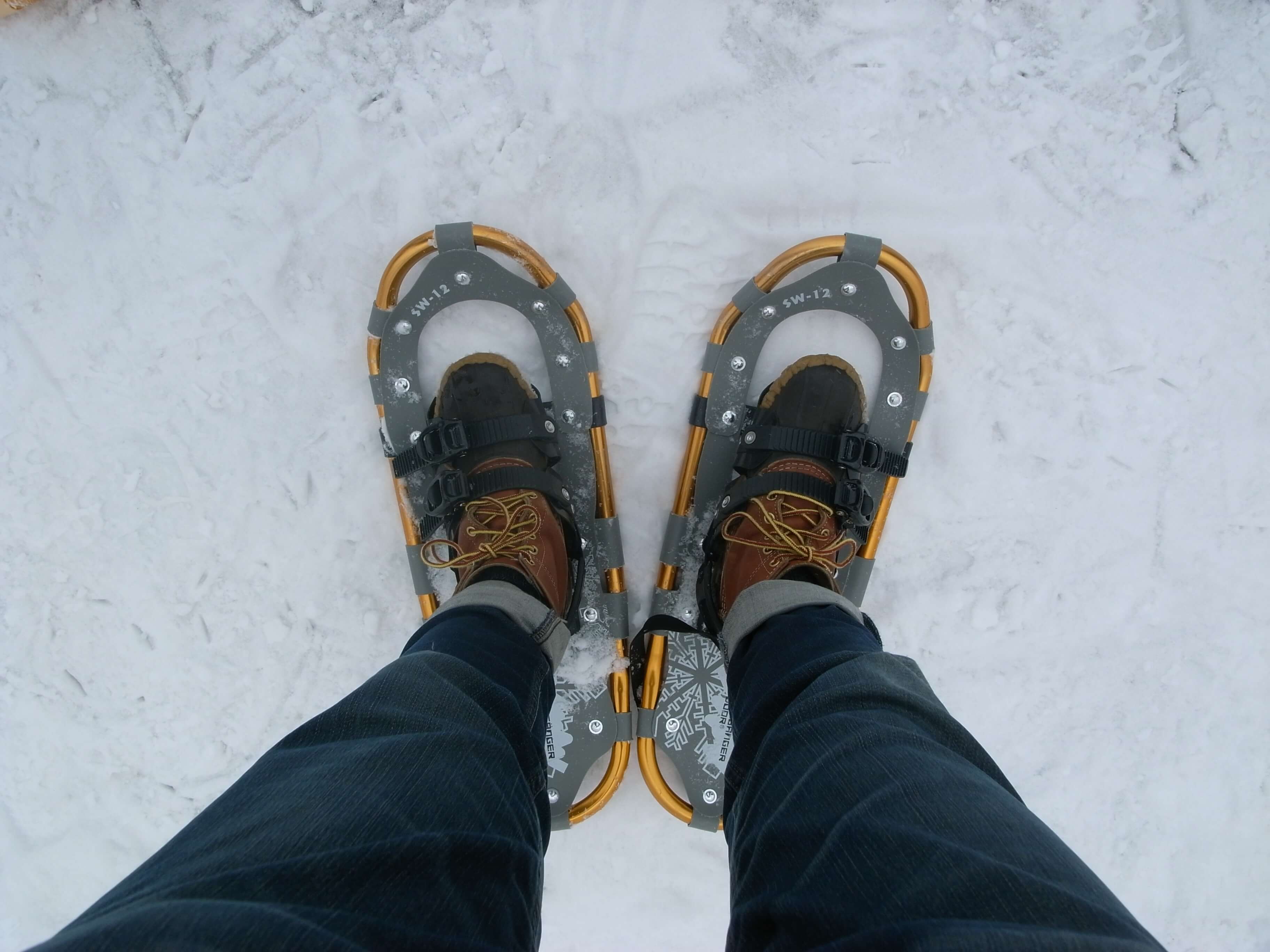 If you have a little bit, you can see the icefall of the waterfall!
The icefall that makes you feel like the time has stopped is a landscape unique to winter.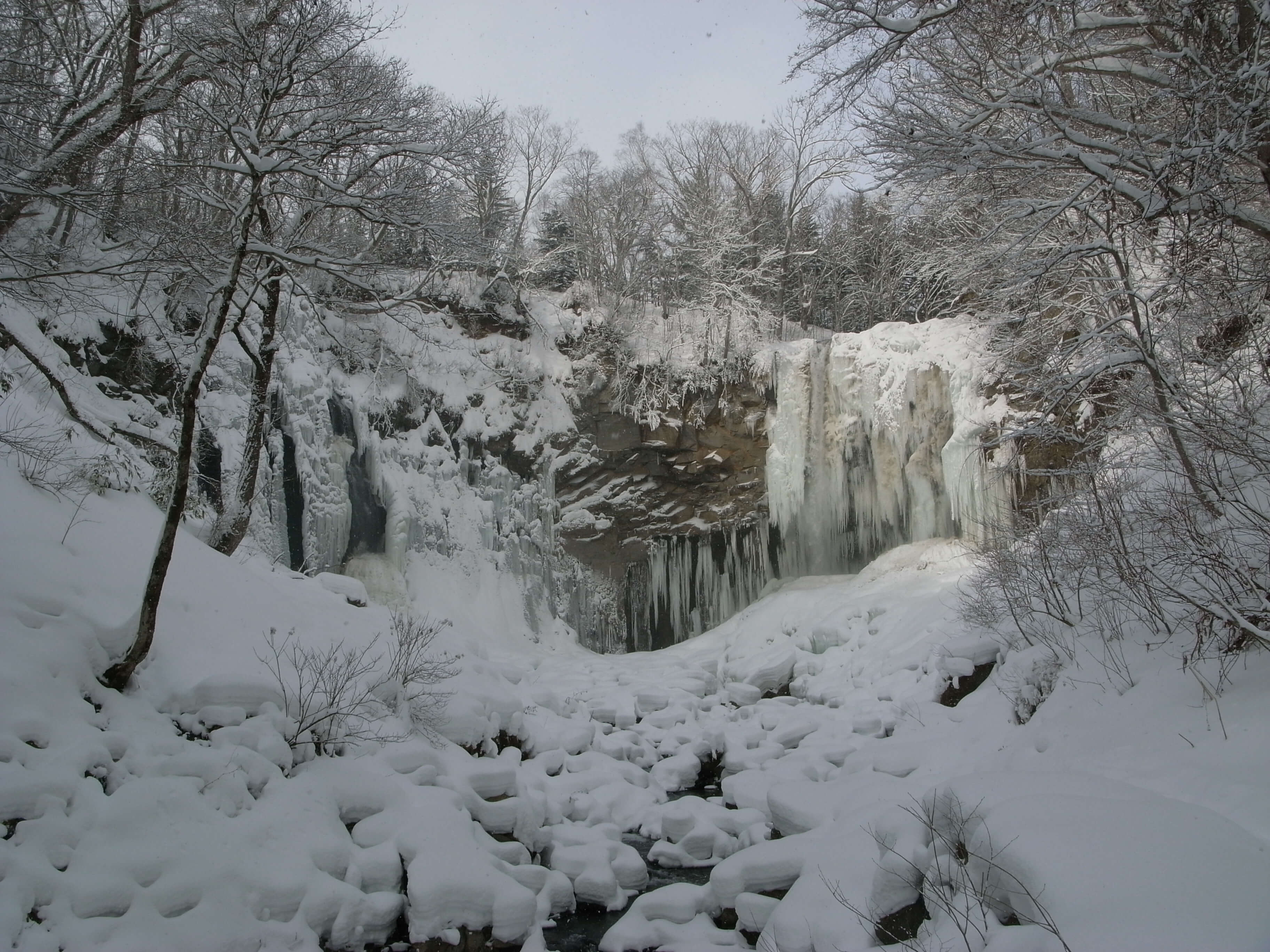 There are many other ways to enjoy winter in Hokkaido!
Please try to make your own original trip to Hokkaido!