Hello.
How was your time in October?
Christmas mode at once in the city.
And in no time, the Christmas season has passed and we are looking forward to the New Year's Eve.
1.waya organism. Exhibition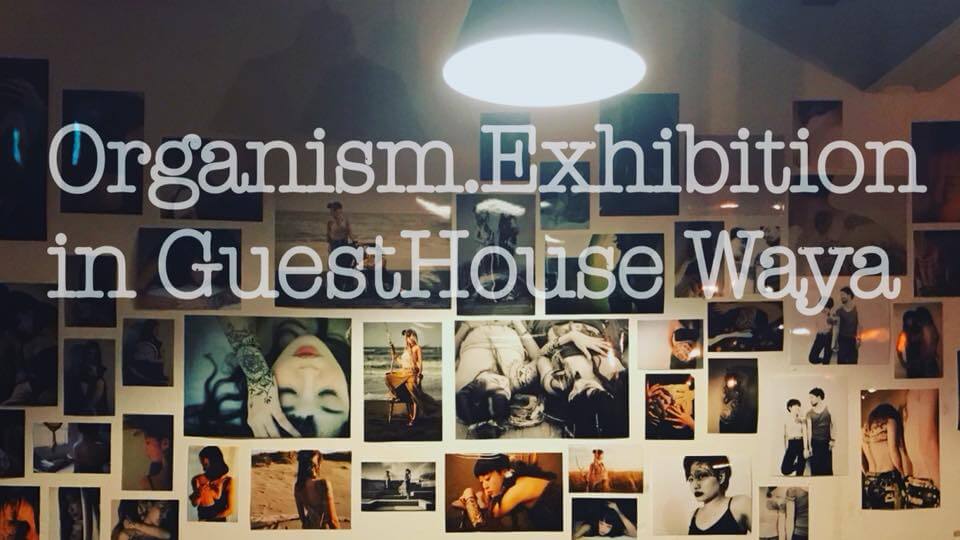 It was an exhibition by Ray, who is active in Sapporo.
It was a one-week exhibition, but many people came to the exhibition.
Also, I can't forget how travelers from all over the world are enjoying seeing her work.
One-coin body painting was also very popular.
Thank you very much, Ray! !!
2.Waya Turkish night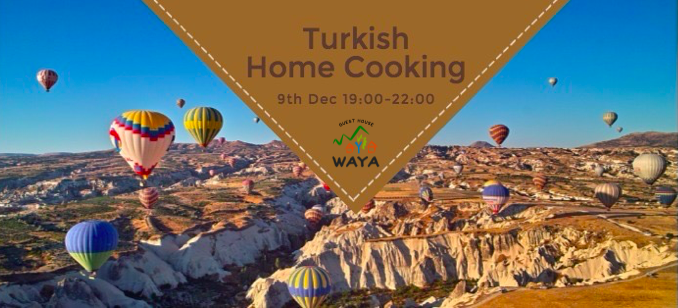 It was a night to enjoy Turkish cuisine, which is said to be one of the world's top three gastronomy.
It was a different night than usual, talking Turkish and listening to music while eating Turkish rice.
3.Waya Christmas night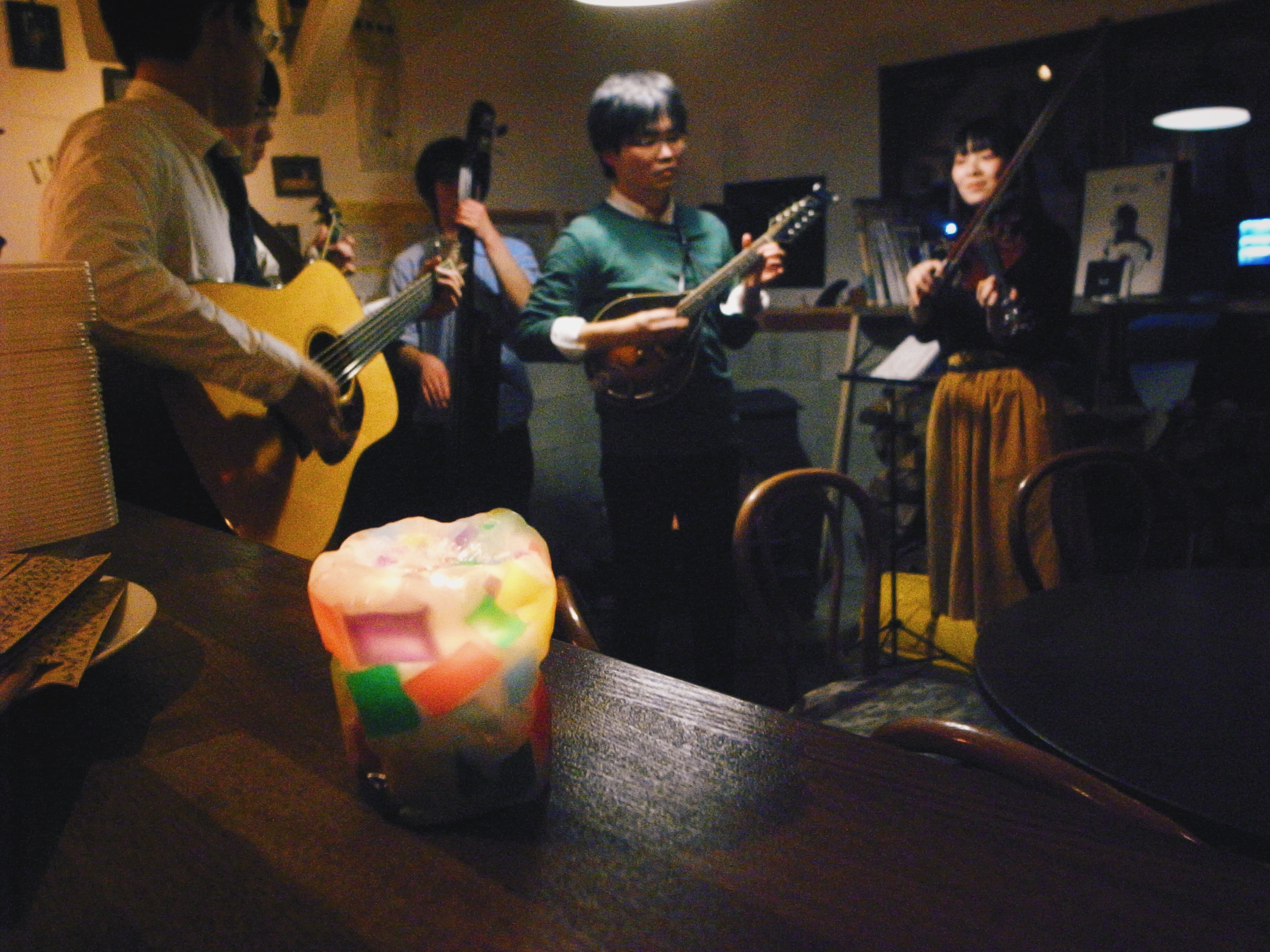 It was Christmas to enjoy with travelers at the guest house.
I used a maki stove to bake various things.
At the end, I closed it with a huge Christmas cake!
Happy Merry Christmas! !!
Thank you very much to all the bluegrass bands, Ray and twigacandle for making the venue lively.
4.Waya movie night


I watched Fantastic Beast, which is said to be the whole body of Harry Potter.
Also, make waya's original butter beer and feel like a movie.
It was a wonderful Christmas Eve.
*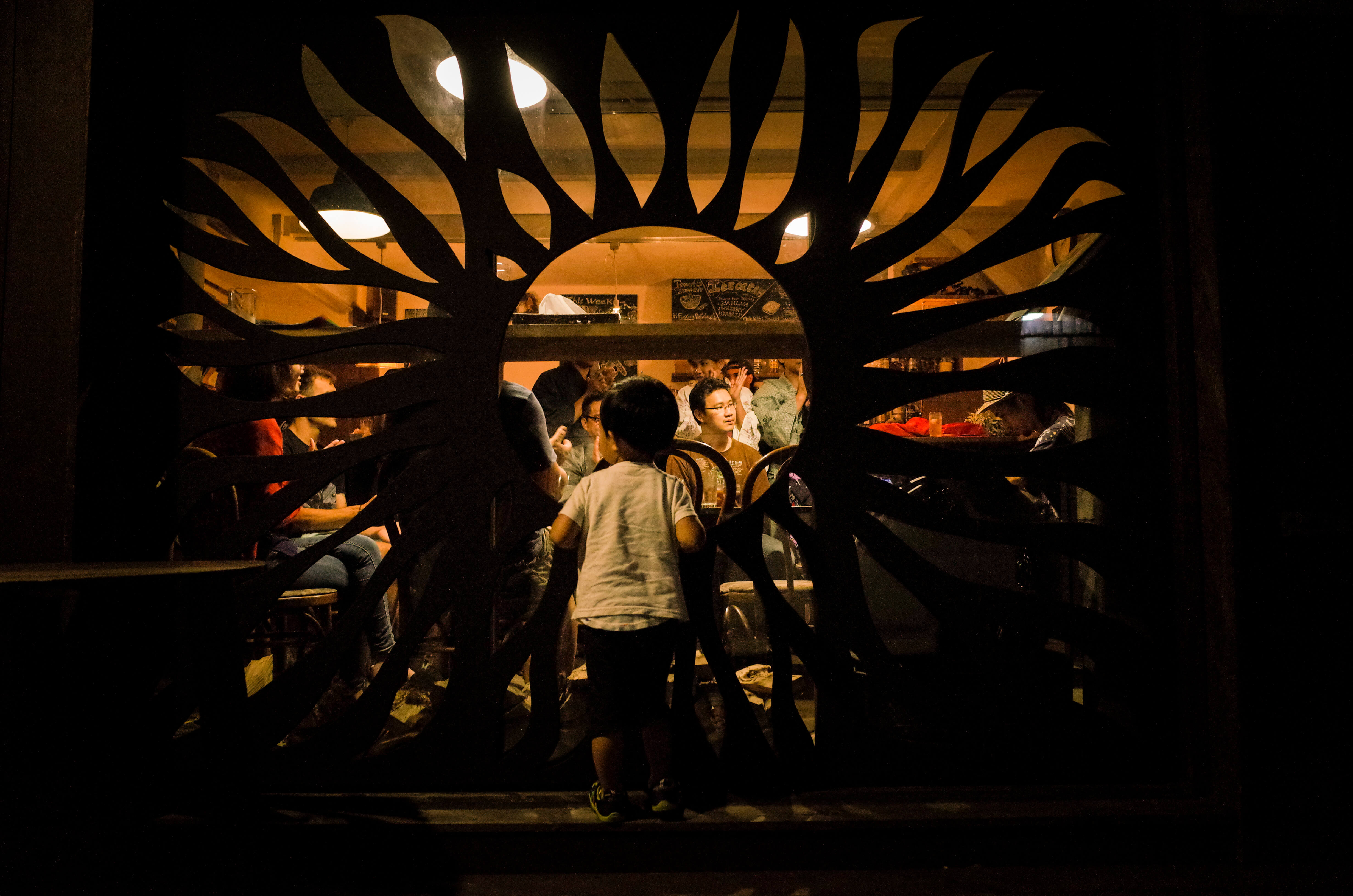 ◆ We will hold an event this month for travelers from all over the world to gather and enjoy! !! ◆

1. Creating a place and connecting people-What is a sustainable place? ~
2. Traveling piano "Let's share a picture book of memories"
3.PERU night
4.Bring your SPICE! ~ Let's make an original chai only for this day ~
5. The area is interesting now.We chose this town to challenge
Details of the event
Please see from the link below.
https://sapporo-waya.sakura.ne.jp/wp/201801wayanight//
We look forward to welcoming you ^^