Hello.
How was your time in October?
October is the 10th year since Guest House WAYA celebrated its 3rd anniversary.
Thank you for welcoming us today with the support of many forms every day.
From today, we will continue to create "a place where everyone can say that they are at home."
Thank you again for visiting Guest House WAYA.
Then, it is an event report of guest house WAYA in October.
1.Vamos Paeria !! ~ Baking paella and traversing Japan!? ~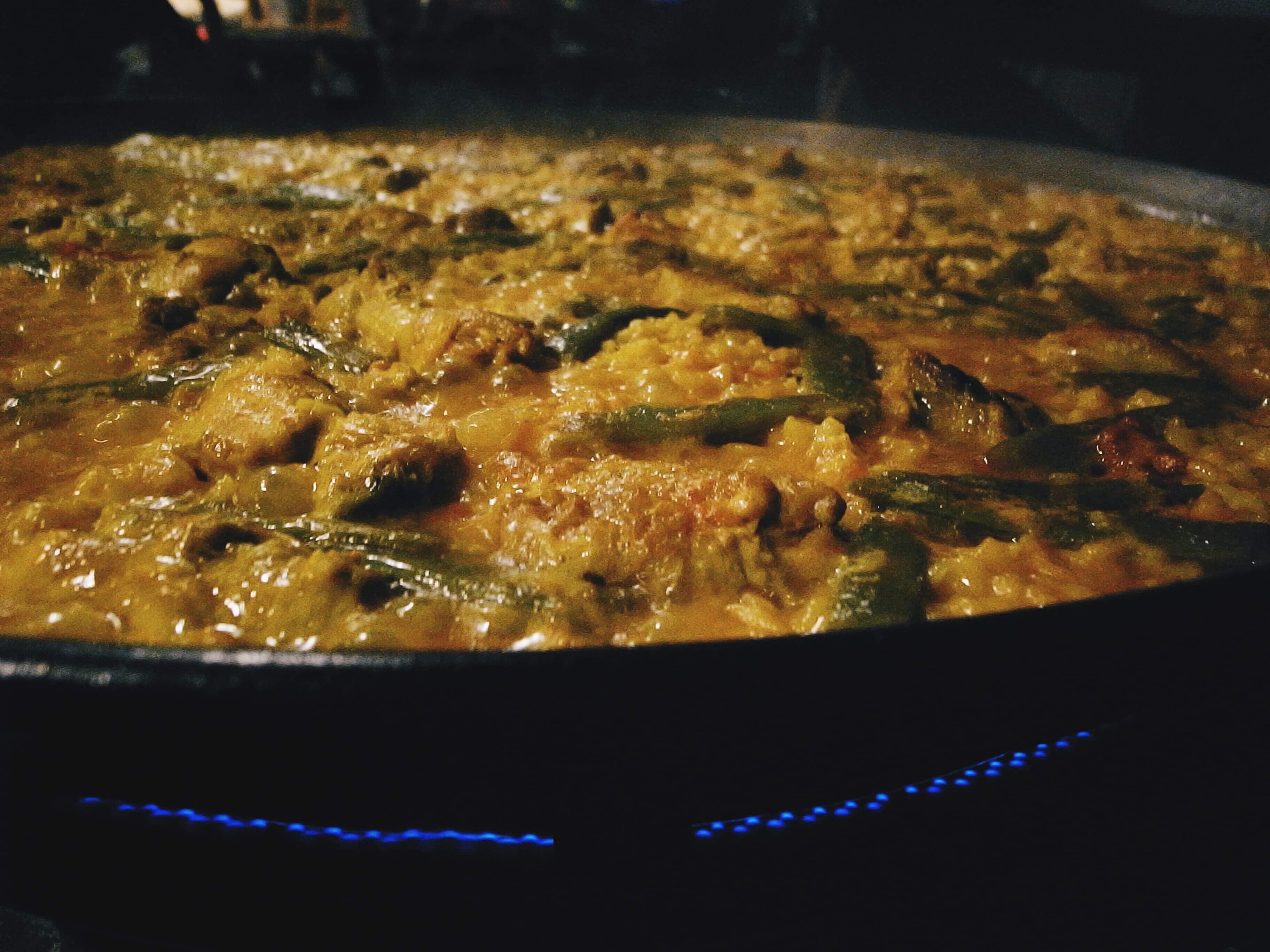 Two paella masters burn paella and traverse 2 prefectures in Japan! ??What's more, the starting point is Sapporo! ??
Mr. Takuya Yuri, a paella teacher certified by the Spanish Paella Association, and Mr. Yuta Uemura baked paella on waya!
Takuya Yuri has participated in the World Championships in Valencia for the second consecutive year as a representative of Japan, and Yuta Uemura has also participated in this competition.
It was a night to celebrate the start of the journey of the two who created a paella whirlwind all over Japan.
⇩⇩ Check their activities ⇩⇩
@Vamos Paella 2017
2. Shogo Nomura music live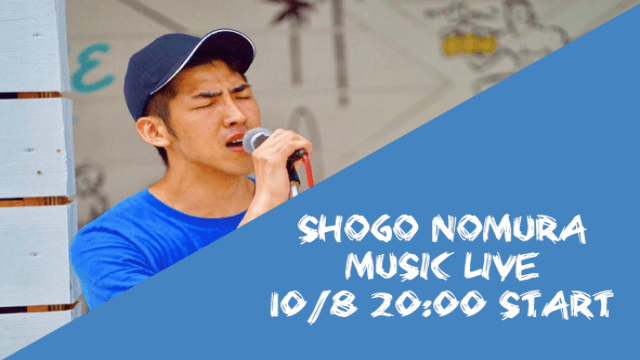 It was a live performance by Shogo Nomura, who was born in Sapporo and is currently widely active in Tokyo.
After graduating from high school, I studied English while working in Canada.
After returning to Japan, he moved to Tokyo, and while working in Tokyo, he plans international exchange events involving guest houses and is responsible for the business of tourist information offices. At the time of the event, he develops his activities as a singer.
Everyone was nailed to his funny talk.
I'm from Sapporo, so I'm looking forward to coming back to waya.
3.GuestHouse WAYA 3years anniversary party !!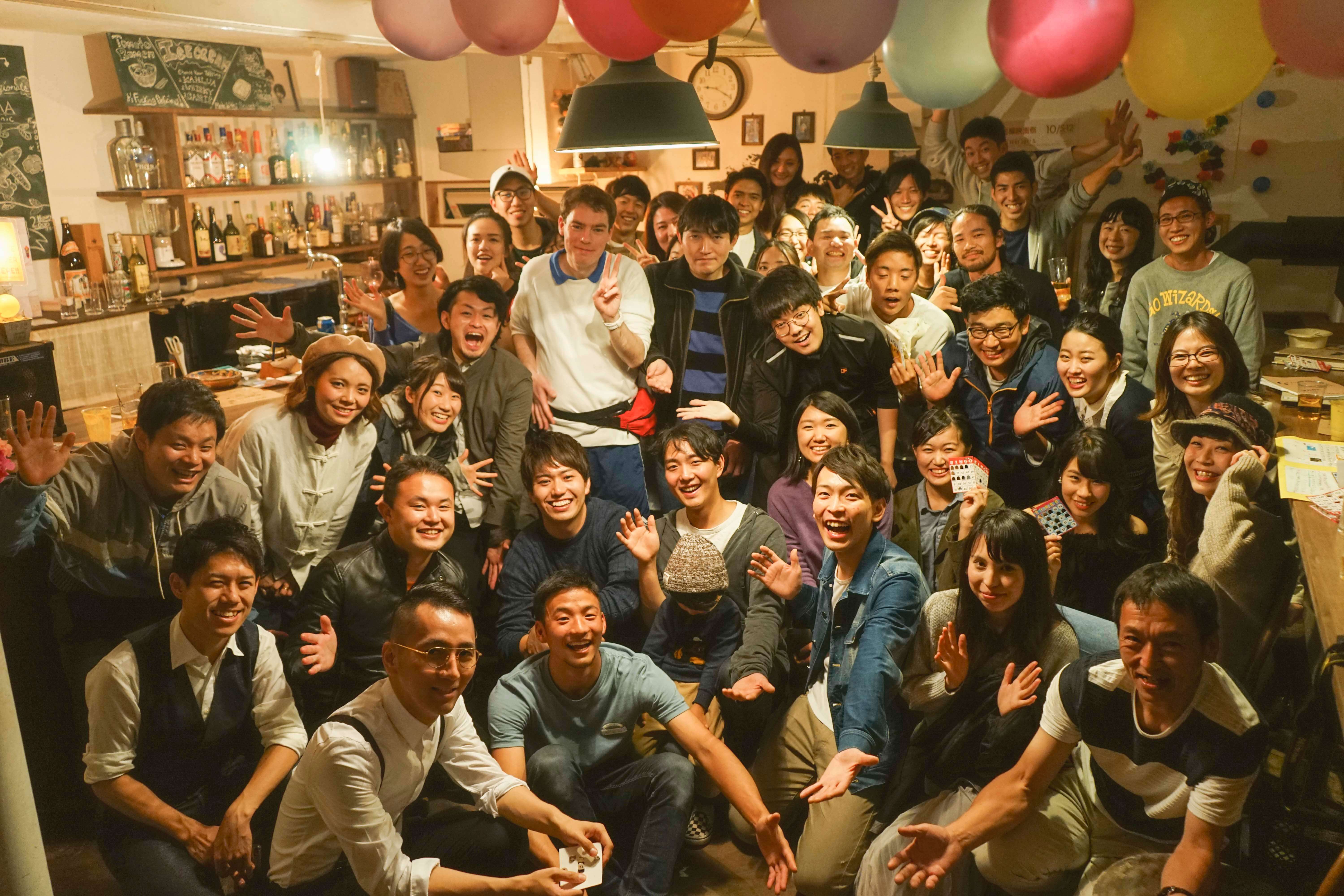 October 10th was WAYA's 9rd anniversary party.
Thank you very much for visiting us.
Thank you for being welcomed today with the support of many people every day
Today, we will continue to create a place where everyone can say that they are at home.
Thank you again for visiting Guest House WAYA.
4.Waya Haloweeeen night!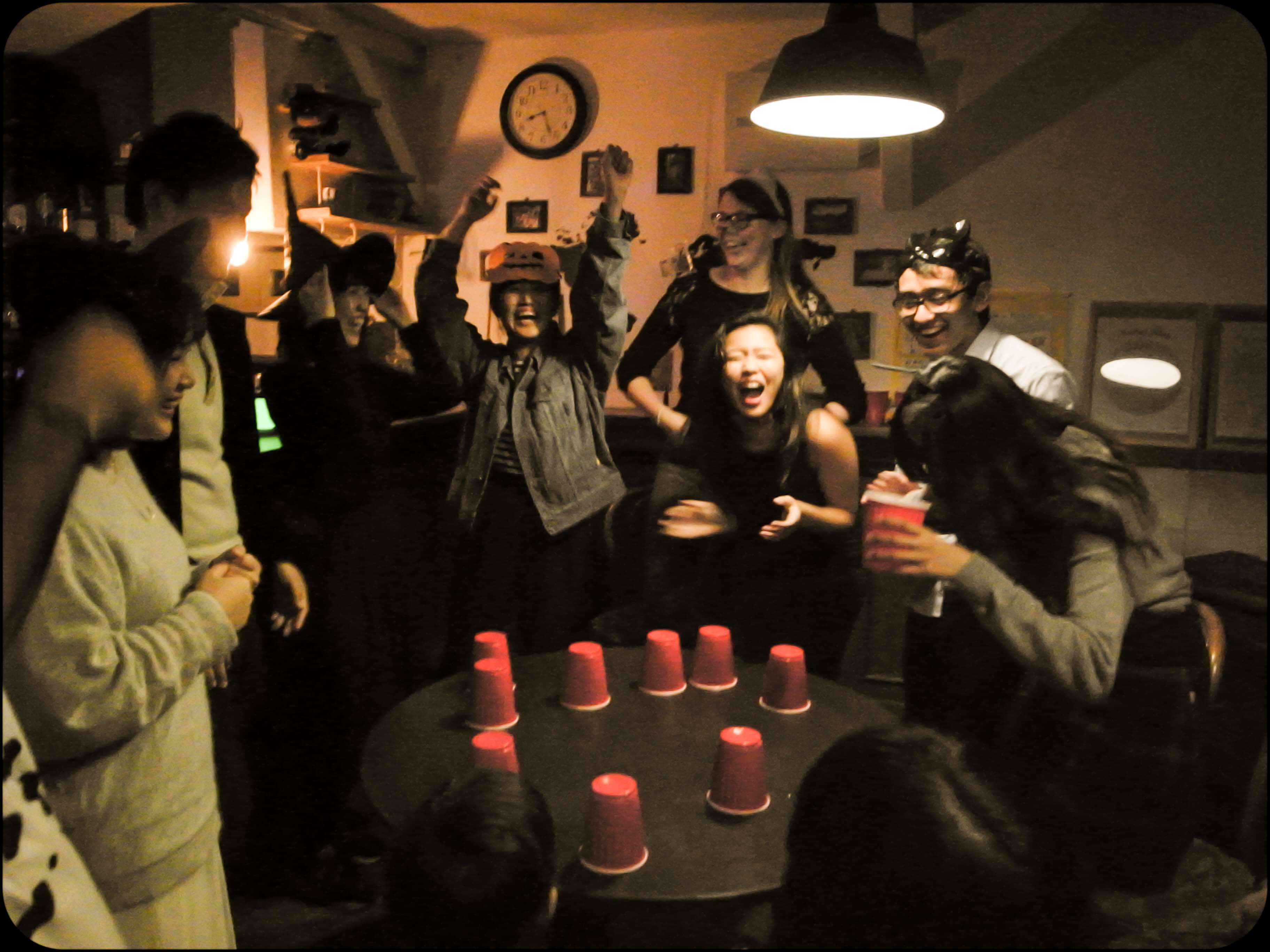 October is Halloween.
I decorated a jack-o-lantern with a hole in a big pumpkin.
"Cup Flip" was a great night from beginning to end.
I'm already looking forward to next year's Halloween.Lol
*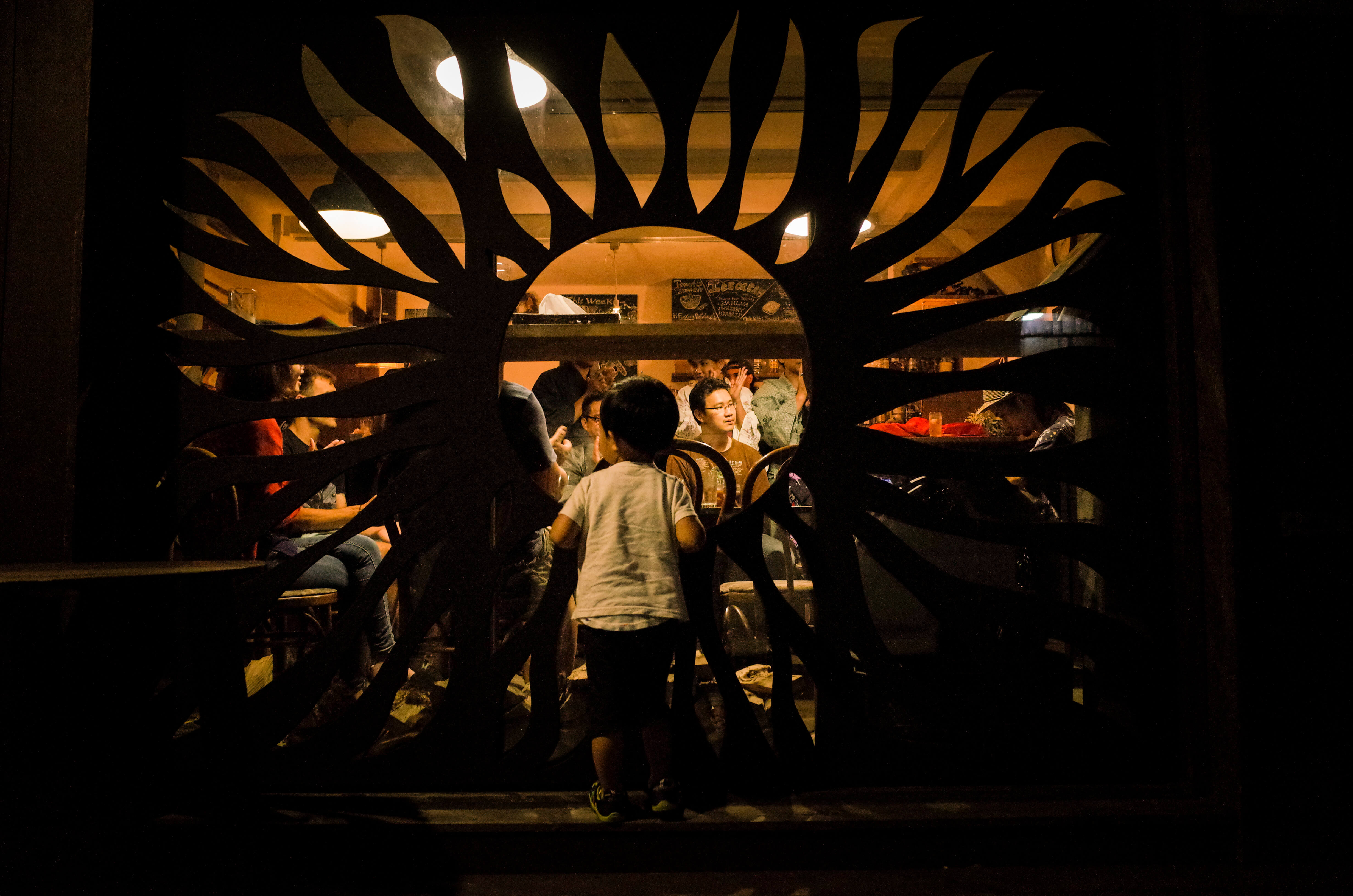 ◆ We will hold an event this month for travelers from all over the world to gather and enjoy! !! ◆

1. Peters are coming to that waya!
2. Let's talk about travel style! ~ What kind of trip do you want to travel? ~
3. "Au pair" wisely women's trips in 11 European countries ♡
Details of the event
Please see from the link below.
https://sapporo-waya.sakura.ne.jp/wp/waya-night201711/
We look forward to welcoming you ^^