Hello.
How was your time in October?
Autumn gradually deepened, and some of the autumn leaves were in full bloom.
Also, on September 9th and 9,10th, it was a rich month with the opening of a store at TOBIU CAMP held in Shiraoi and the 2st anniversary party of Guest House Yuyu, the second store of waya.
Then, it is an event report of guest house WAYA in October.
1. Toki Shimizu Acoustic Live at waya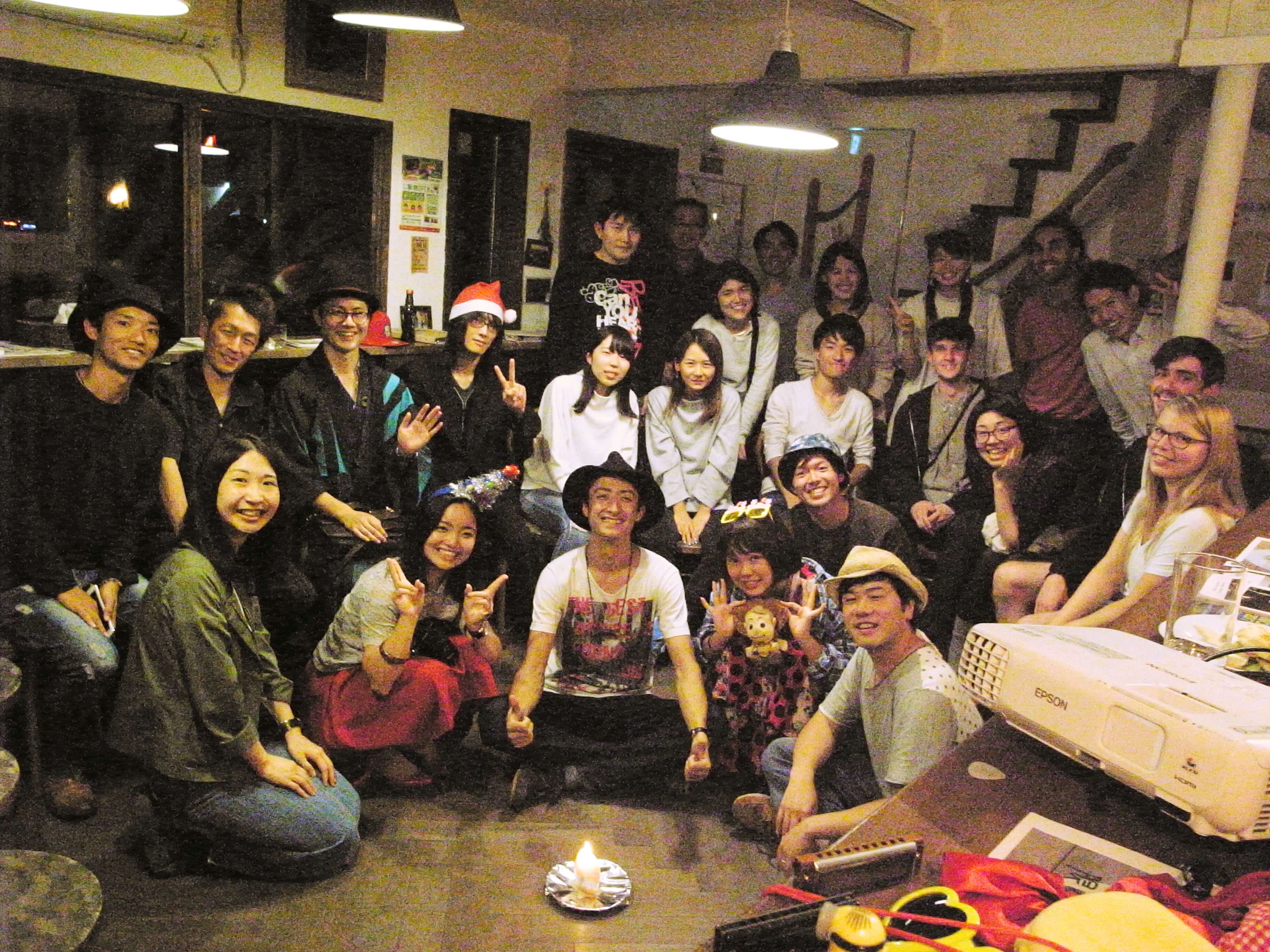 It was a live performance by Toyo Shimizu, who is based in Hiroshima.
On the way, one of the participants had a birthday, so we all had a surprise and celebrated.
In addition to the ten shining songs, the musician sang one song, and it was a busy night from beginning to end.
2.Waya worldcocktail night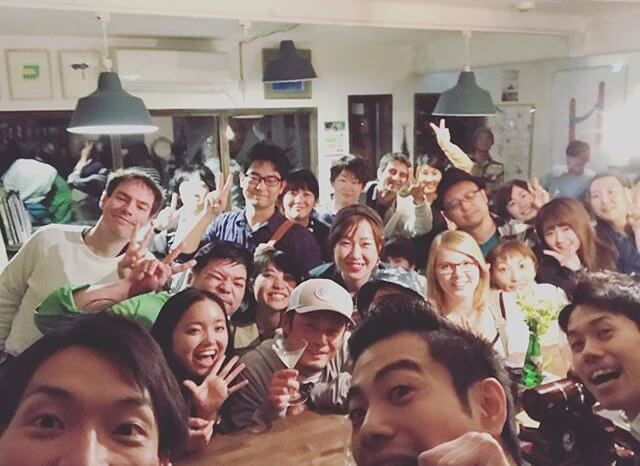 Mr. Ken Kimura, a top-class bartender who is active on the world stage, visited us and served as a one-night bartender.
Although Mr. Kimura has his own shop in Singapore, he is also active as an ambassador to Sarufutsu Village in his hometown of Hokkaido.
Everyone who drank Kimura-san's cocktail all said, "Ummmmmmmmmmmmmmmmmmmmmmmmmmmmmmmmmmmmmmmmmmmmmmmmmmmmmmmmmmmmmmmmmmmmmmmmmmmmmmmmmmmmmmmmmmmmmmmmmmmmmmmmmm
Thank you, Mr. Kimura.
3. Gifu Night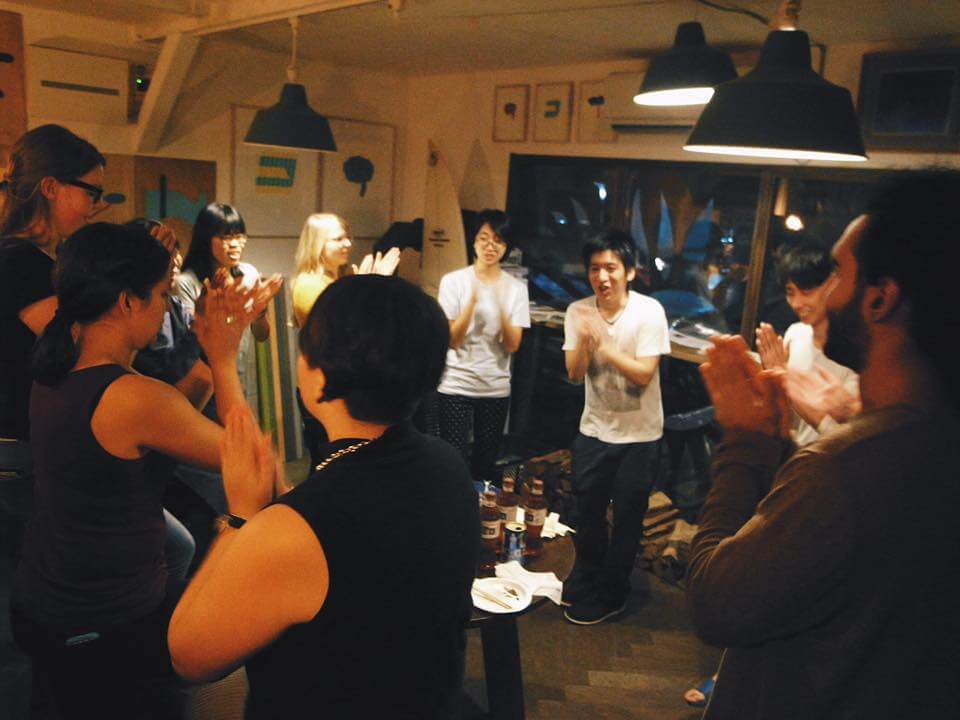 It was an event by Shoko-chan, who was a helper at waya for a month.
She wanted to spread her hometown of Gifu prefecture, and she planned "Gujo Odori".
In fact, it is said to be one of Japan's three major Bon festival dances, and it seems that it will continue to dance during the night for several days during the summer.
At waya, Shoko-chan continued to dance for 4 hours, which was really exciting. (powerful!!!!)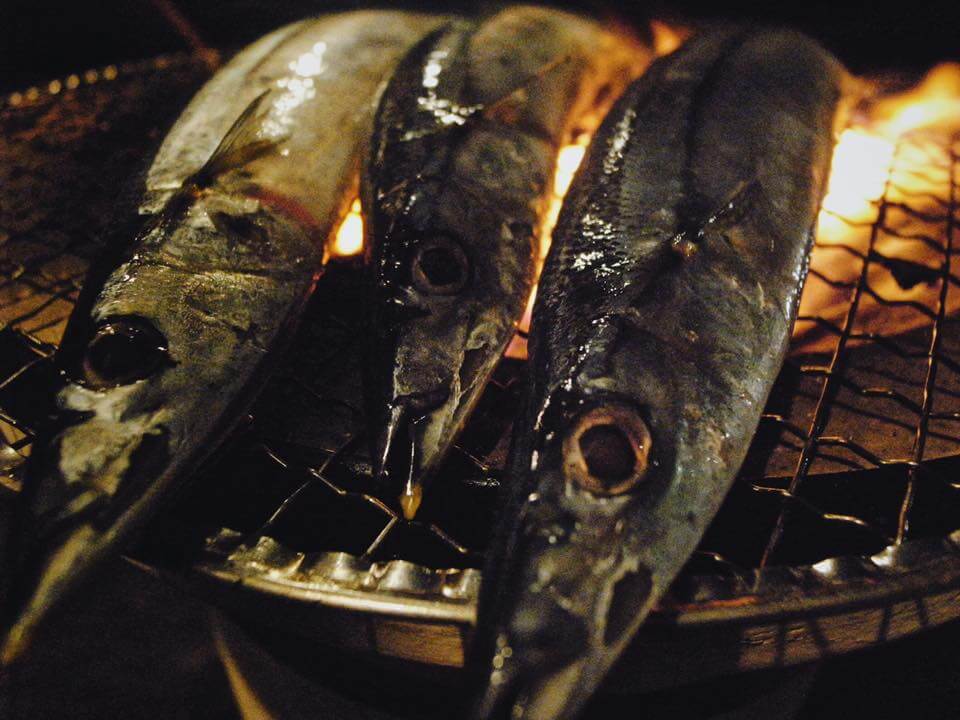 Actually, during the event, I was playing a saury with a shichirin.
The saury baked in the heavy rain was more delicious than usual! !!
The saury in Hokkaido is delicious.
4. [Granted Film Festival] -Patagonia's Corporate Social Responsibility-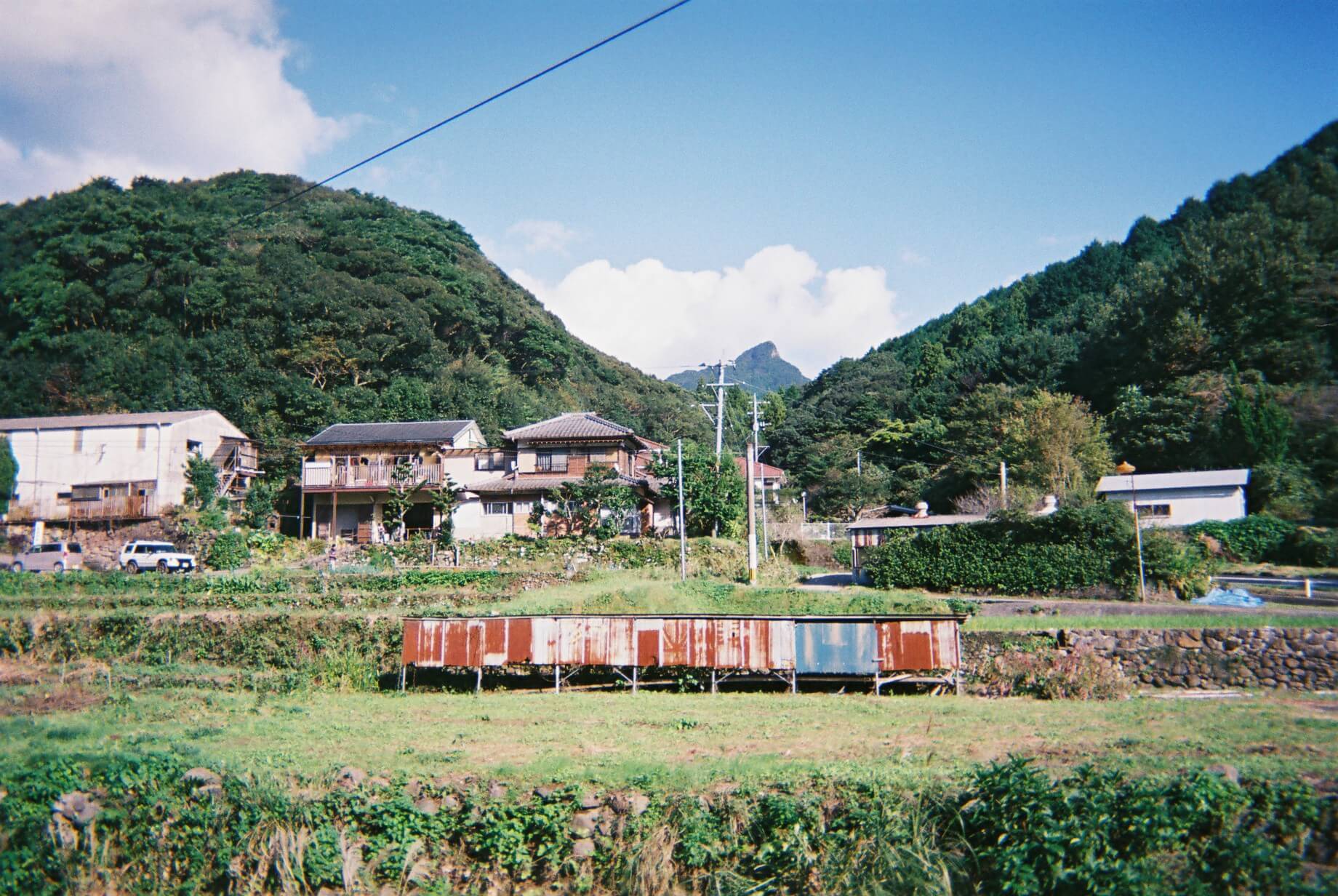 We held a screening of a short film produced by outdoor manufacturer Patagonia.
This time, the stage was in the Kobaru district of Nagasaki prefecture and Kaminoseki in Yamaguchi prefecture.
I hope that this screening will give us an idea of ​​the nature we should leave behind.
? I want to take action to be kind to the earth from small things in my future life.
5.Waya Family Dinner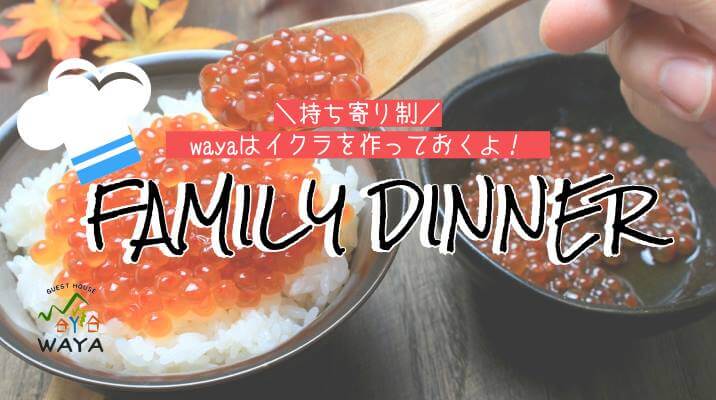 This Family Dinner was a carry-on system.
I thought it would be interesting to have dinner for the night with what each one brought.
There was a wonderful time for travelers and locals to interact with each other over dinner.
"I'm going to XX this time!"
"I came to XX the other day!"
etc.
The story of the world was unfolded in the place called waya.
*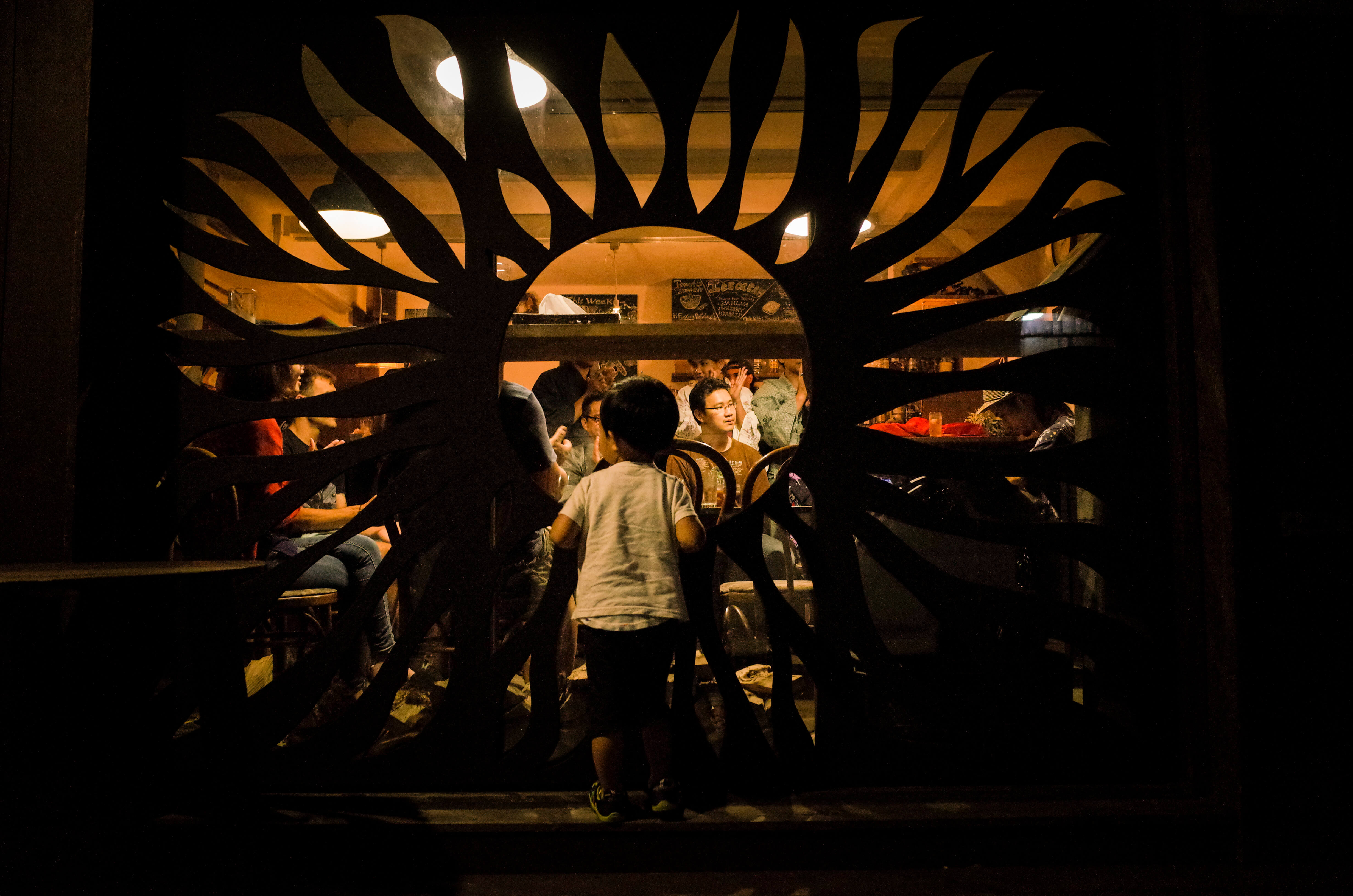 ◆ We will hold an event this month for travelers from all over the world to gather and enjoy! !! ◆
1.Vamos Paeria !! ~ Baking paella and traversing Japan!? ~
2. Shogo Nomura Music Live
3.Guesthouse Waya 3years anniversary party
4.Waya Haloweeeeeeeen party !!
Details of the event
Please see from the link below.
https://sapporo-waya.sakura.ne.jp/wp/waya-night201710/
We look forward to welcoming you ^^