Hello.
How was your time in October?
I think Hokkaido in the middle of summer was a month full of spectacular sightseeing.
Preparations for autumn will gradually begin in September, and autumn leaves will begin early.
Then, it is an event report of guest house WAYA in October.
1. A man's great adventure in 157 countries around the world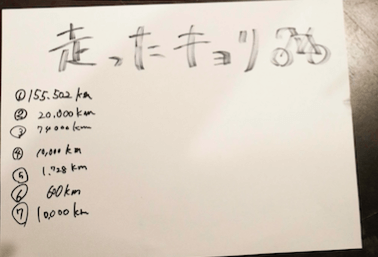 Mr. Ryohei Oguchi, who has completed a bicycle trip for about 8 years, talked about his trip.
It was a night when people who love traveling gathered.
Inside,
"I met Mr. Oguchi in various places around the world."
There were several people who said.
The world is small.
And I asked the participants to write down the mileage of their bicycle trip.
271,830km! !! !! !! !!
Equivalent to 7 laps of the earth ...! !! !! !!
2. Shingo Nakamura Live performance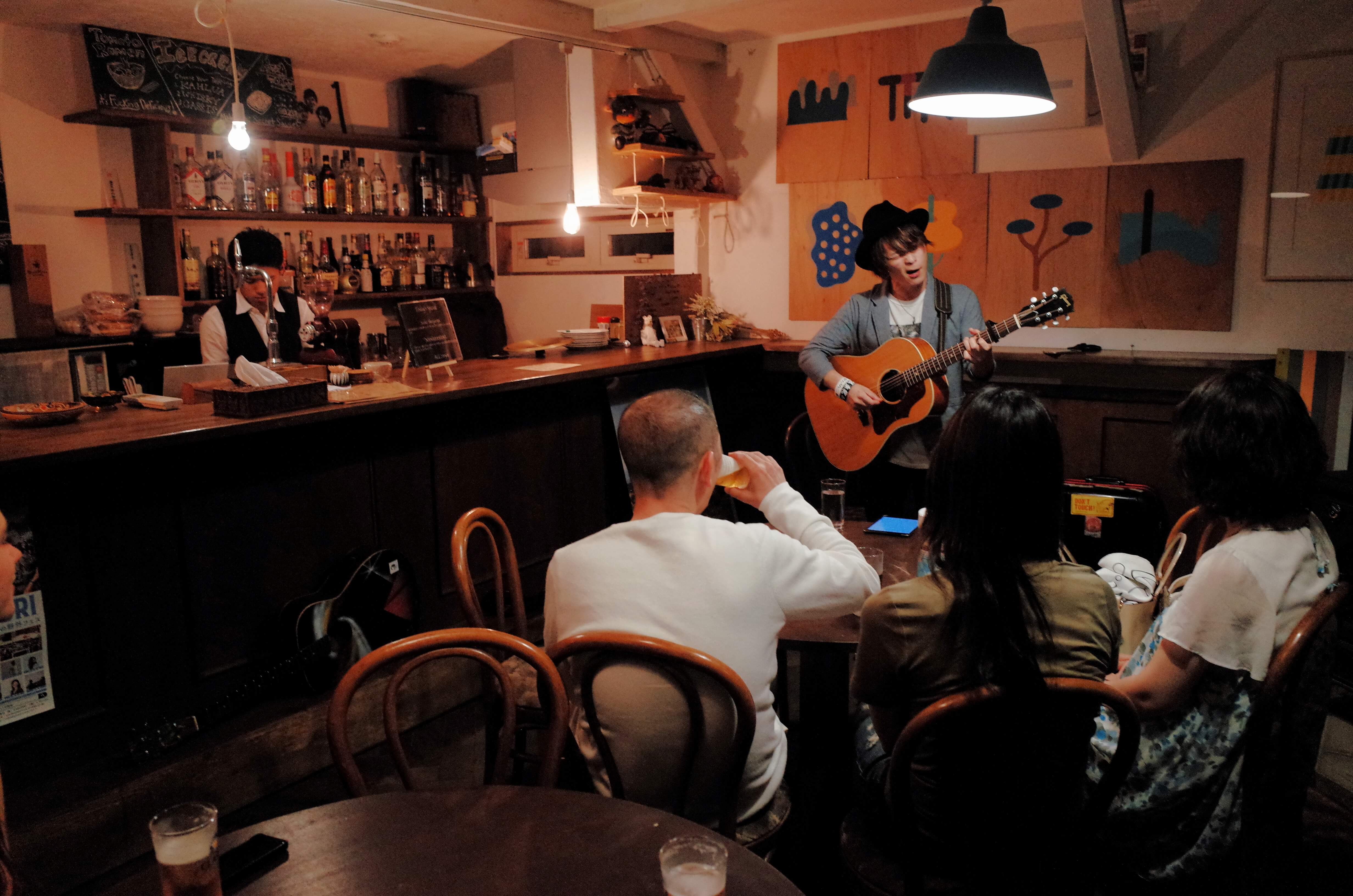 Live by Shingo Nakamura, a singer song traveler from Kyushu
The song with the Kyushu dialect in the lyrics was comfortable.
It was a live music that foreign guests could enjoy.
3. Unicycle A trip around the world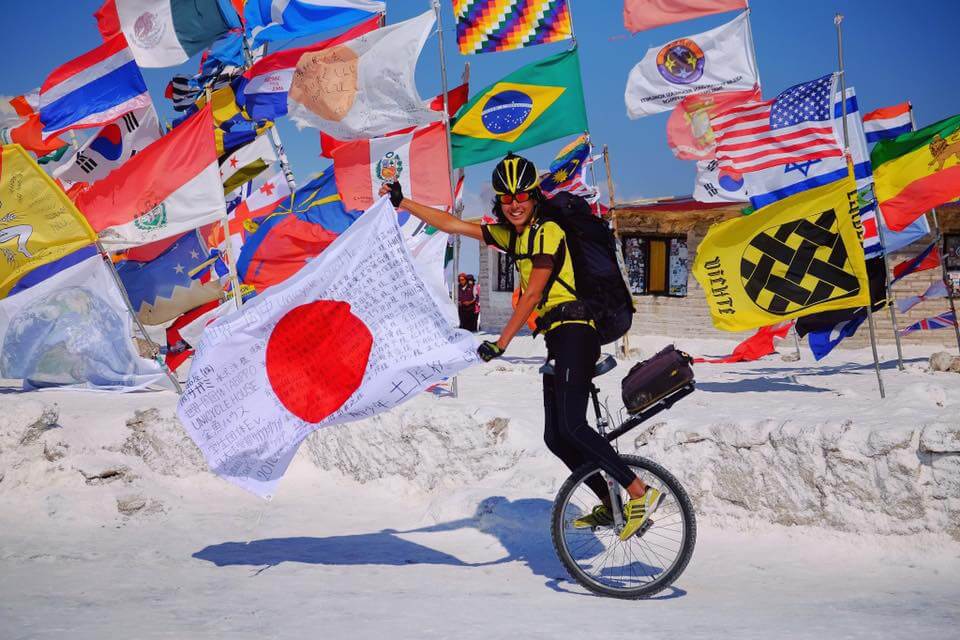 It was a talk event by Mr. Tsuchiya who finished the round the world with a unicycle.
He told us about the spectacular journey of 10000km by unicycle.
It's good because there are encounters, farewells, and happenings when traveling.
4. A Journey to Follow Our Roots-Hokkaido Ainu Edition-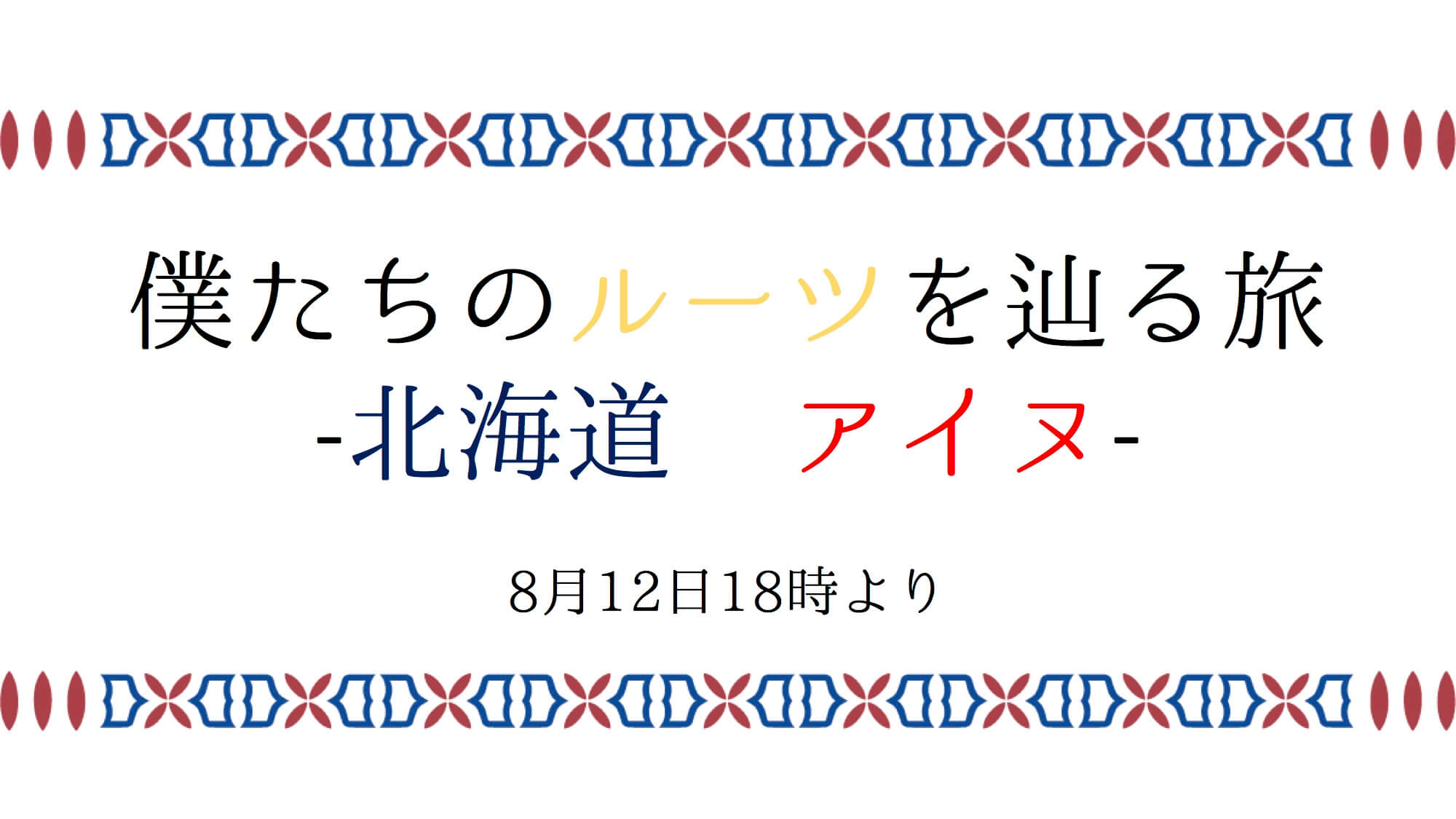 Masaki Ishii, a university student who began to take an interest in ethnic groups because of traveling alone overseas, finished her internship in Biratori-cho, Hokkaido, and presented her research results.
I would like to continue to support his inquisitive activities!
5. Toyohira 2 Jo 4-chome Festival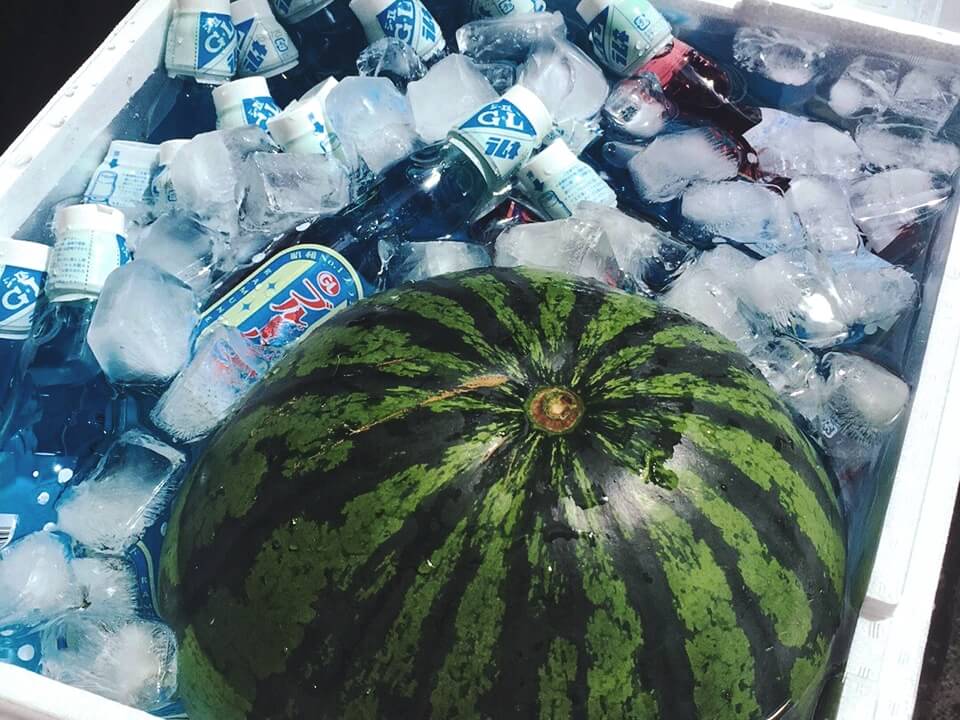 I borrowed the bamboo for somen noodles on this day from "Forest Time".
Thank you for your cooperation.
Foreign guests who experience Nagashi Somen for the first time take pictures, so they are desperate! !! !!
The children in the neighborhood also came to visit us and it was a great excitement.
6. How to make a place like a house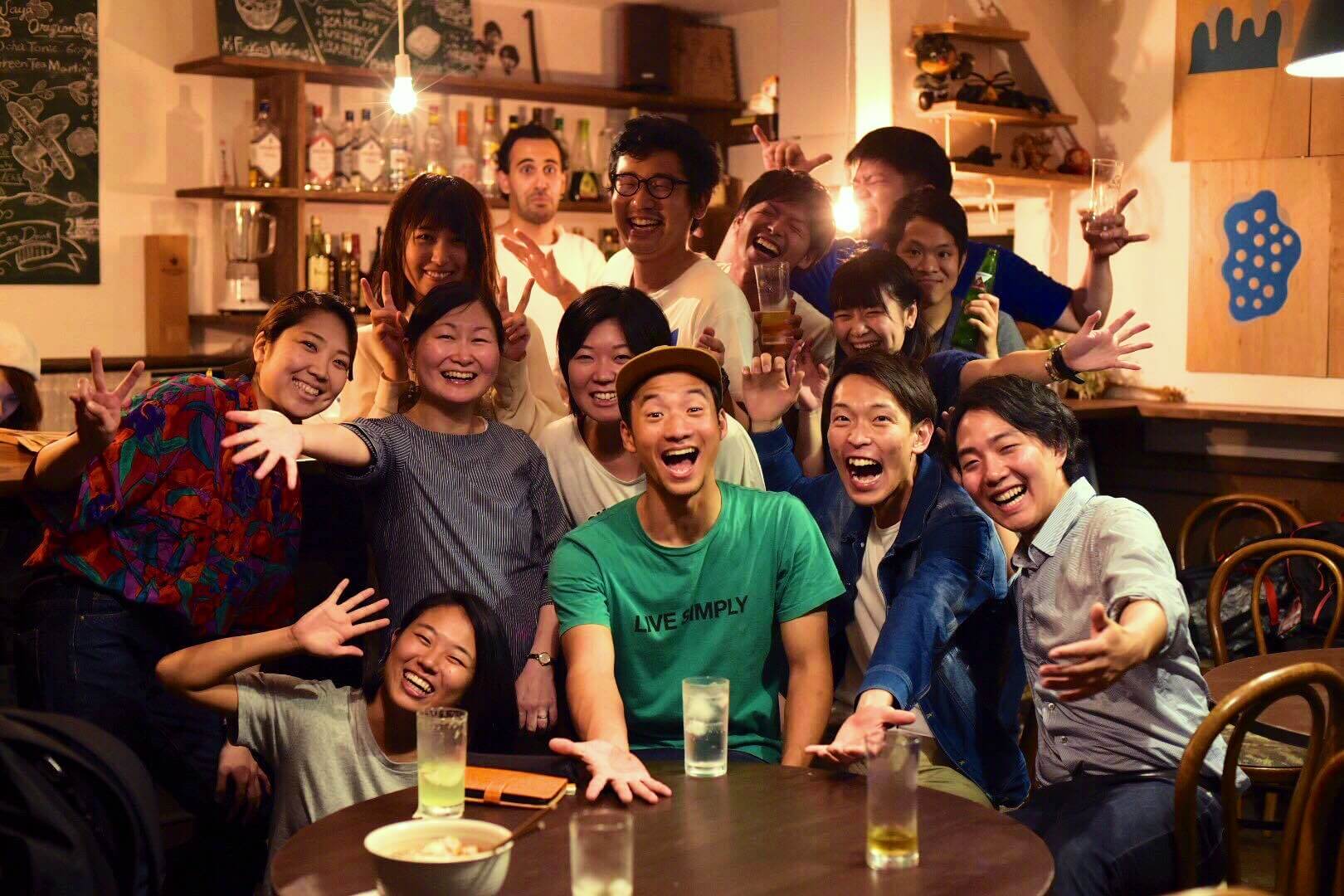 It was a crosstalk event by Kazuki Tatsumi, who runs a guesthouse and share house in Nagano prefecture, and Ryohei Shibata, the owner of guesthouse waya.
After hearing about their thoughts on creating a place to stay, we had a social gathering at the guesthouse waya 2F bar space.
Everyone was nailed to Tatsumi's machine gun talk.Lol
7. The day when you meet photogenic once a month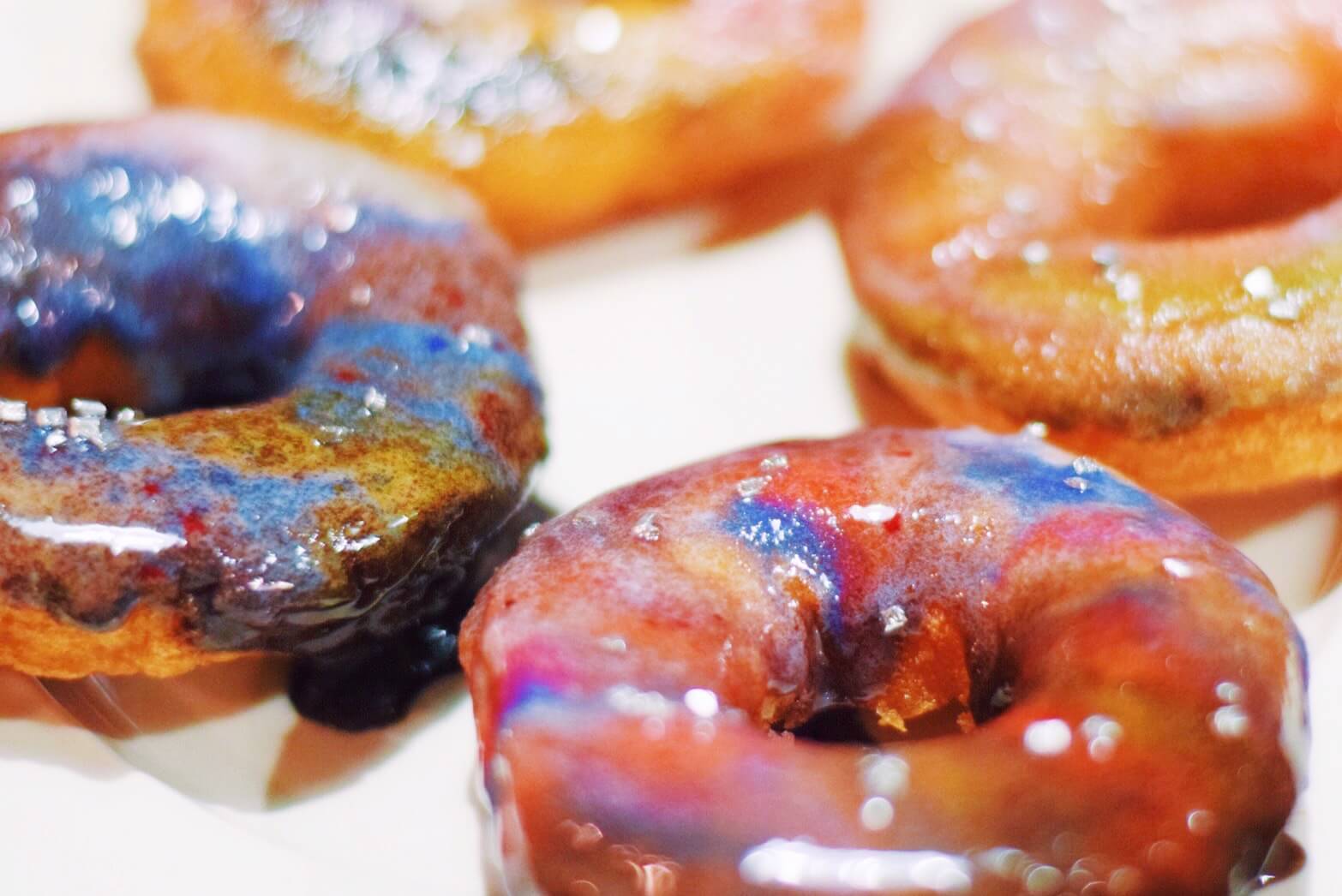 A project to make rumored Galaxy donuts in the streets.
At first it didn't work, but at the end a beautiful pattern was completed. (Is there a feeling of Galaxy ...?)
8. Around the World School ~ Supporting Power to Involve the World ~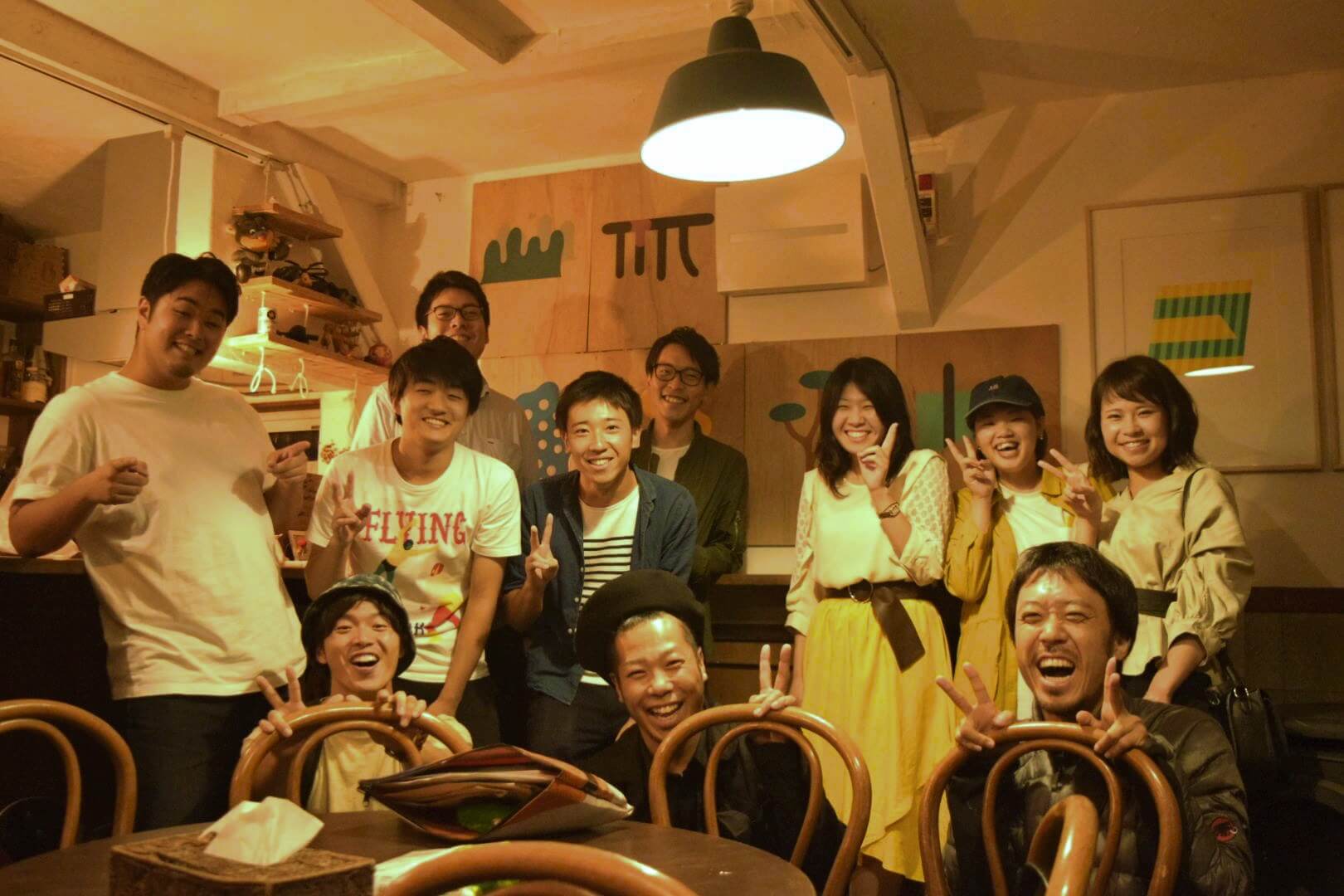 It was a machine gun talk event by Masato Nakamura, the principal of the Round the World School, and Chikao Ikeda, the vice principal!
He talked about the time of the Round the World School Cultural Festival held in Tokyo on May 5th.
In fact, they came to Sapporo on April 4st to hold an event.
I wonder if the principal, Masato, will walk across Japan from the end of this month.
By the way, this is the website of the Round the World School. → http://masato-nakamura.com/
*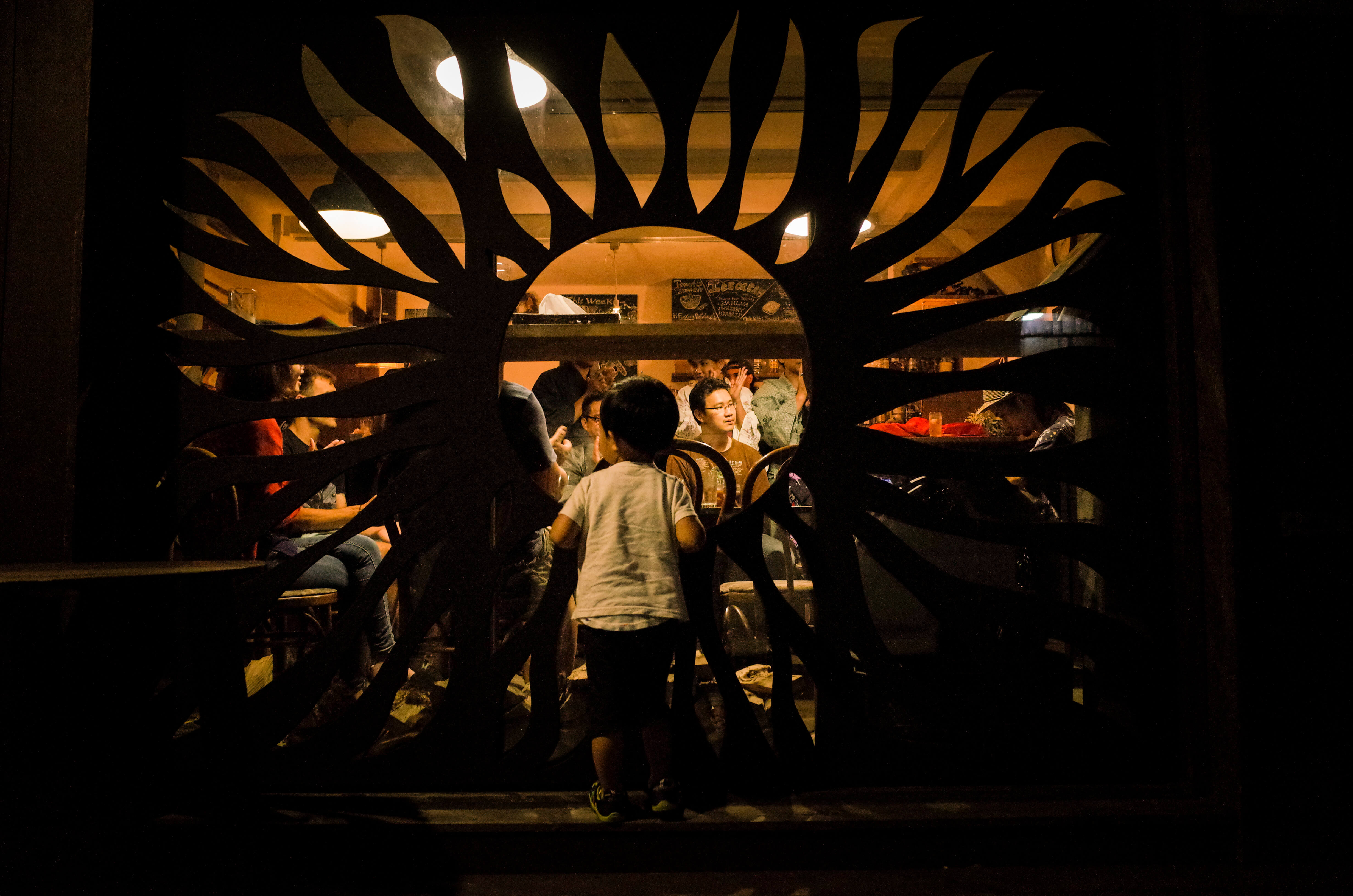 ◆ We will hold an event this month for travelers from all over the world to gather and enjoy! !! ◆
1. Toki Shimizu Acoustic Live at Waya
2.Waya worldcocktail night
3. Gifu night
4.Granted film festival
5.Waya Family Dinner
Details of the event
Please see from the link below.
https://sapporo-waya.sakura.ne.jp/wp/wayanight201708/
We look forward to welcoming you ^^