Hello.
How was your time in October?
There was a time when it was extremely hot and there was a lot of fuss in Hokkaido.
Then, it is an event report of guest house WAYA in October.
1. A talk by Mr. Sasamori, a member of the 53rd Antarctic Research Expedition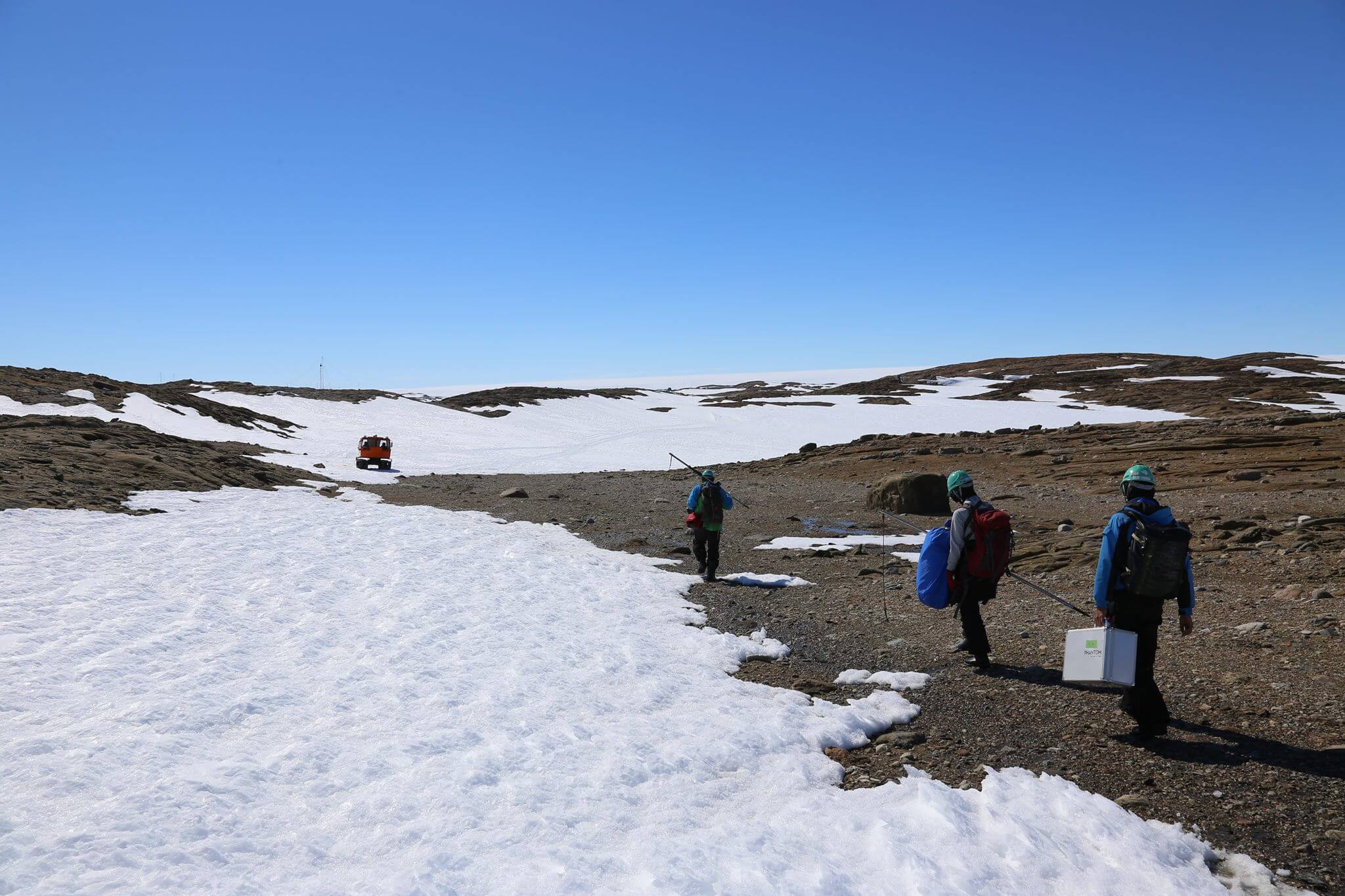 In fact, it was a story by Mr. Sasamori, who has been conducting research locally while overwintering in Antarctica for about a year and a half.
He talked about what kind of research he was actually doing, life in Antarctica, animals, and scenery.
2.Live Drawing night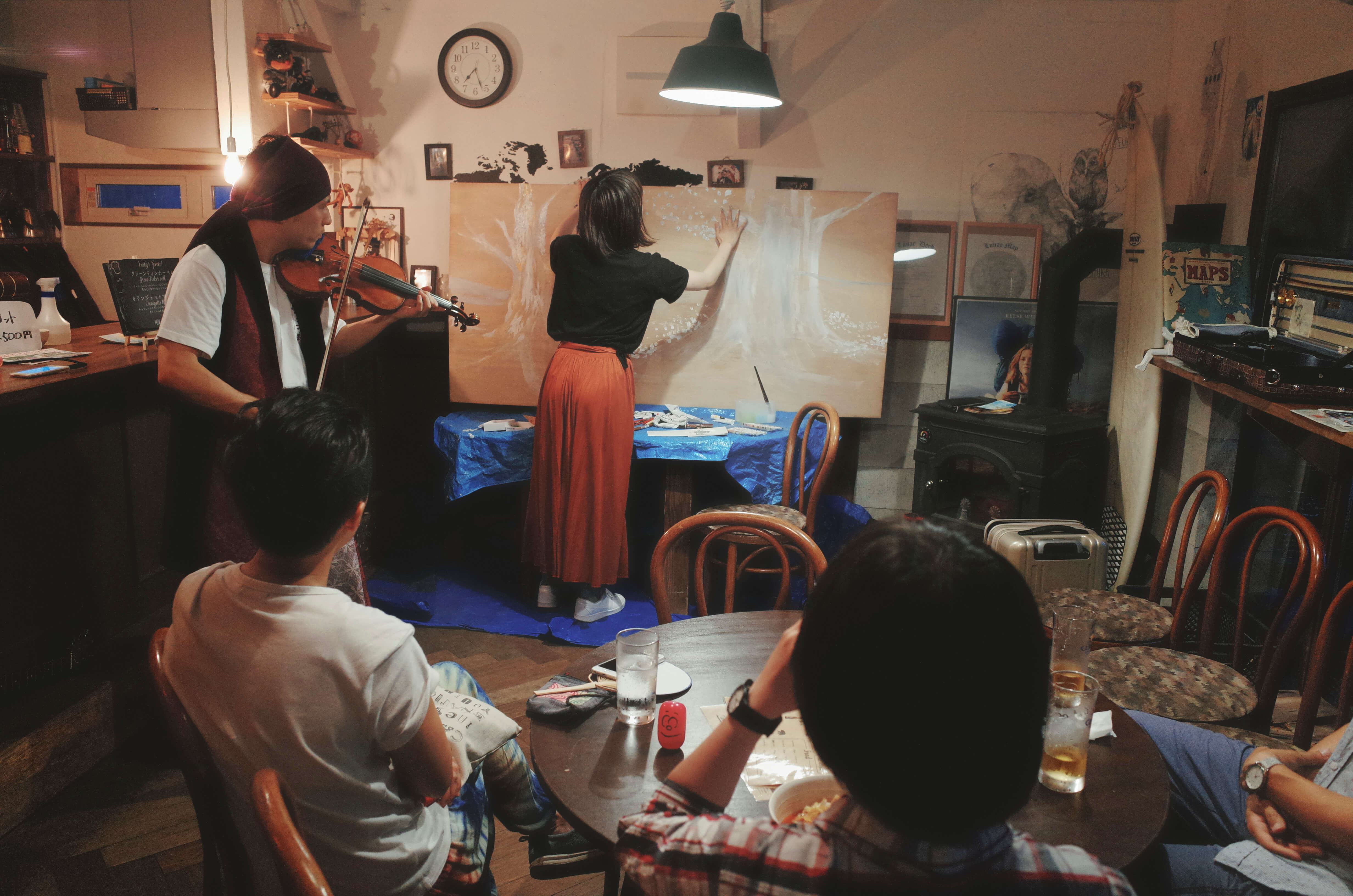 It started at the same time as the waya bar opened and was completed in about 4 hours.
Also, there were many violinists and people who brought their own instruments and played them, and the venue became an art space.
3.Waya Indonesia Night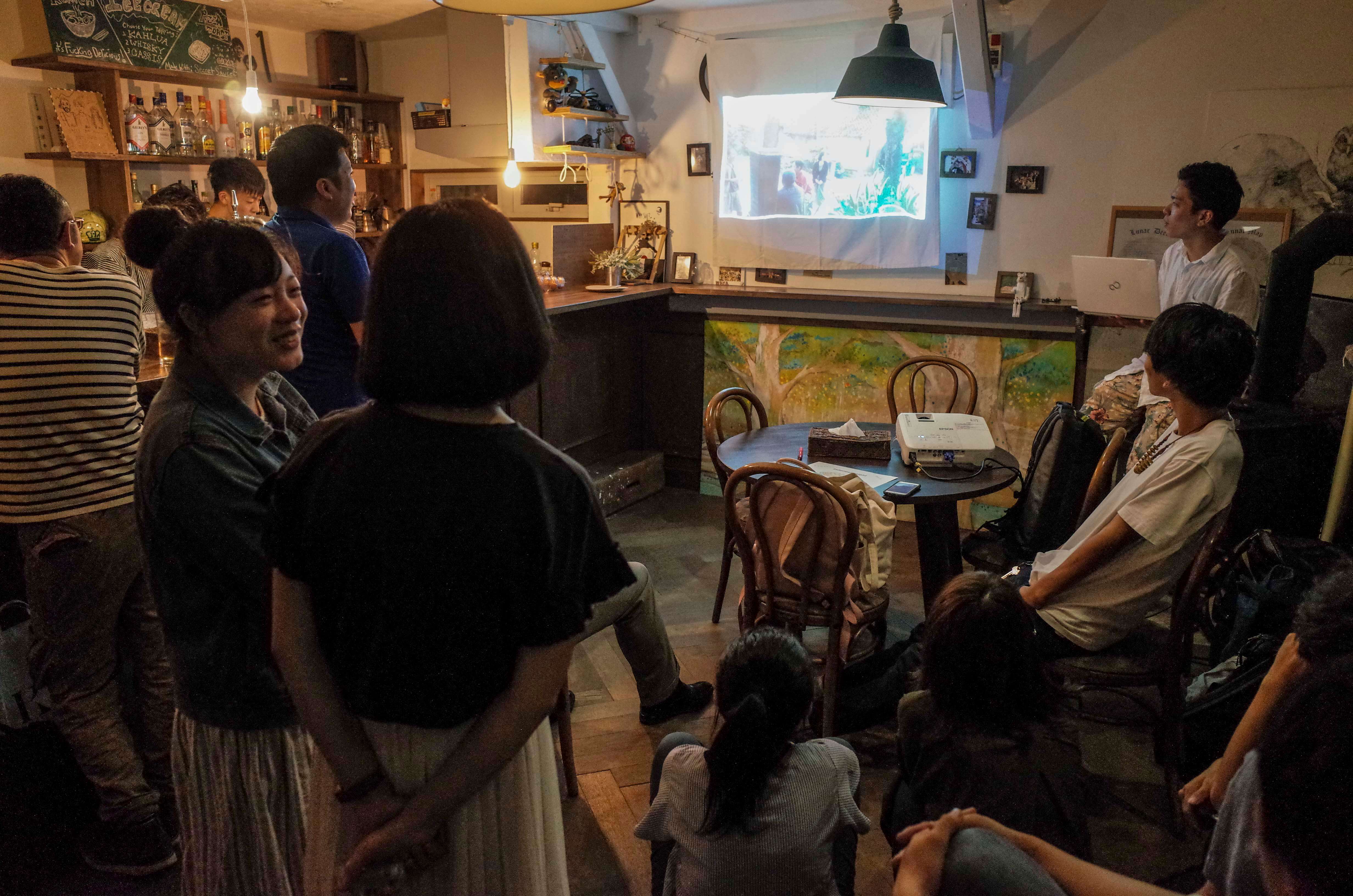 It was held by Mr. Yui, an international cooperation organization of university students.
The students who went on the study tour gave us a realistic impression of the local Indonesian atmosphere while sharing their experiences.
While eating Indonesian food Nasi Goreng.
4.Waya Hawaiian Night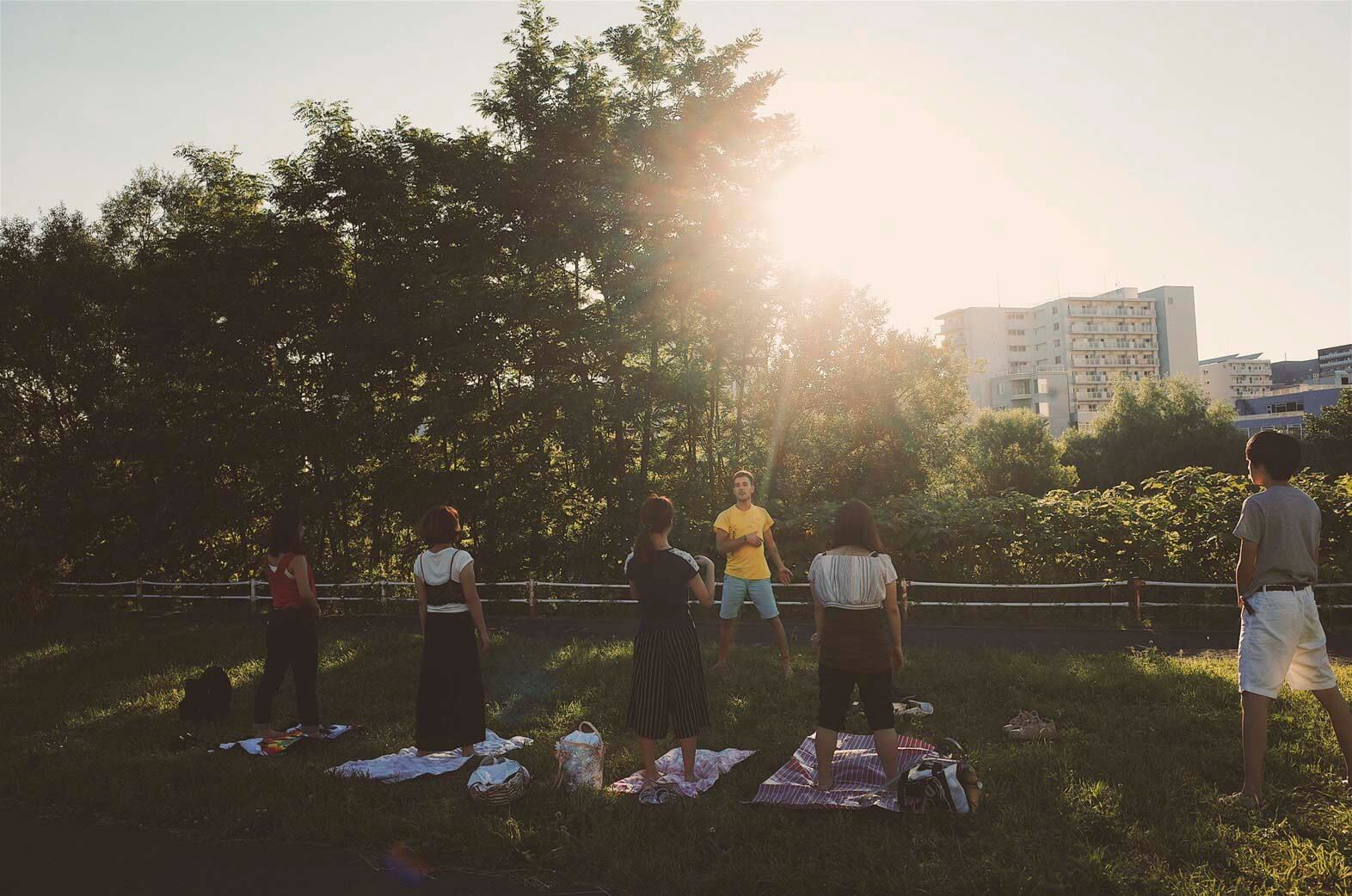 A plan to enjoy a short summer!
YOGA along the Toyohira River in the evening.
The night was a fun night wearing an aloha shirt, playing the ukulele and drinking a Hawaiian cocktail.
5. Shizuoka Oden Night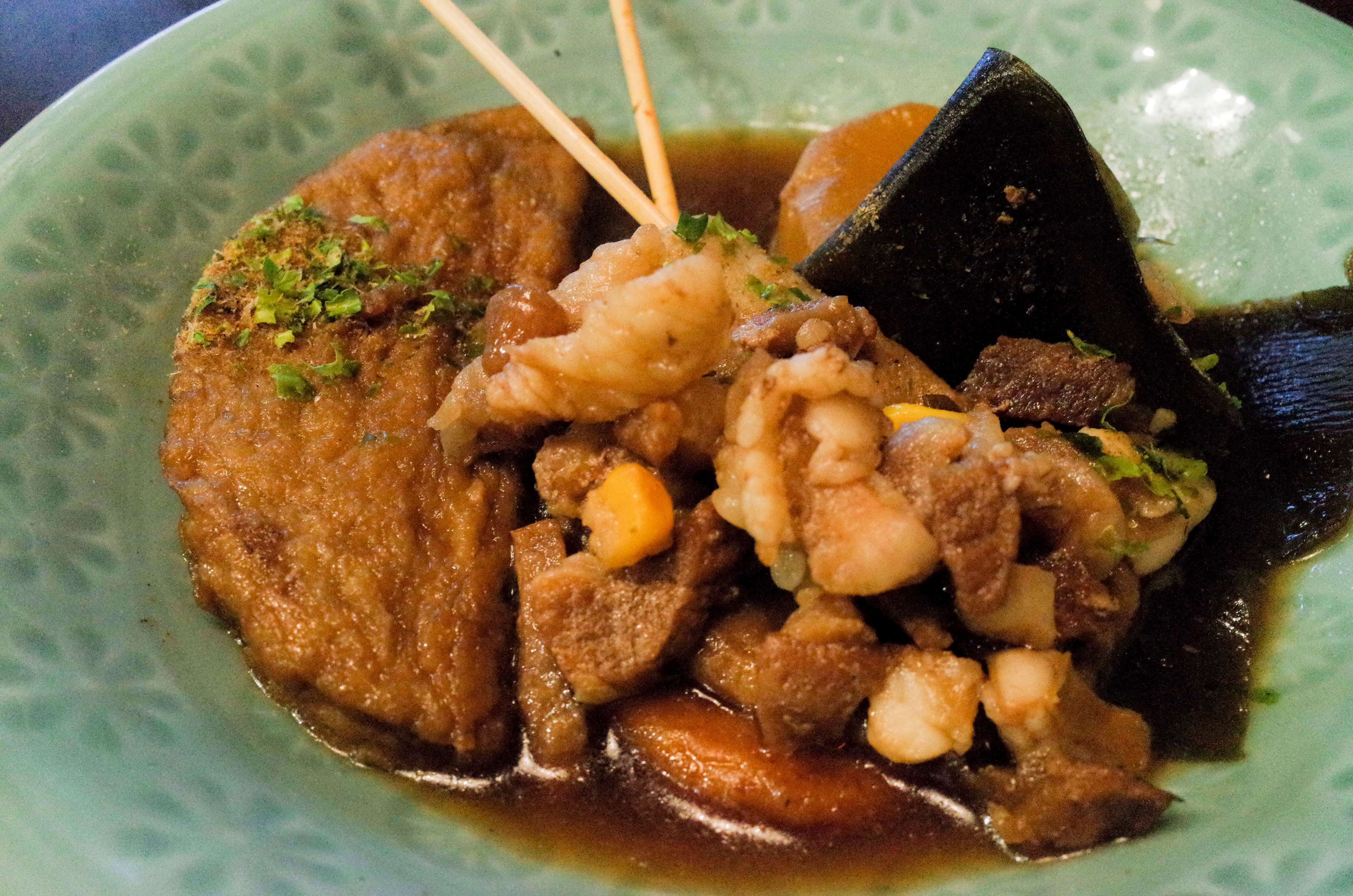 A night of eating Shizuoka oden handmade by staff from Shizuoka.
People in Shizuoka look at oden and remember a candy store. .. .. ..
It was a night when WAYA was wrapped in the good smell of beef tendon and bonito broth.
*
In addition to the planned events in July, there were also events that were held in a hurry.
Urgent events are also welcome.
For example. .. ..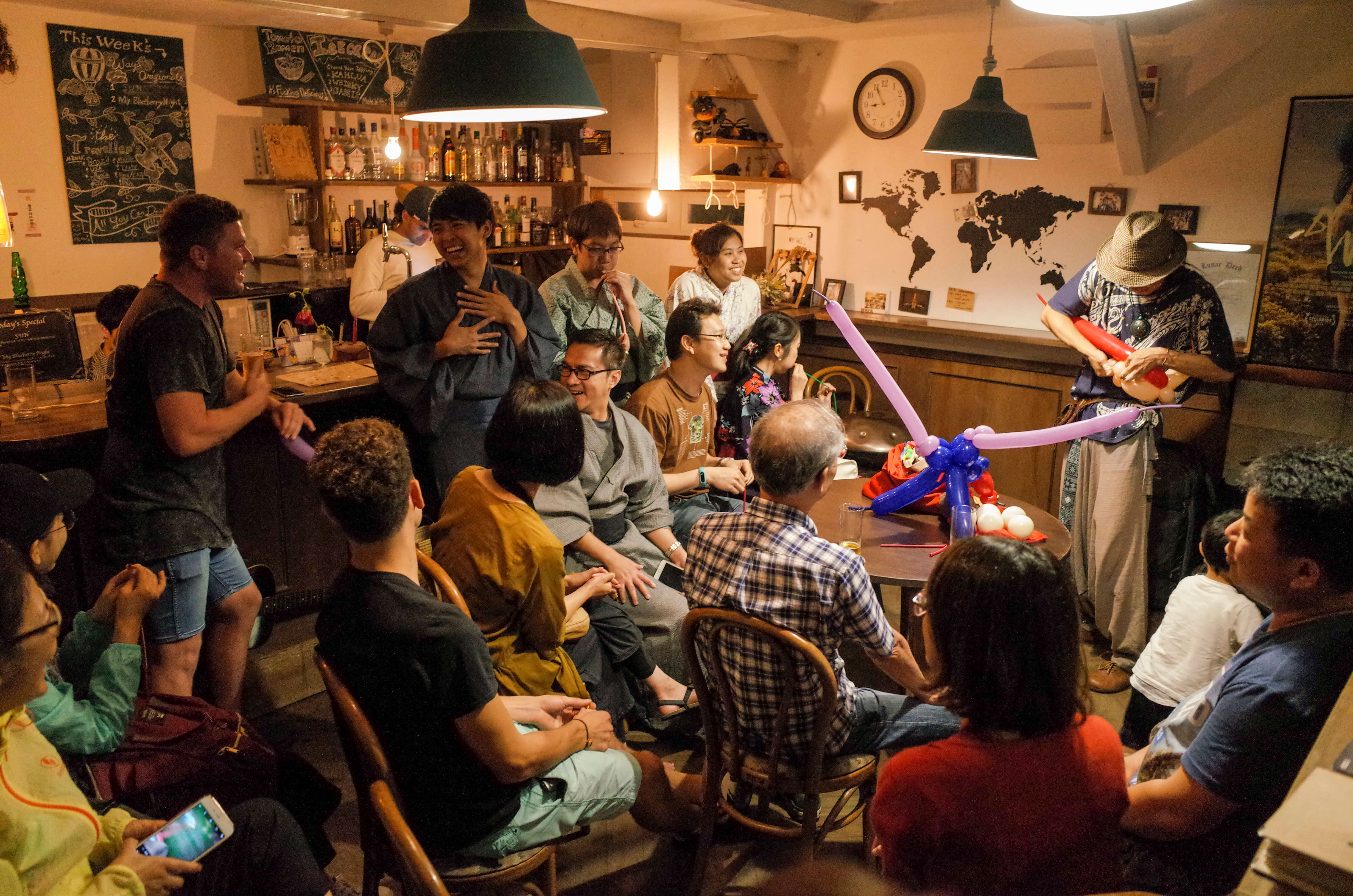 Hand Pan Live by Yoji Yanagisawa, a performer who has traveled for 10 years.
He stayed at WAYA a few days before the live performance.
And at that time, this event was decided.
I look forward to his return, which will make him a playground anywhere on the planet.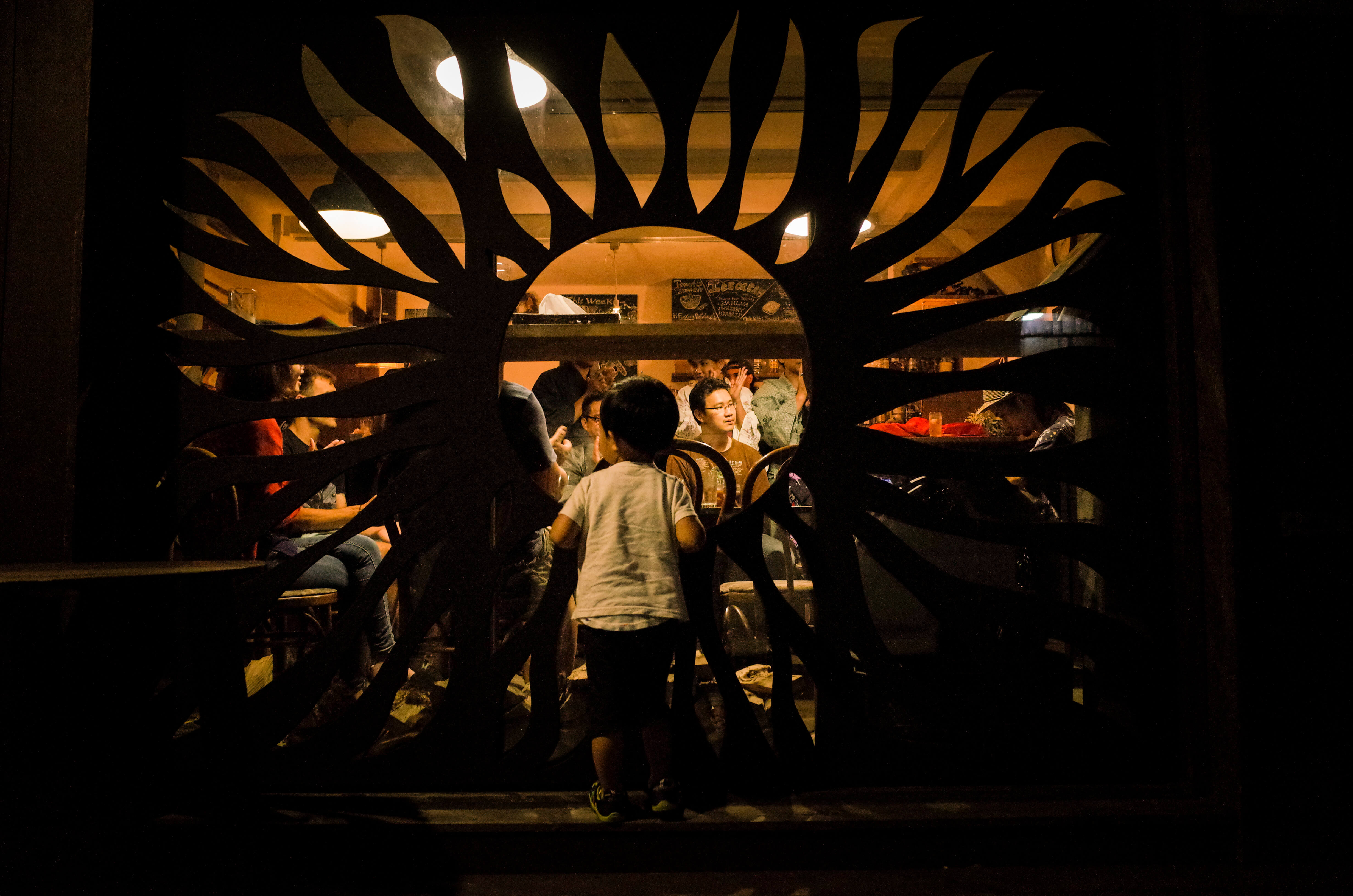 ◆ We will hold an event this month for travelers from all over the world to gather and enjoy! !! ◆
1. A man's great adventure in 157 countries around the world
2. Shingo Nakamura performance live
3. A journey to trace our roots-Hokkaido Ainu edition-
4. Toyohira 2 Jo 4-chome Festival
5. The day when you meet photogenic once a month
Details of the event
Please see from the link below.
https://sapporo-waya.sakura.ne.jp/wp/wayanight201708/
We look forward to welcoming you ^^