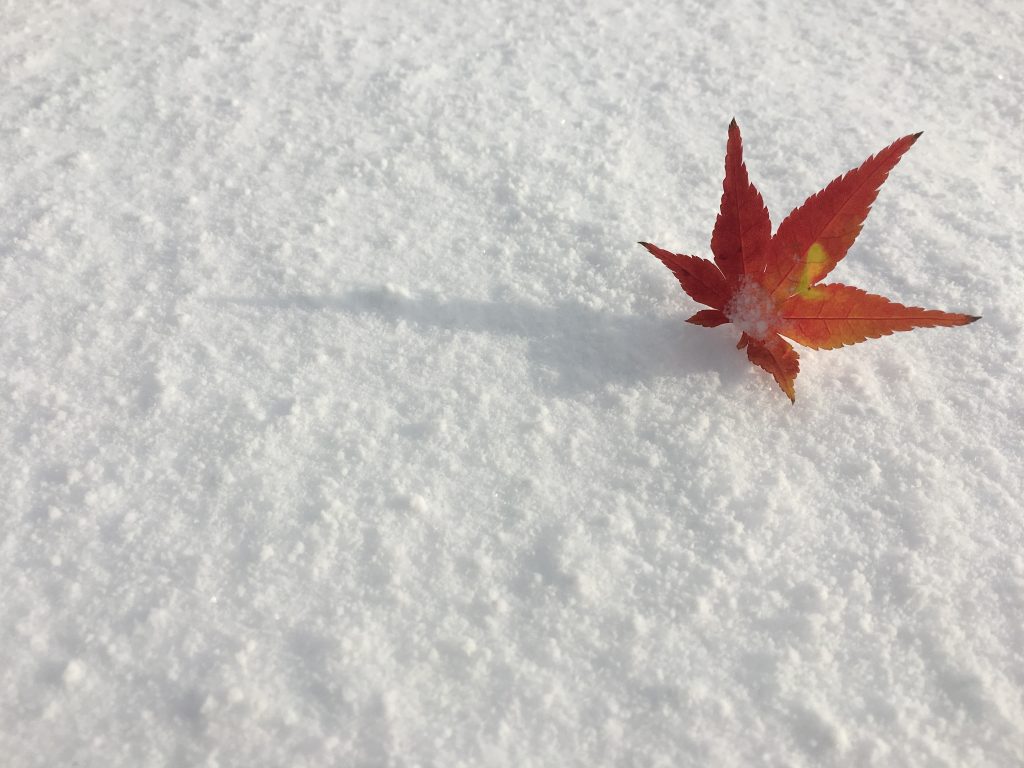 In Hokkaido winter is slowly coming upon us! It's the season we are most famous for due to our glorious amounts of snow. The landscape changes from shades of green to pure white everywhere you look. It's truly a great time to come to Hokkaido and have some fun in the snow!
Here are some of mine (Eve) favorite things to do in winter in Hokkaido!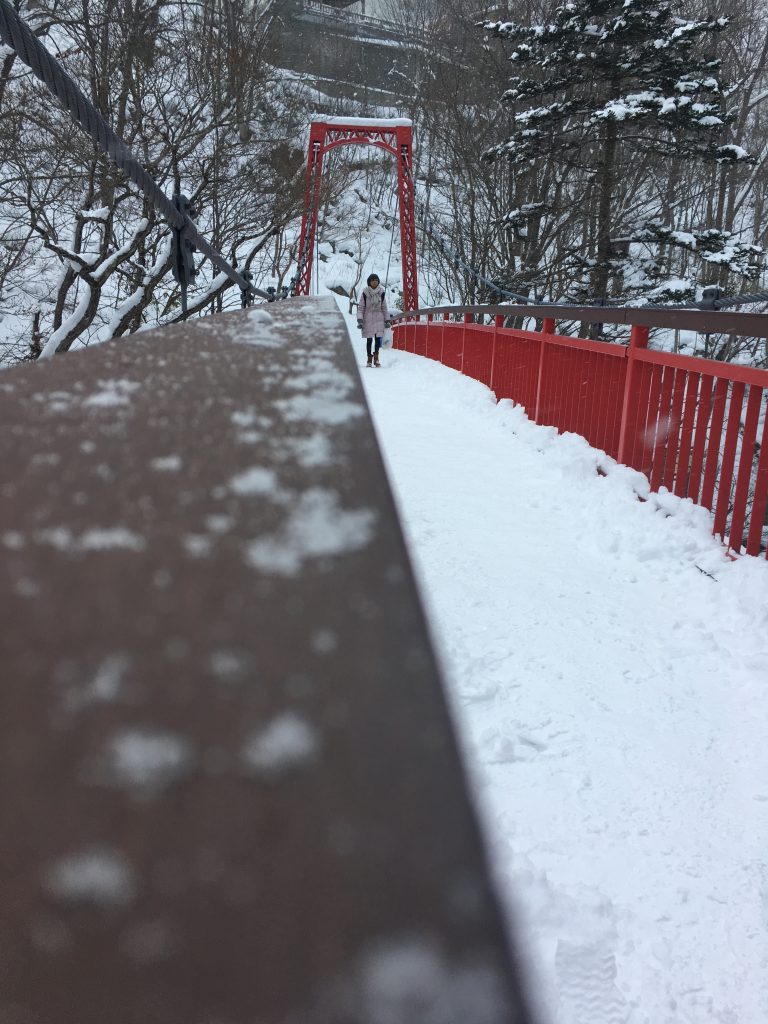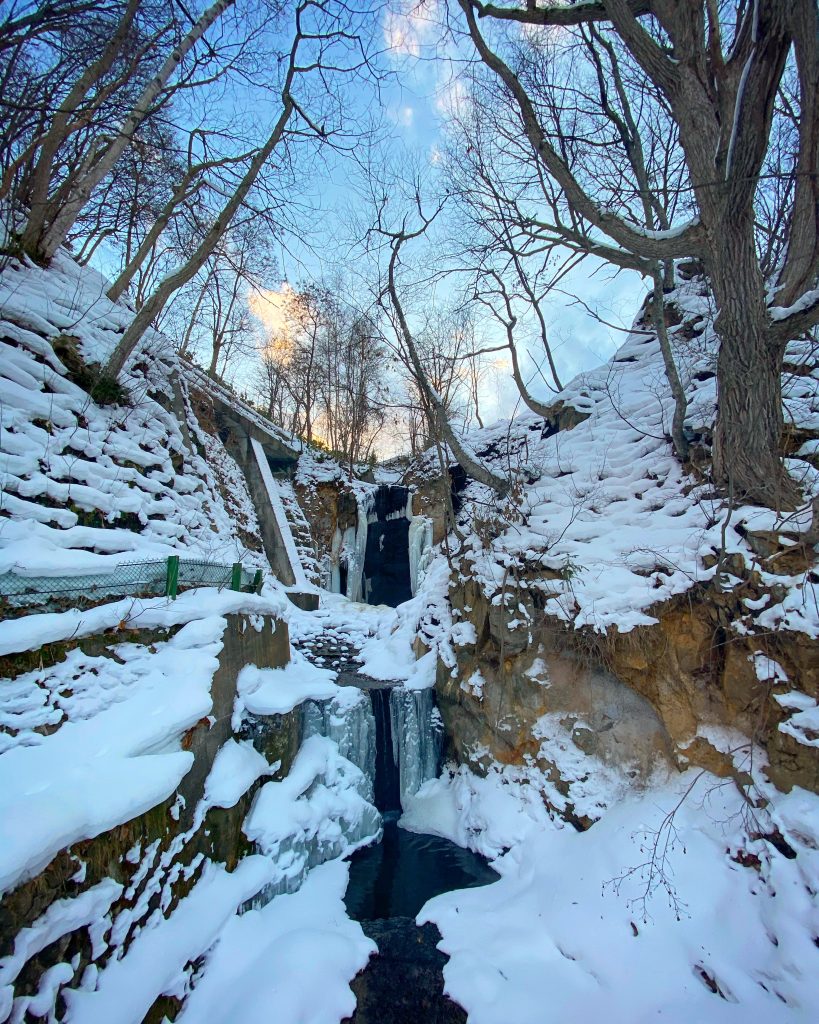 The first would have to be a day in Jozankei. Spend a day exploring gorgeous frozen landscapes. My two person favorites are the red suspension bridge and the nearby (nearly) frozen waterfall! Both create some absolute gorgeous scenery. If you have time, also take a trip up to Jozankei Dam! The views are gorgeous and it's only a short 10 minute drive.
Once you've had your fill of taking photos of the snow, or have just gotten too cold, it's time to head over to Hoheikyo onsen. There are many onsen in the area, and while none are bad, Hoheikyo is truly in a class of its own. The baths are some of the largest I've ever been to and the scenery is second to none. Also, as an added bonus to foreign travelers, Hoheikyo is completely tattoo friendly! No need to cover up or worry if you'll be kicked out.
After you've properly warmed up in the onsen, head down to the in house indian restaurant, for some great curry and naan.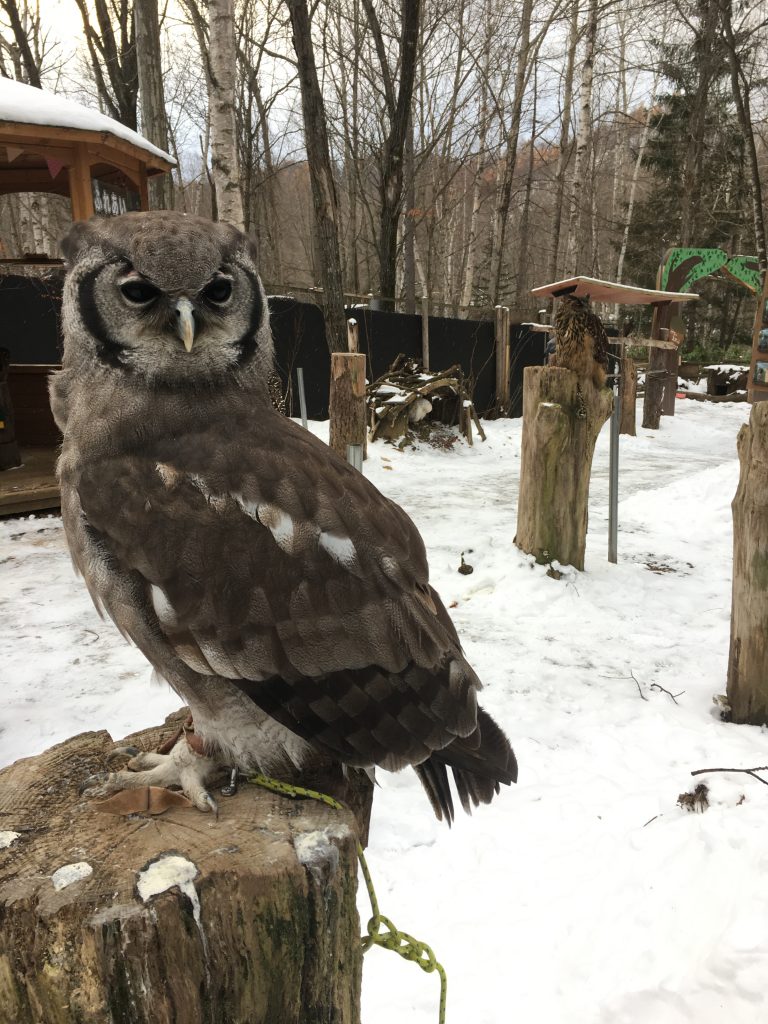 Another recommendation is North Safari just outside of Sapporo. Open regardless of the amount of snow, it's a great adventure for solo travelers or families alike. Just make sure to dress warm!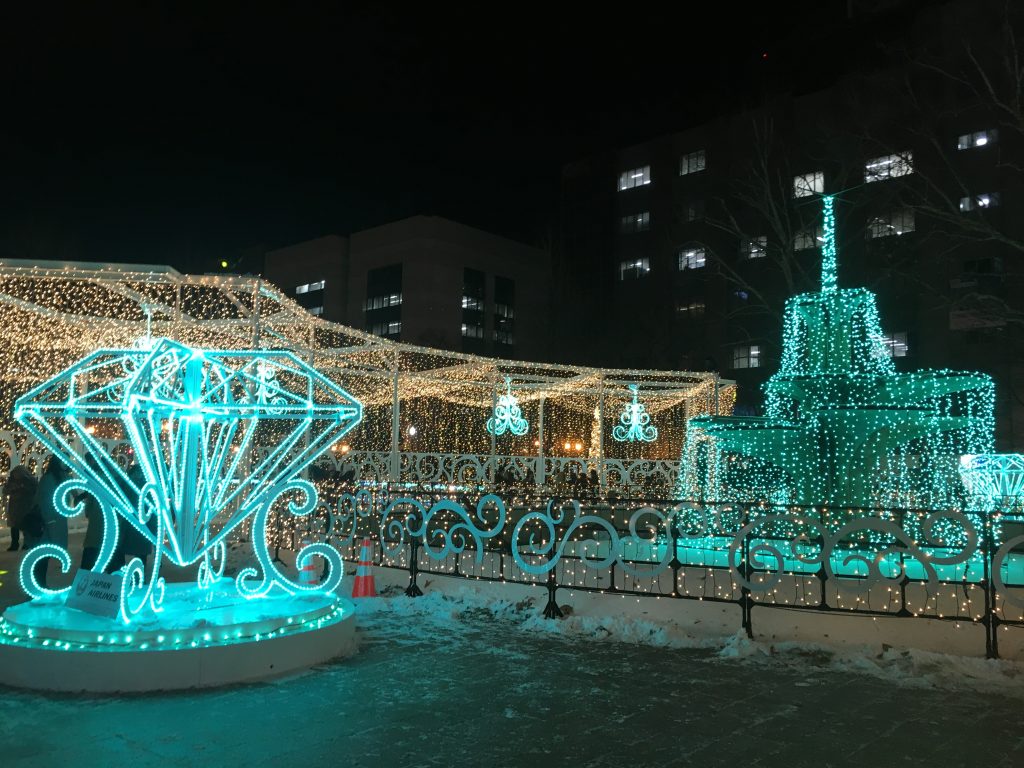 My final recommendation, Sapporo itself!
Sapporo has plenty of gorgeous light shows throughout winter. The first one of the year is in Odori Park from the 20th of November until the 14th of March. This year it will be slightly smaller due to Covid 19, the light show is still happening and good fun to walk around!
Do you have any personal favorite things to do in Hokkaido in winter? Let me know!