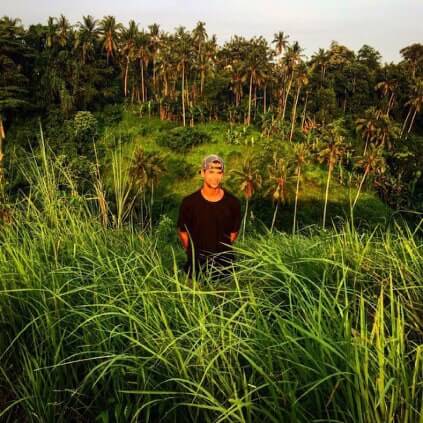 There's a few reasons why I traveled to Japan.
I worked in two different Japanese restaurants in California for 7 years all together and became very curious of the culture.
Sushi has been my favorite food since I was little and I've always loved the art work.
I've always wanted to see the way the Japanese live and do there work.
My experience in Waya guesthouse was really awesome because of the people I met there.
The workers were very friendly and I had some fun adventures with them. Had an great time checking the surf and then going to the onsen with Keisukesan!
I also had a great time with Kokisan , as we explored the city and tasted great sake and yakiniku.
Recently I have just come to Sweden to celebrate the holidays with my family and friends. My name is k.terpening on Instagram, Kris terpening on Facebook.
I have been doing solo trips on and off for the past 13 years and have seen many awesome places.
Japan is on of my favorite and I'm thinking of trying to live and work there for a while.